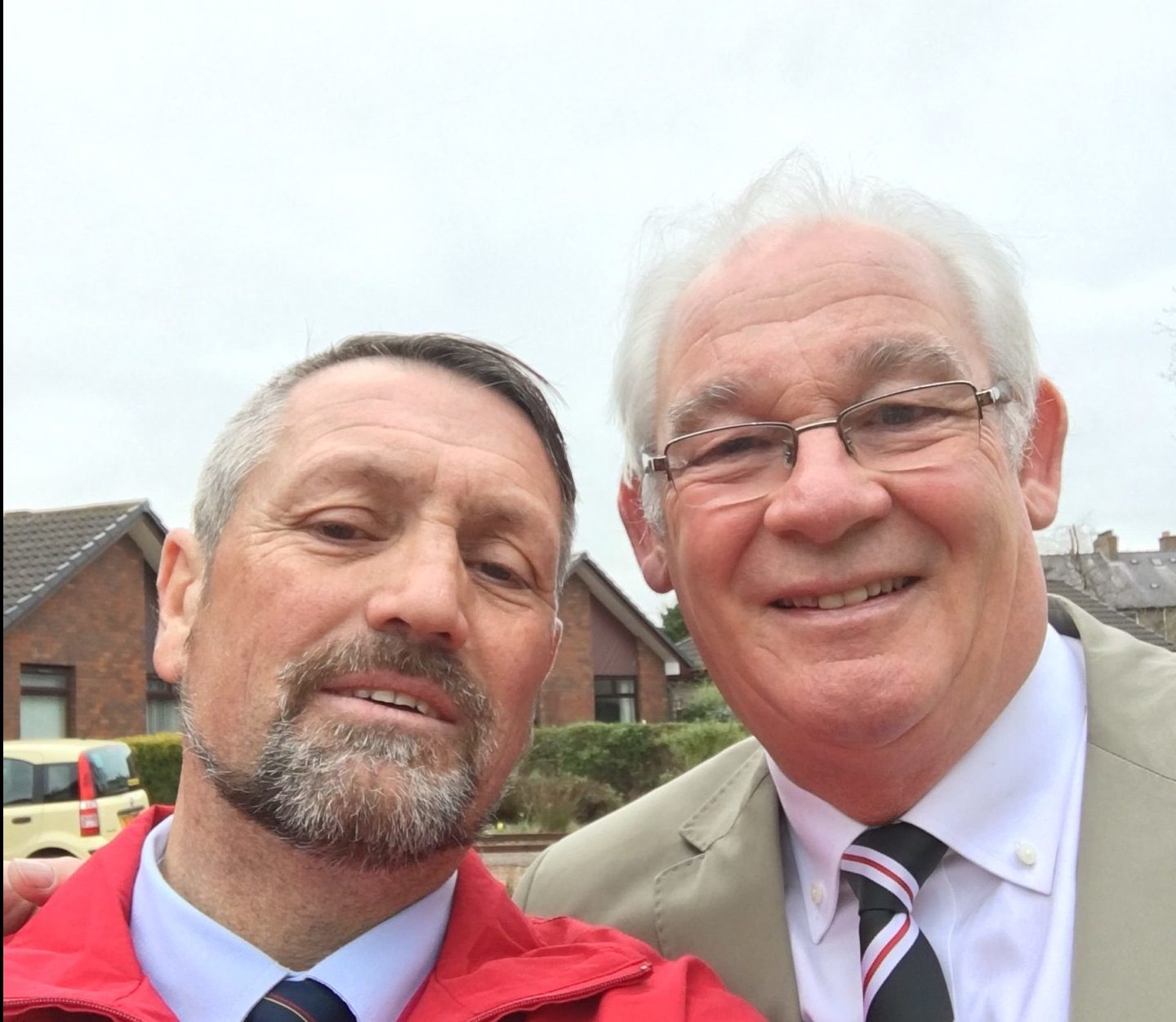 A Dunfermline postie running alongside Provost Jim Leishman in the local elections is under investigation for posting racist and sexist messages on Facebook.
Scottish Labour and Royal Mail have launched separate investigations into the conduct of candidate Garry Haldane over allegations the Falklands war veteran left offensive posts on social media.
And it has emerged that funding for Mr Haldane's campaign ahead of the May 4 poll was withdrawn by the Communication Workers Union (CWU) after the posts came to light.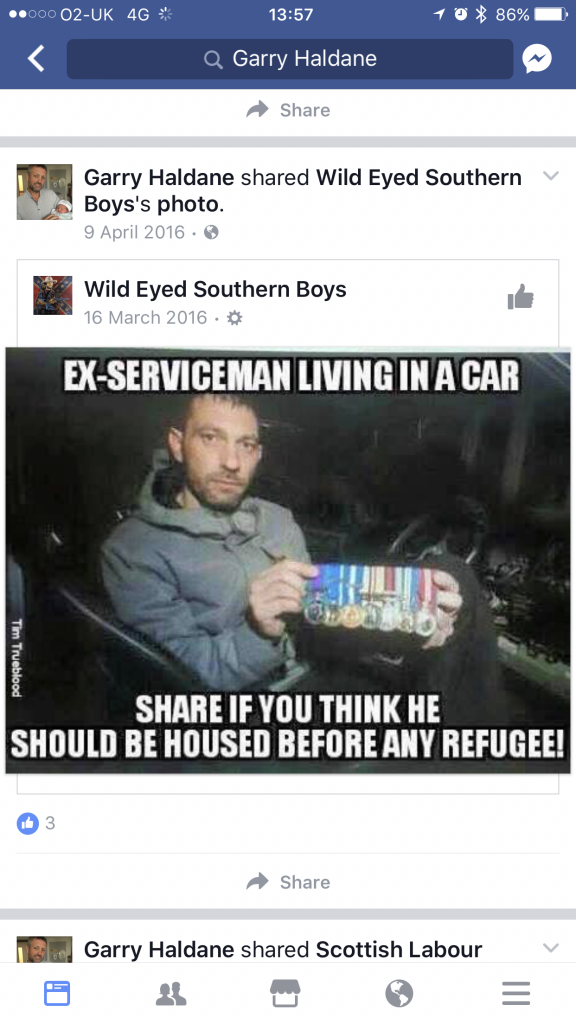 Mr Haldane, 56, declined to comment about the allegations but confirmed he would still be standing as a candidate in Fife Council's Dunfermline Central ward alongside fellow Labour candidate, and Provost of Fife, Mr Leishman.
Meanwhile, a spokesman for Scottish Labour said: "Scottish Labour has a zero tolerance approach towards sexism and racism.
"An investigation will immediately be launched into these social media posts."
It is understood CWU members raised concerns about online posts left by Mr Haldane, who is a trade union branch official.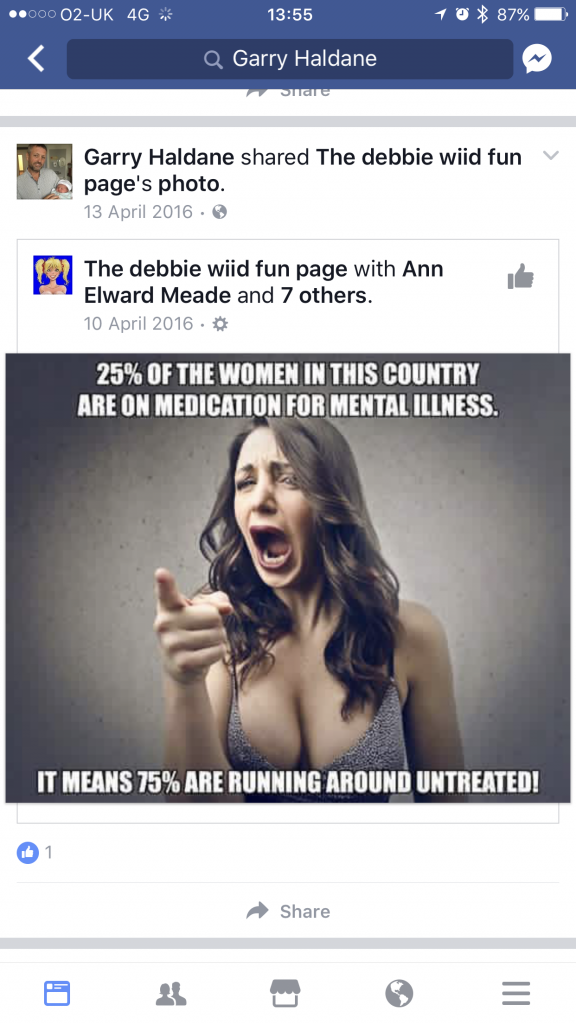 He had been in line for £1,000 from the trade union's political fund but this donation has been suspended.
One CWU member described the Facebook posts as "disgusting" and there have been calls for the union to investigate the matter.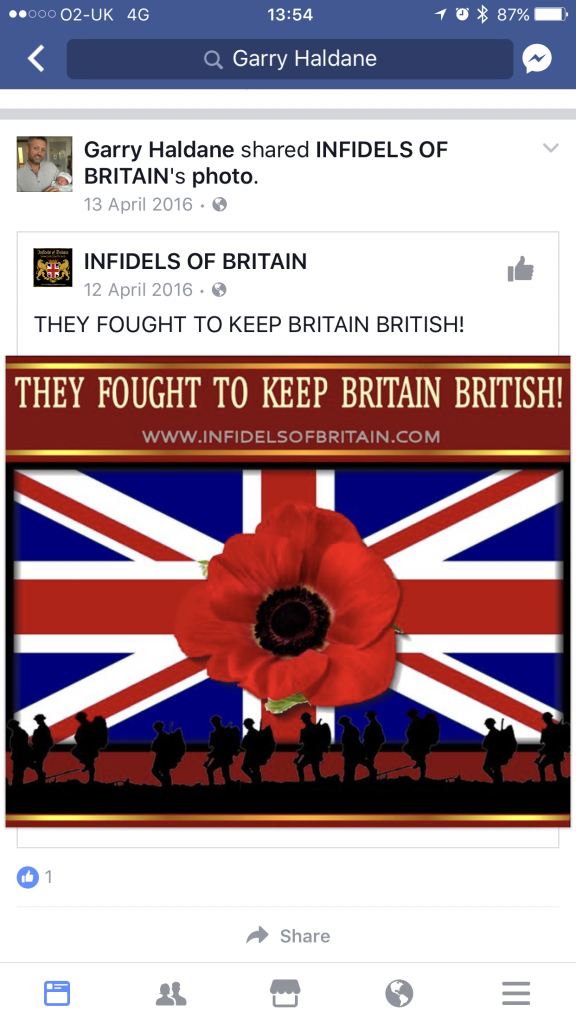 In the meantime, Mr Haldane could face disciplinary action from his employer.
A Royal Mail spokeswoman said: "Royal Mail can confirm that we are aware of the alleged Facebook posts made by a postman in Dunfermline and are currently investigating this matter. We will be speaking to this employee as part of this investigation.
"Royal Mail operates a strict social media policy which provides details of the behaviours and standards expected of all Royal Mail Group employees whenever they use social media tools, either as part of their job at Royal Mail or in a personal capacity."
Mr Haldane has worked for Royal Mail for more than two decades and hopes to become a councillor in the town where he has been a postman for years.
He previously served in the Royal Navy for 19 years, mostly on submarines.
In 1982, during the Falklands war, he served on HMS Conqueror, the submarine which sunk the Belgrano, an Argentine cruiser.
The controversial strike killed 323 Argentine sailors.