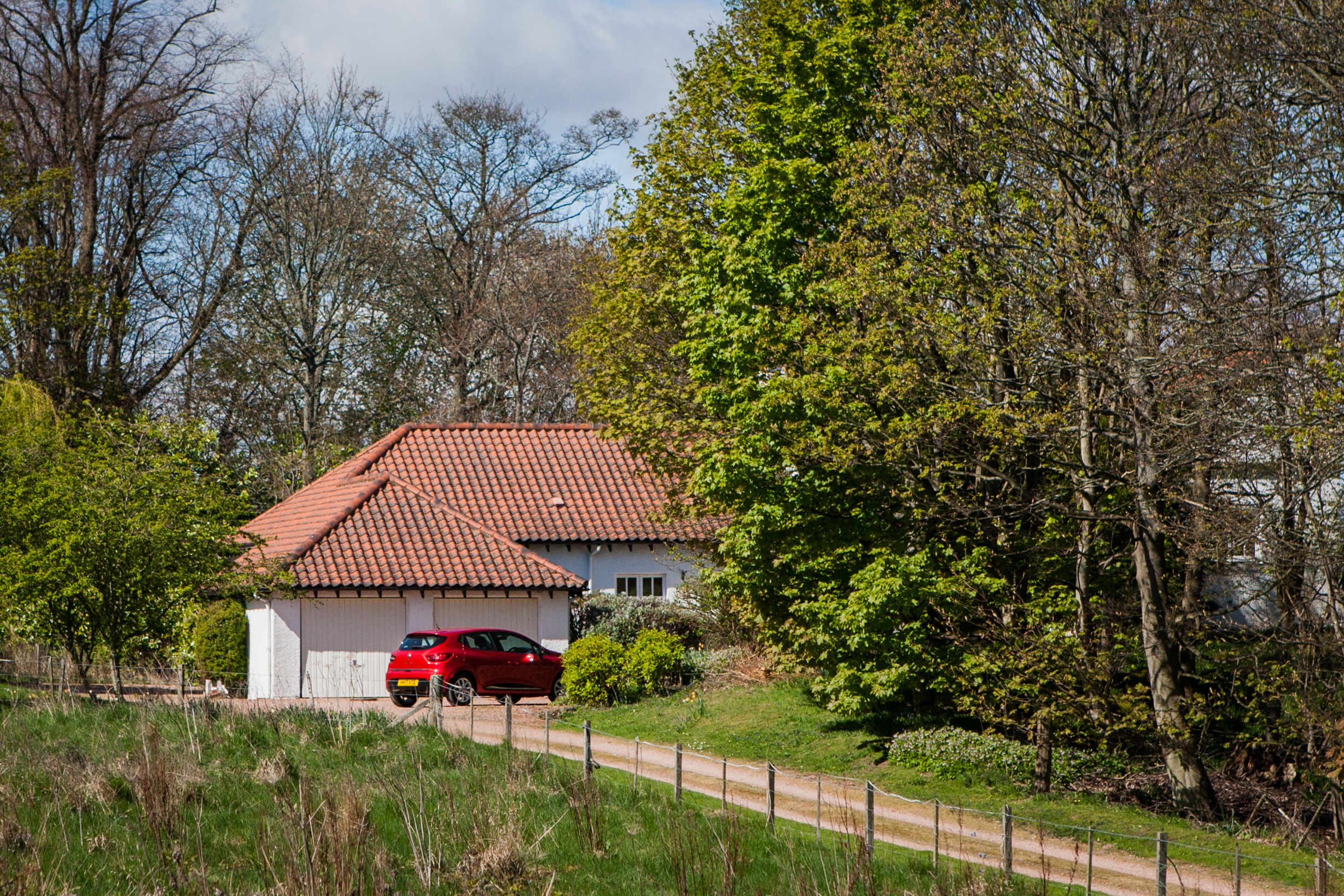 A luxury holiday home owned by one of Fife's biggest hotels has been operating for seven years without planning permission to change its use.
The Doocot, near St Andrews, has been let to holidaymakers by the Old Course Limited which also owns the Old Course Hotel, Golf Resort and Spa, since 2010.
It was unoccupied when it was bought by the company in 2010 and was previously a private house.
A retrospective planning application has been submitted to change the use of the property at Mount Melville, near Craigtoun Country Park, from residential to a self-catering holiday let.
A similar application was made to Fife Council at the same time for nearby West Lodge, at Craigtoun, which is vacant.
The hotel insisted the procedure was normal and The Doocot would continue to be let until consent was issued.
A hotel spokesperson said: "We're currently in ongoing discussions with the council and an application has been made for full planning permission.
"This has been a standard procedure for this type of accommodation.
"Until 2013, it was the managing director's house and in the last 18 months it has been opened up as self-catering accommodation which is why we have now decided to seek full planning permission.
"It's use as self-catering accommodation won't be affected during this time."
Documents submitted to Fife Council by Old Course Limited state that the company bought the three-bedroom house in 2006 and it was unused until 2010 when it was redecorated and marketed as guest accommodation ancillary to the hotel.
They also say the company wishes to "regularise the use as a holiday let", due to demand.
Fife Council service manager Mary Stewart said: "The application relates to The Doocot at Mount Melville, a property at Craigtoun which is owned by the Old Course Hotel, but not part of the hotel itself.
"The property has been being let as holiday accommodation and the hotel submitted the application for a certificate of lawfulness to ensure they were operating within planning legislation.
"This type of application requires the applicant to submit evidence that the use is lawful, which will normally mean demonstrating that a property has been in use for at least 10 years."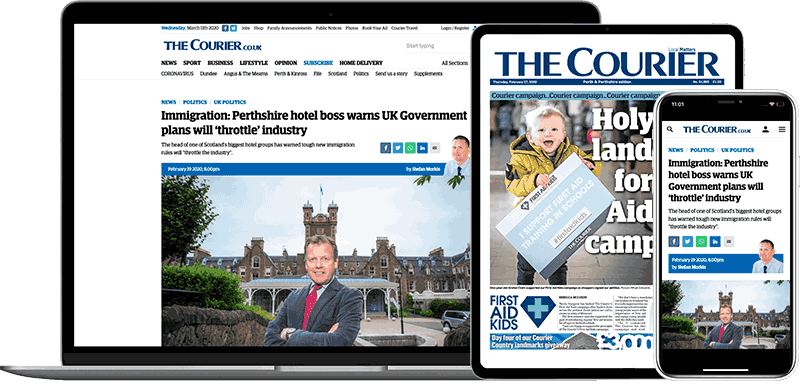 Help support quality local journalism … become a digital subscriber to The Courier
For as little as £5.99 a month you can access all of our content, including Premium articles.
Subscribe