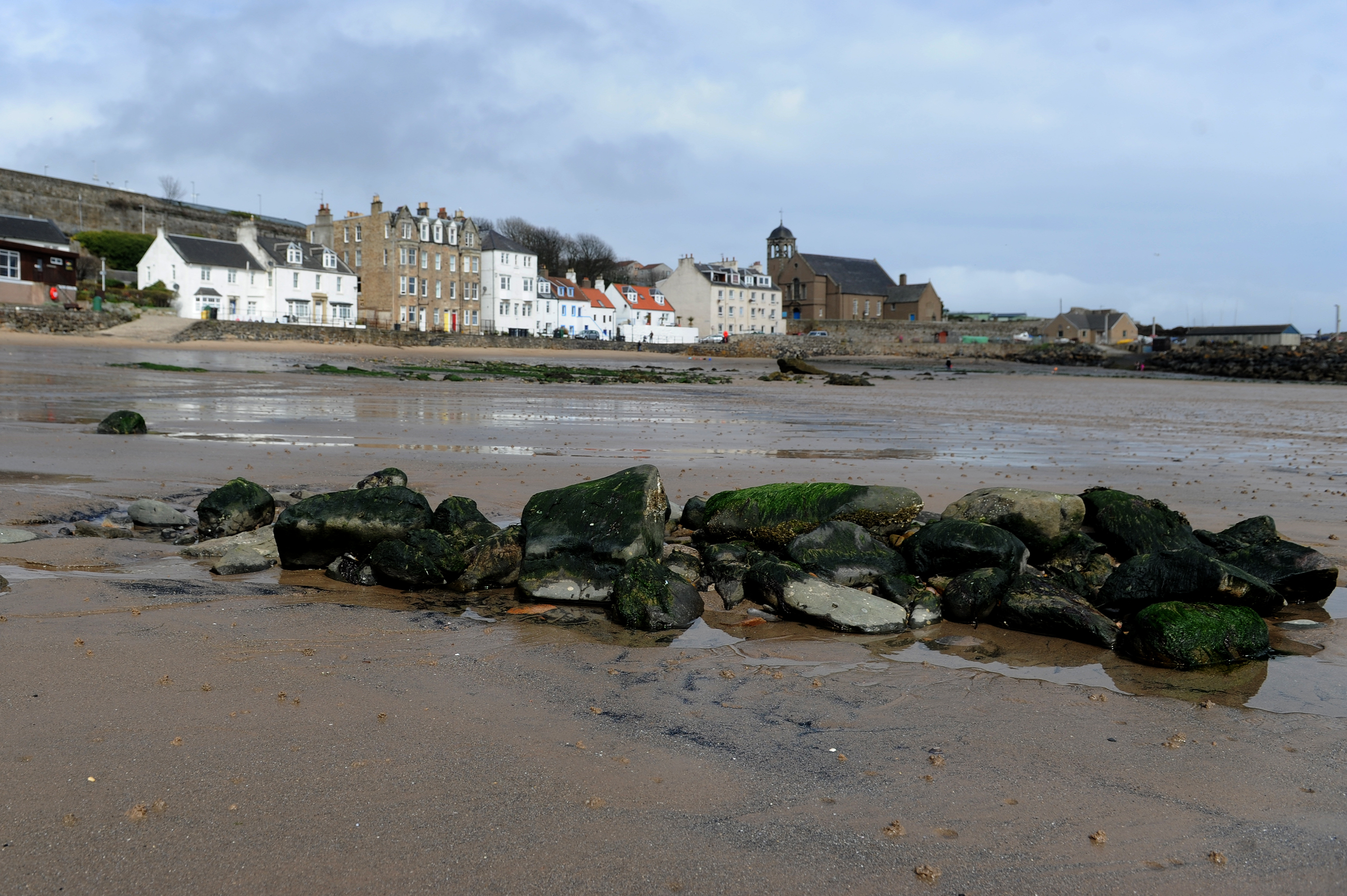 Unless you're the Duke of Edinburgh, most nonagenarians took the decision to retire decades earlier.
But being 94 years young hasn't deterred one Fifer from starting a brand new chapter in a long and eventful life.
Kinghorn's Nellie Phillips, known to many in the Forthside village as Auntie Nellie, has become a first time author just six years short of her centenary.
She has already sold 200 copies of her book, Auntie Nellie's Memoirs, and has another print run of 100 on its way.
And that in turn has raised hundreds and hundreds of pounds for charities close to her heart, the Sick Children's Hospital in Edinburgh, CHAS's Rachel House and the Victoria hospice in Kirkcaldy.
The sale of the next 100 will go to the Save the Children charity.
The book is a collection of stories about Mrs Phillips' "wonderful" family life in Fife, from her birth on February 29 onward.
"I was the youngest of seven children and they all had wonderful lives, I was part of a wonderful family," she said.
As a youngster she lived in the country, while her father was manager of the tannery near Kinghorn Loch.
When she left school she worked a in chemist's and the Co-op before training to be an aircraft mechanic when war broke out.
She worked her way up to become one of a small band of female aircraft inspection engineers at Donibristle, just along the coast from her Kinghorn home.
The book also chronicles her happy life with her husband and their children.
"I am a very lucky woman," said Mrs Phillips, who has stayed in Kinghorn all her life.
The idea for the book came about as the pensioner had always written, to commit the stories of her life to paper.
And as a dedicated supporter of raising funds for charity, the book fulfils two of her passions.
On Friday Mrs Phillips visited Rachel House in Kinross to hand over proceeds to CHAS.