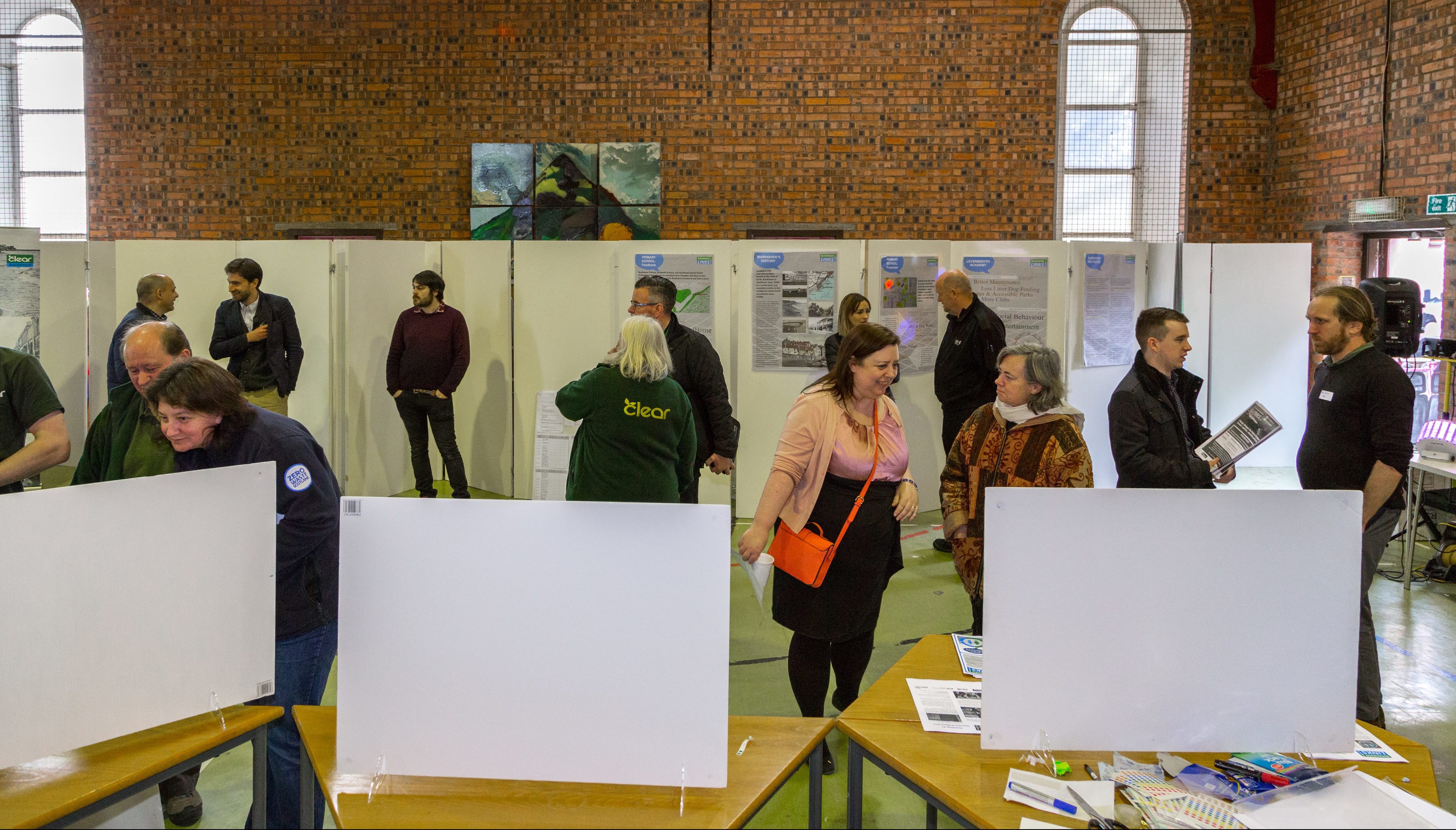 Ambitious plans to help regenerate a Fife community should be drawn up within weeks.
Neglected areas of Buckhaven are in line for a £24,000 facelift thanks to an intensive planning exercise involving local people.
The Buckhaven Links! project, led by members of Planning Aid Scotland (PAS), has come up with ideas to spruce up the coastal town's foreshore and centre.
It includes suggestions to attract more people to the waterfront by installing paths, raising grass embankments and creating new artwork.
Proposals for Randolph Street involve sprucing up empty shopfronts with shutter art and cleaning dirty pavements.
More benches, flower beds and art are also proposed.
The final chance for the public to have their say was the end of April and PAS are now working on a masterplan which should be complete by the middle of the year.
The entire process was kick-started by local environmental charity Clear Buckhaven, which carries out work in the community at its own expense thanks to a band of volunteers.
It was awarded £20,000 of funding to carry out any work contained in the final plan and Fife Council contributed another £4,000.
Clear secretary Allen Armstrong said locals had been keen to be involved and had come up with several impressive suggestions.
"There were some more ambitious things that won't see the light of day like an open air theatre and an education centre," he said.
"But other suggestions will certainly be do-able."
He added: "We've always talked about the foresaken foreshore in Buckhaven, a town built around the sea and fishing.
"The harbour has gone and we're left with a sterile green desert but it's a fabulous location with potential."
Mr Armstrong said the charette fitted in well with the Scottish Government policy of encouraging local people to do more for their own communities.
The Buckhaven plan follows a similar exercise in Leven two years ago which saw proposals drawn up to improve the shorehead and links between the town centre and the retail park.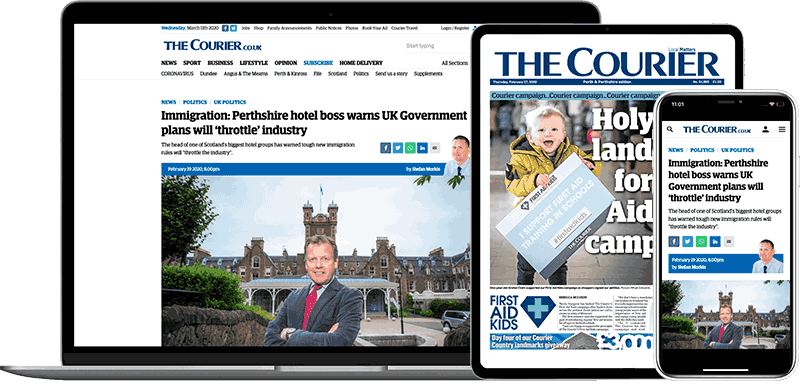 Help support quality local journalism … become a digital subscriber to The Courier
For as little as £5.99 a month you can access all of our content, including Premium articles.
Subscribe