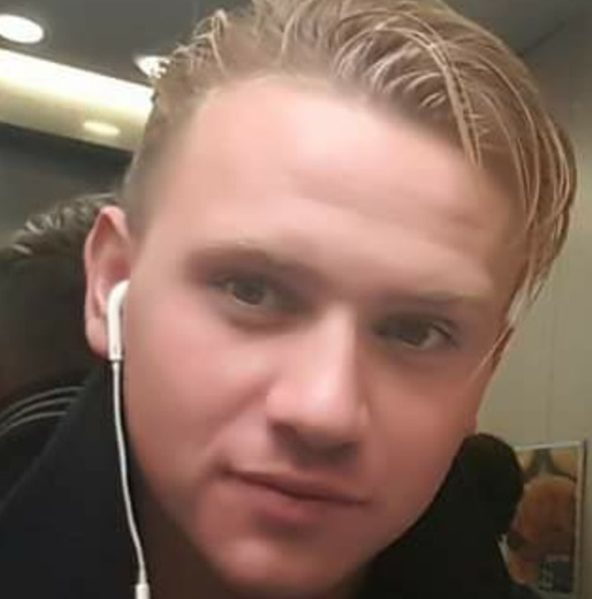 Suffolk Police have poured cold water on claims missing airman Corrie McKeague was spotted an hour after the final known sighting of him.
Officers insist no positive sightings were made of the Dunfermline-born gunner leaving Bury St Edmunds on foot, despite reports he was seen by a delivery driver 12 miles outside the town.
Roy Hawes has told police he saw Corrie in Barton Mills at 4.30am, 66 minutes after he was last seen on CCTV during a night out.
But he claims officers have not investigated his sighting properly.
The 55-year-old said: "I saw him clear as day.
"The police should follow this up."
Corrie, 23, vanished after a night out with friends near his air base.
His mobile phone was tracked moving the 12 miles to Barton Mills, the site of a rubbish tip which is now the subject of an extensive search.
Roy doubts the theory Corrie could be buried under tonnes of rubbish at the tip, instead fearing he may have been abducted.
A spokeswoman for Suffolk Constabulary said: "Police have located he report made, which said a person was seen running across the road.
"No description of the person could be given and it was said to have been around 4am but the caller could not be specific about the day.
"The time given was prior to Corrie's phone leaving Bury St Edmunds.
"As part of early enquiries, police carried out searches in Barton Mills to see if Corrie could be located and carried out extensive CCTV viewings, which showed no positive sightings of Corrie leaving the area on foot."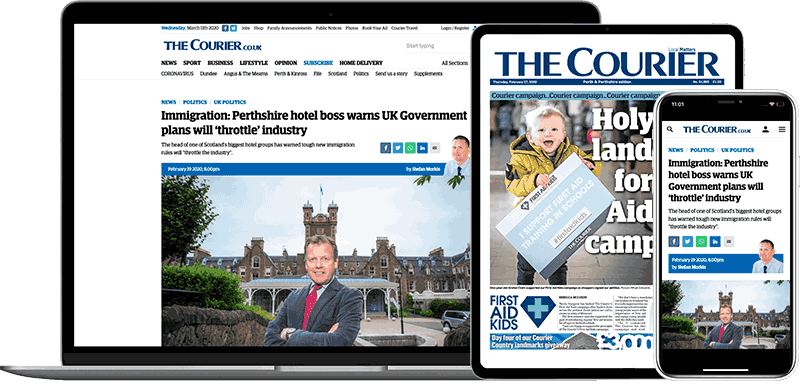 Help support quality local journalism … become a digital subscriber to The Courier
For as little as £5.99 a month you can access all of our content, including Premium articles.
Subscribe