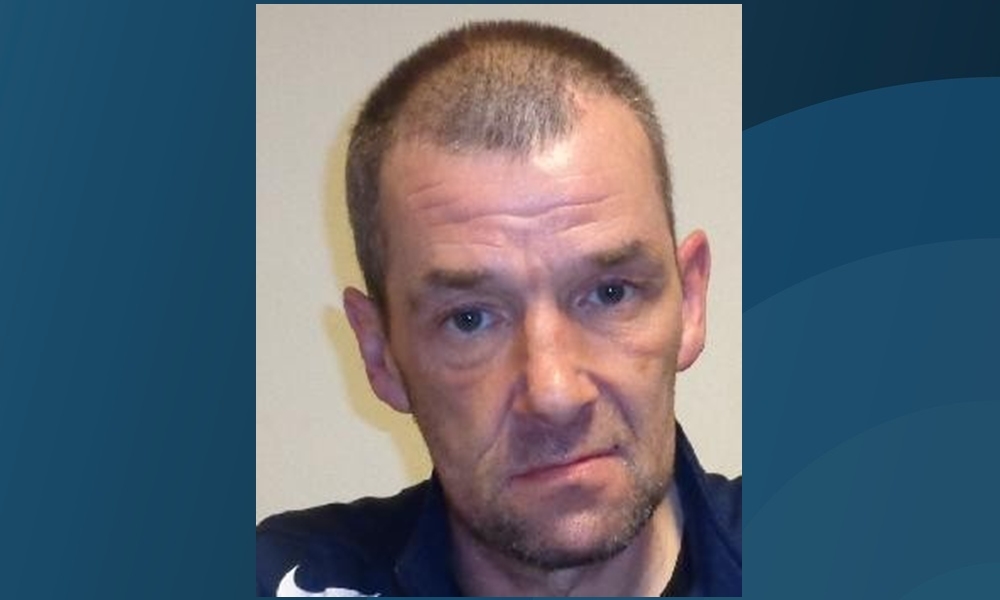 A Fife man has been found guilty of murdering his sister in her own home.
Charles Gordon, 52, strangled Elizabeth Bowe within her flat in Bobby Jones Place, St Andrews, on September 17 last year, causing injuries which ultimately resulted in her death three days later.
A jury took just over two hours to convict Gordon of murdering Ms Bowe by placing his hands around her neck and compressing her neck, putting a dressing gown around her neck and placing a bag over her head.
Gordon appeared to smirk as he was led away by court officers once the majority verdict was passed.
During his trial at the High Court in Glasgow, the jury heard how Gordon had himself dialled 999 and told the call handler he thought he had killed his sister.
Officers arrived to find Gordon casually smoking a cigarette on a sofa while his half naked sister lay unresponsive on the floor near his feet.
A blue dressing gown was around her neck and a torn and stretched carrier bag stained with Ms Bowe's blood was also on the floor.
Gordon even told a police officer who was performing CPR on his sister: "She's already dead, you might as well give up."
Gordon had admitted grabbing his sister by the neck after a drunken row but said he had not intended to kill her, suggesting that Ms Bowe had provoked him and threatened to attack him with a knife.
However, evidence led during the trial convinced the jury Gordon had acted with wicked intent.
Forensic pathologist Dr David Sadler, who carried out an autopsy, told the court it was his belief Ms Bowe had died as a result of mechanical asphyxia, most likely due to manual strangulation.
He said Ms Bowe's injuries were consistent with neck compression over a prolonged period.
Ms Bowe showed no signs of life when police arrived but paramedics managed to restart her heart and rush her to Dundee's Ninewells Hospital.
However, a CT scan showed that the prolonged lack of oxygen had caused severe brain injury and doctors said it was highly unlikely she would pull through. She passed away on September 20.
Gordon had also been charged with sexually assaulting Ms Bowe and threatening detectives, but those two charges were withdrawn by the Crown on Thursday – leaving only the murder allegation.
Gordon will be sentenced on July 19.
For the full story, see Saturday's Courier also available as a digital edition.