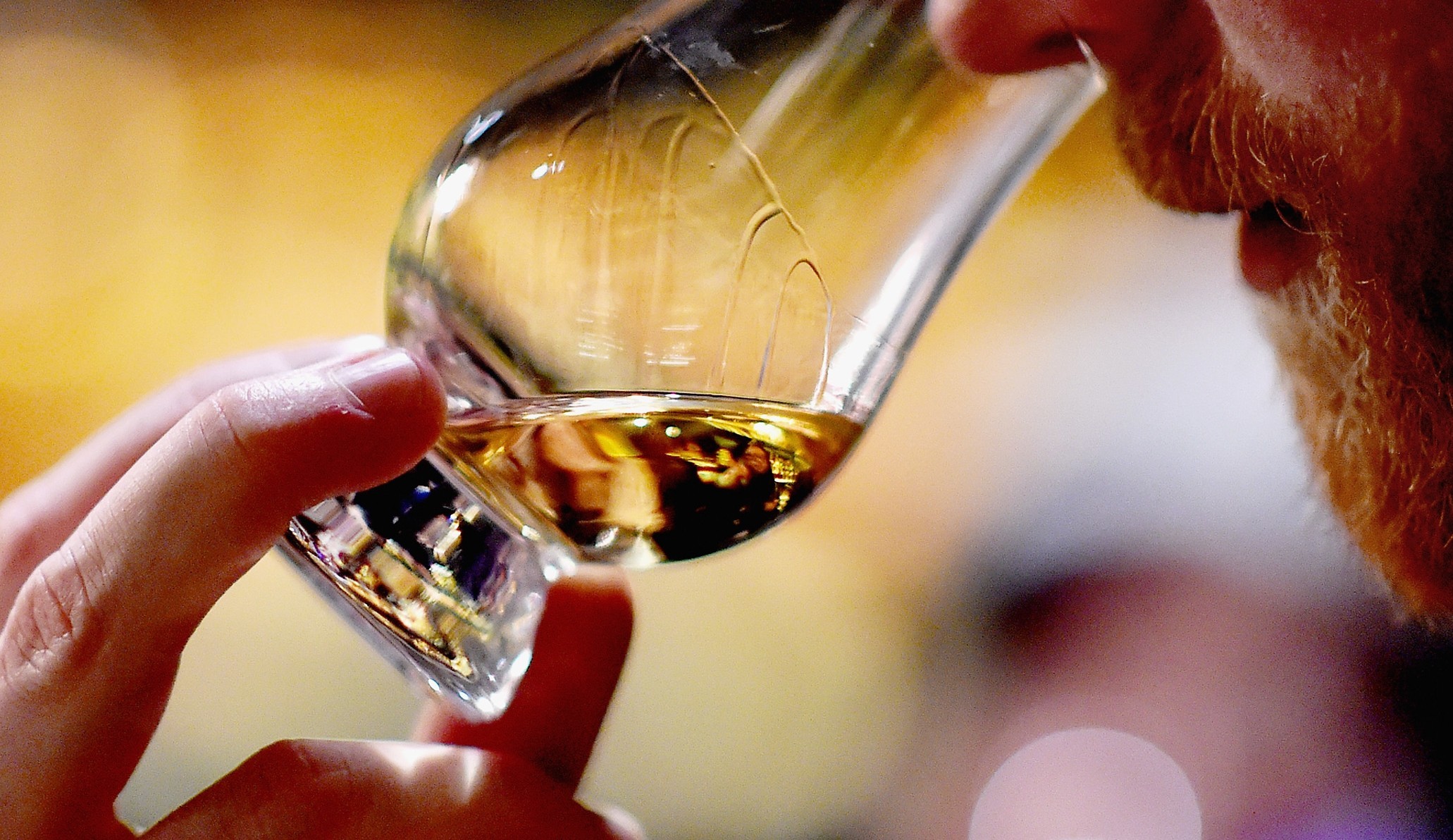 Two bottles of whisky distilled 70 years ago are expected to sell for thousands of pounds when they go under the hammer in Montrose on Saturday.
Taylor's Auctions in Montrose have received inquiries from all over the world about the rare Bunnahabhain bottles.
The pure Islay malt was distilled in 1947 and bottled by Matthew Gloag & Son Ltd of Perth in 1975 as a 28-year-old.
The same bottle sold for £3,750 including the buyer's premium at Bonhams in Edinburgh in 2015.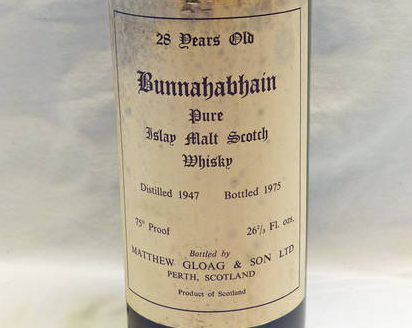 Saleroom manager Jonathan Taylor said: "Whisky wasn't collected then as it is now — people usually bought a bottle to drink it.
"As a 28-year-old it would have been an expensive bottle when it was bought. To have two bottles of such a sought after whisky to sell is very unusual.
"One has a guide price slightly higher than the other as there's been more of an angel's share taken over the years through evaporation.
"The same seller is also selling an early 20th century oak tantalus that has three decanters which have a note that indicates that one of them is the same Bunnahabhain.
"There's no way of knowing that it is in there for sure, but the decanters potentially contain more than £1000 of whisky and it's being sold for a guide price of £100 to £150."
Mr Taylor added that he had received calls from as far away as Germany and Asia about the auction.