A world-famous circus will not be coming to Fife after a local park became too waterlogged to house it.
The Chinese State Circus has had to call off its Dunfermline shows after a family of swans were spotting swimming through Duloch Park, where it was due to set up.
The group's Dynasty show had been due to run from Tuesday, August 15 to Sunday, August 20 as part of the summer tour.
Two shows were due to run every day during the six day run.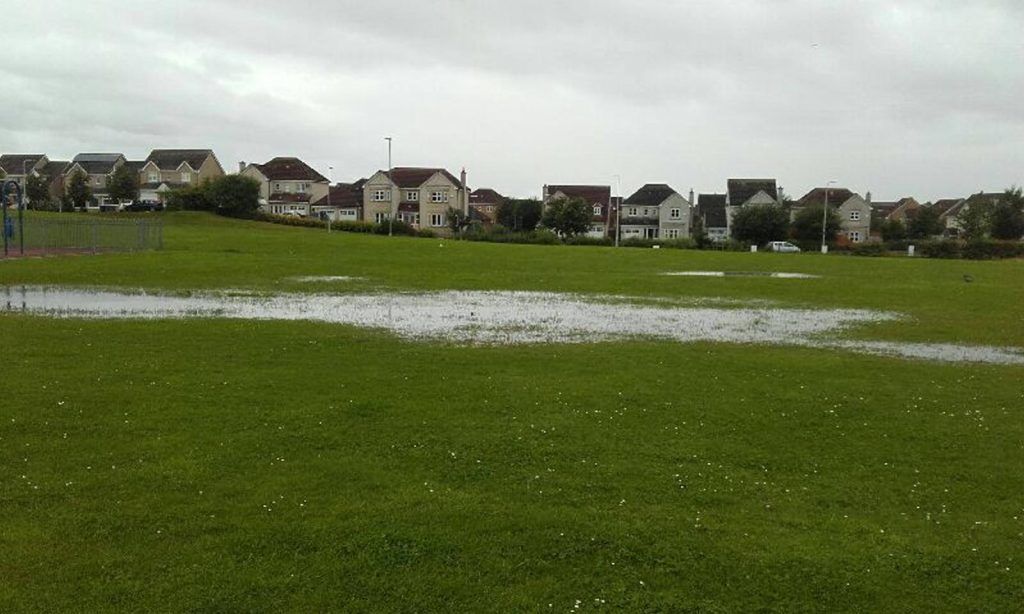 Waterlogged Duloch Park.
Instead, the circus is extending its stay in Stirling from Tuesday until Tuesday, August 15.
It comes off the back of successful shows in Dundee and Perth in recent weeks.
People who have bought tickets can use them in Stirling or seek a refund.
A statement from the Chinese State Circus said: "Unfortunately, due to unforeseen circumstances with the ground, we will be cancelling our Dunfermline show.
"The ground we had booked has become waterlogged to the point where ducks are swimming on it.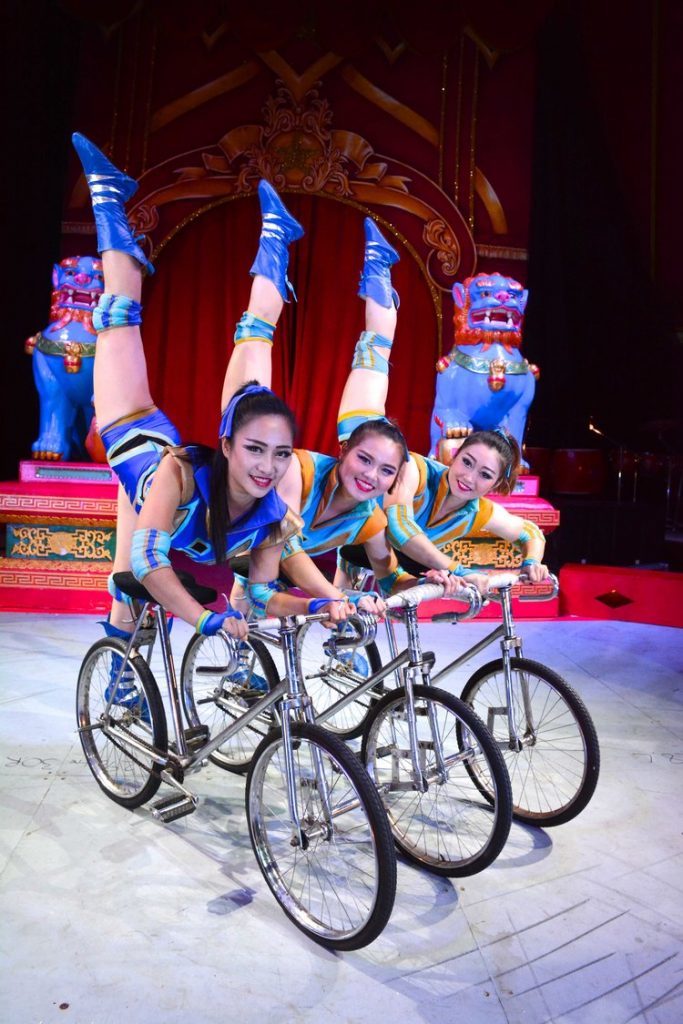 "It will not be possible or safe for us to set up the show under the circumstances. We have tried our best to secure a replacement ground in Dunfermline, but this has been unsuccessful given the short notice.
"We are sorry for any inconvenience or disappointment this has caused.
"We have extended our Stirling show from today to Tuesday, August 15. If you have won a competition for Dunfermline tickets, or if you have already purchased Dunfermline tickets, we would be delighted to honour these at the Stirling show.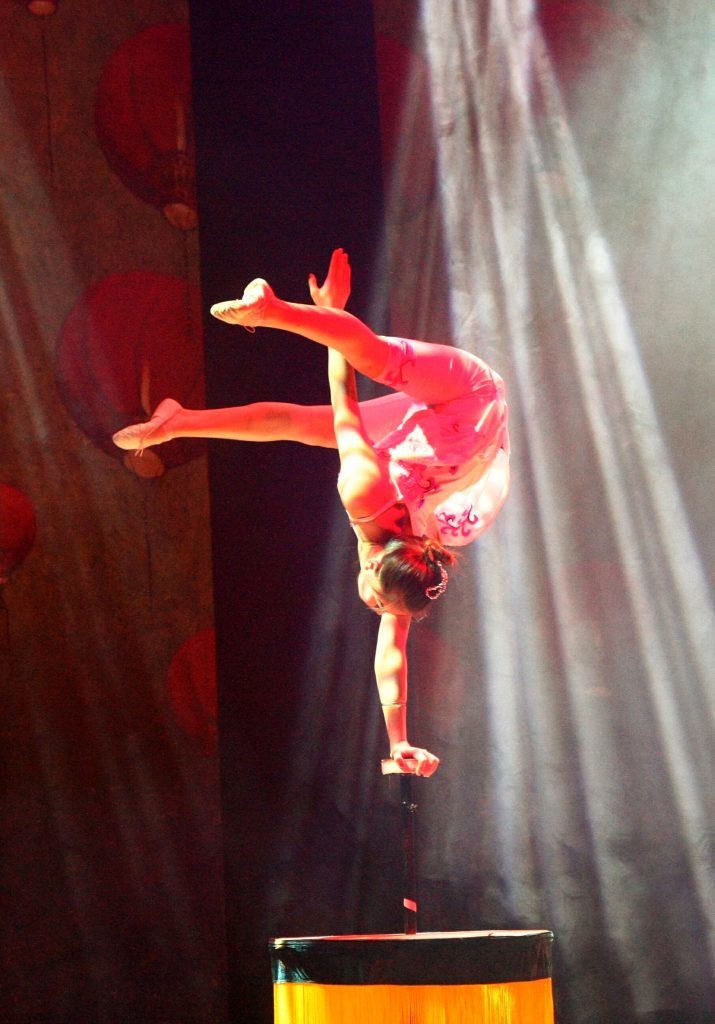 "If you have purchased tickets and are not able to attend in Stirling, please contact your ticket provider for a refund."
Richard Smith, team leader in of Fife Council's biodiversity and natural heritage team, said: "Unfortunately, due to the torrential rain we've had over the past few weeks the ground isn't in a suitable condition.
"We did try and find an alternative site for the Chinese State Circus to use however, this hasn't been possible in the timescale."