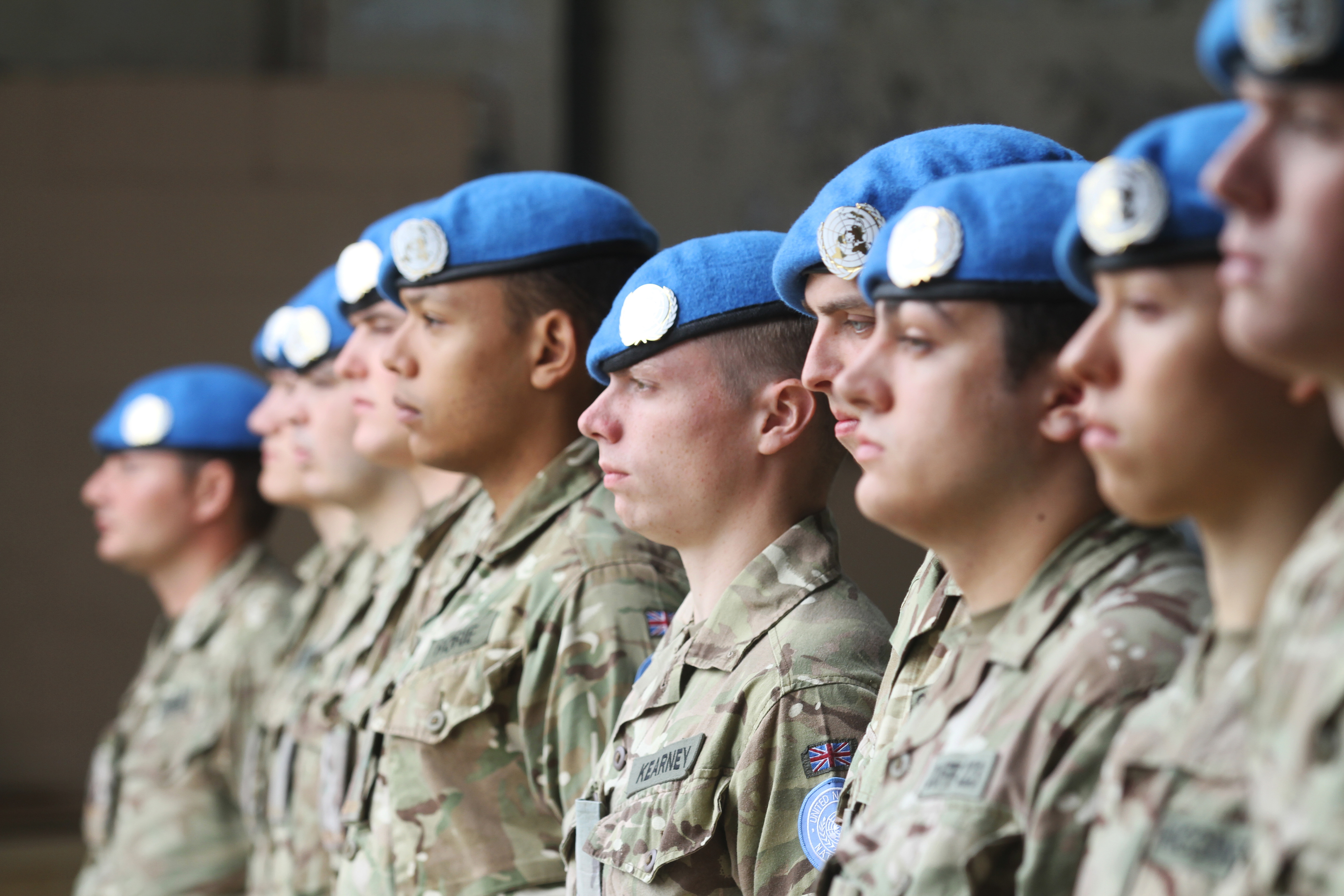 Fife-based troops are preparing for a key role as part of the UN peacekeeping force in Cyprus.
Members of the Royal Scots Dragoon Guards are in the final stages of training for the six-month tour to maintain peace and stability in the 120-mile buffer zone separating the Republic of Cyprus from the Turkish army in the north.
The regiment, based at Leuchars Station since arriving from Germany in 2015, will join soldiers from across the UK – including infantrymen from 2 Scots – to form Operation TOSCA from October to March.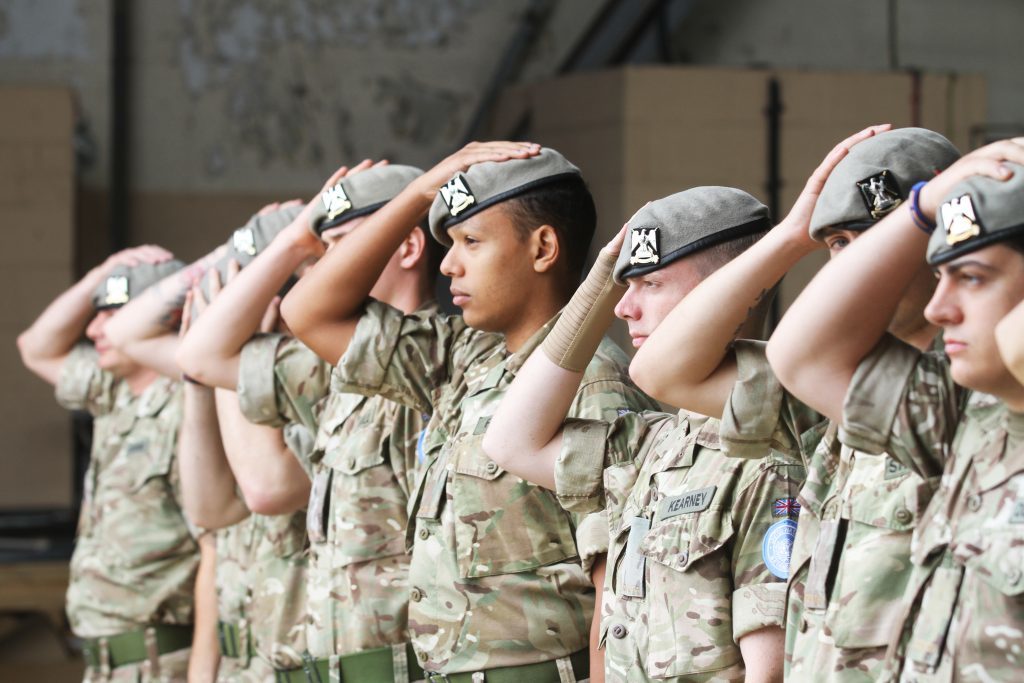 They will be responsible for the central part of the zone, covering the city of Nicosia and the UN protected area at the old Nicosia airport.
On Wednesday, as the troops swapped their regimental grey berets for the distinctive blue of the United Nations, they honed the skills they would need for their deployment.
The level of tension along the buffer zone is currently described as low and the UN peacekeeping force in Cyprus is normally unarmed when on routine patrol.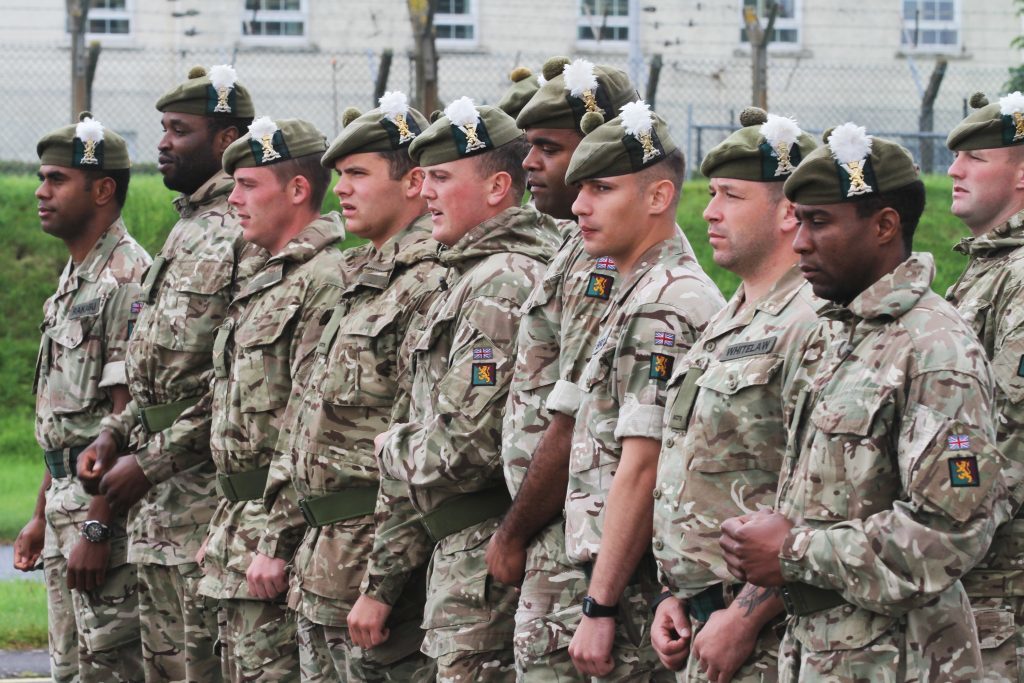 But the regiment is trained for the worst-case scenario and hold regular public order rehearsals, complete with riot gear, in case of trouble.
Navigation without sat-nav is also crucial as they find their way over dirt tracks within the zone and soldiers have been practising by completing challenges to find a host of points along the back roads of north east Fife.
Finally, the troops have been given a full culture briefing to ensure they are fully aware of the history of the tension between the north and south of the Mediterranean island.
Captain Jamie Graham from 2 Scots, said they would be conducting low-level patrolling across the buffer zone.
"We want to ensure life continues as normally as it can whilst the rules set in place by the UN are obeyed," he said.
"The way we conduct ourselves in the British Army forms the foundation of it.
"We have been the UK standby battalion so this is training we do anyway."
Lance Corporal Shaun Brown said the UN role was an important one.
"The general consensus among us is it's going to be peaceful," he said.
"It's far less dangerous than Afghanistan and other tours we've been used to."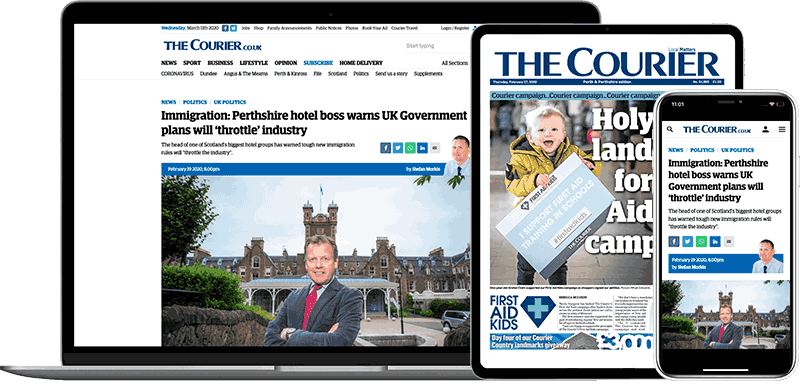 Help support quality local journalism … become a digital subscriber to The Courier
For as little as £5.99 a month you can access all of our content, including Premium articles.
Subscribe