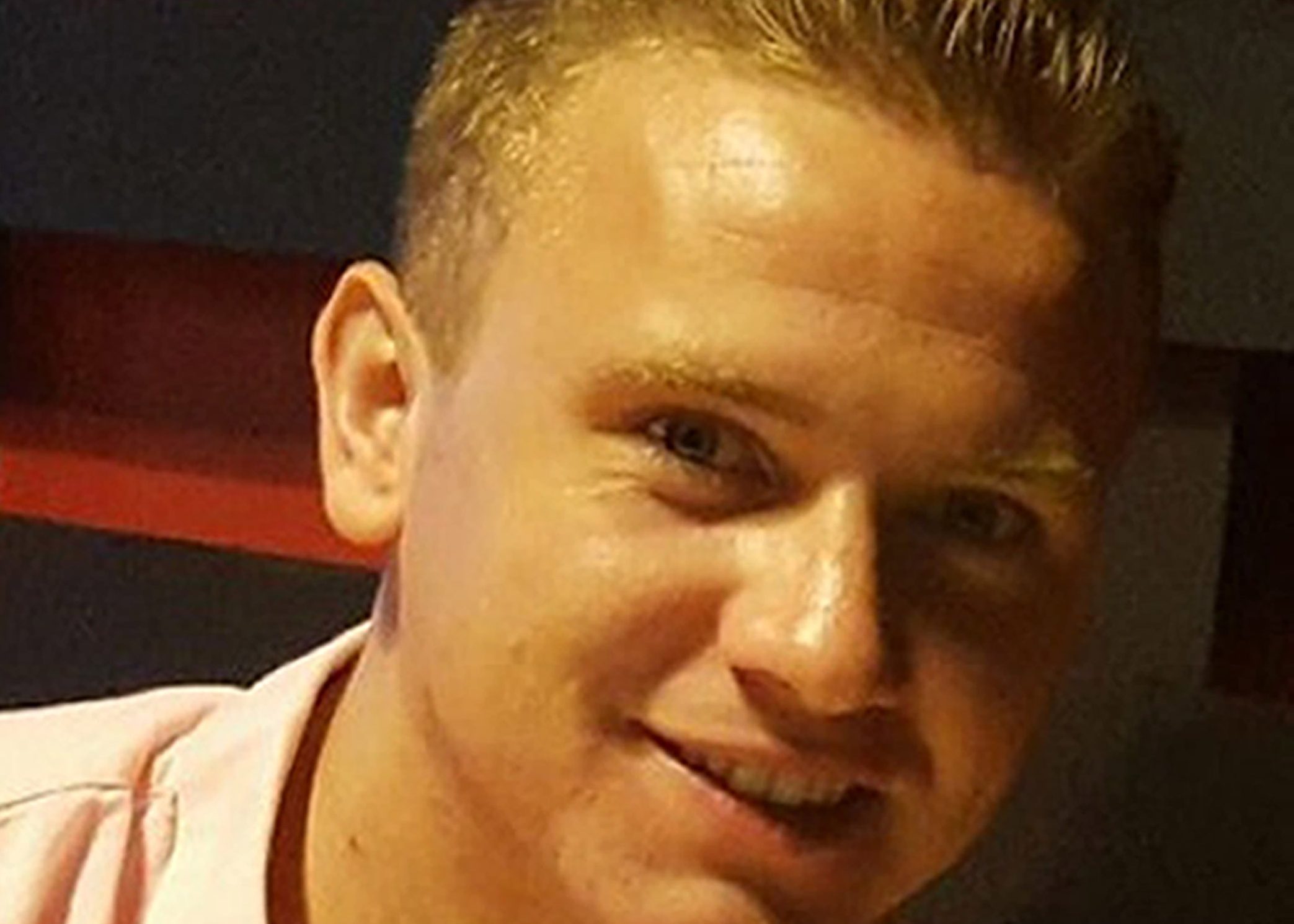 The search of a landfill site for traces of missing Fife airman Corrie McKeague is to be resumed.
Suffolk Constabulary announced on Tuesday that the search for the 24-year-old would continue for a further six weeks at the Milton landfill site in Cambridgeshire.
Officers spent 20 weeks trawling through waste at the tip before calling off the operation in July.
The Suffolk force said the decision to keep searching was made "after thorough consideration of all the issues involved".
After checking all the data available, the Major Investigation Team at Suffolk is certain the area, known as Cell 22, searched earlier this year is where Corrie is most likely to be found.
However, police said it was "not a precise science."
Detective Superintendent Katie Elliott said: "Throughout this rigorous investigation we have remained committed to following all reasonable lines of inquiry in our endeavours to discover what has happened to Corrie.
"Confronted by the variances in the way waste can be deposited and through further investigation we cannot discount the possibility Corrie may be elsewhere in Cell 22. Therefore, we believe our decision to extend the search area is the correct one."
Police have kept Corrie's mother Nicola Urquhart and his father Martin McKeague informed of developments.
"We will, of course, continue to work together with Corrie's family as the inquiry progresses," said Ms Elliott.
"We can only hope that over the coming weeks the resumption of the search brings the answers that we are all hoping for and especially, of course, for Nicola and Martin."
Corrie, who is from Dunfermline and was a gunner based at RAF Honington, had gone out with friends in Bury St Edmunds on Friday September 23 and failed to turn up to work the following Monday.
It is believed he may have fallen asleep in a bin and ended up at a landfill site in Milton.
He was last seen in the area of Bury St Edmunds known as the 'horseshoe' where there was a bin lorry collection at around 4.15am to 4.20am on Saturday September 24.
Only one bin was collected from the area that morning. Waste from it was initially taken to a transfer station at Red Lodge and then to the Milton landfill site.
Work will start this week at Milton to make preparations and the search will resume once that has been completed.
A review of the Suffolk Constabulary investigation is being conducted by the East Midlands Special Operations Unit.
The constabulary's decision to extend the search is supported by the review team although its report has yet to be concluded.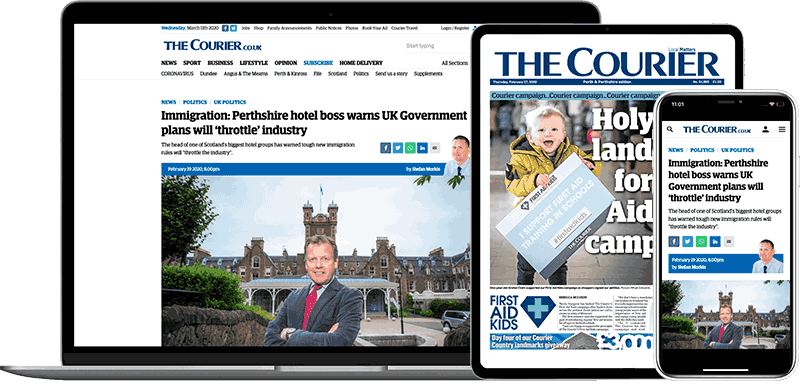 Help support quality local journalism … become a digital subscriber to The Courier
For as little as £5.99 a month you can access all of our content, including Premium articles.
Subscribe