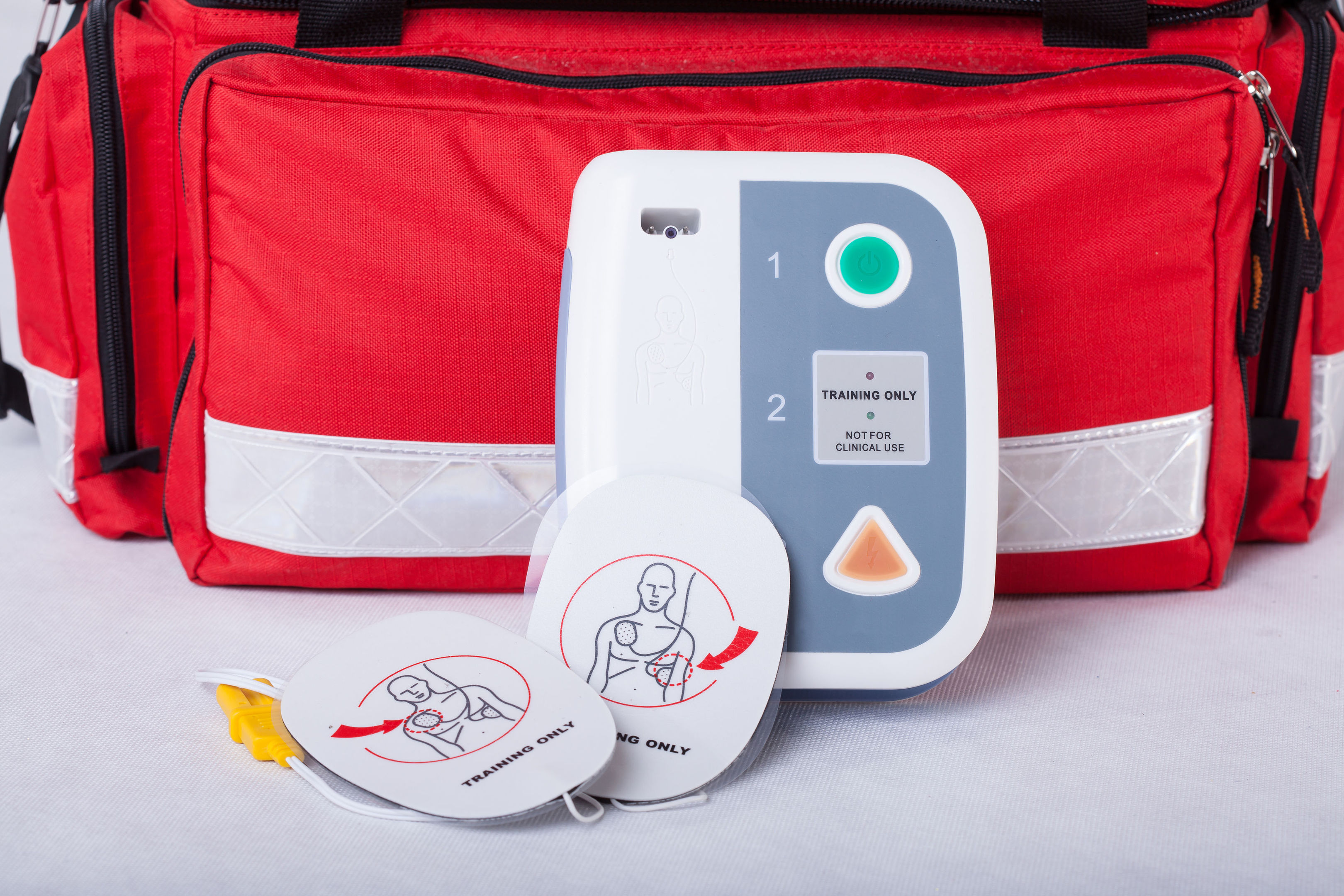 Lifesaving equipment installed following a fundraising drive has been ripped from a wall in St Andrews.
The defibrillator, which could provide vital emergency support in the event of a cardiac arrest, was stolen from Abbey Walk some time on Wednesday evening.
The theft has provoked widespread disgust in the town and an appeal has gone out for its return.
The defibrillator, which instructs people in how to deliver an electric shock to the heart, is one of more than 30 installed for public use by St Andrews Heartstart.
It was bought with money raised by staff at St Andrews University after one of their relatives was saved by a quick-thinking member of the public who had access to the equipment.
The university has branded the theft "hugely irresponsible."
A spokesman said: "This life-saving device was attached to the external wall of our building in Abbey Walk and is one of a number of similarly sited public defibrillators in St Andrews intended to ensure immediate access to critical care 24 hours a day in the event of a cardiac arrest.
"Our own staff helped fundraise for it."
He added: "The theft was spotted by one of our staff members who immediately raised the alarm.
"This is a hugely irresponsible theft which could cost a life.
"We hope the person responsible comes to their senses very quickly and returns this defibrillator without further delay."
Bill Whyte from St Andrews Heartstart said the defibrillator would cost around £1,300 to replace.
"We've been running since 1987 and have struggled along on public donations," he said.
"We have saved a number of people through use of these in emergency situations.
"This has never happened before. It's really quite disgusting."
Mr Whyte described the theft as "at best foolish, at worst, life-threatening."
Appealing for its return, he said if it re-appeared in the next few days no further action would be taken.
"It's disappointing to think that there are individuals who have given no consideration to the public good and we would appeal to the perpetrator to return the device to the University of St Andrews or Police Scotland," he said.
Police are investigating the theft, which is understood to have happened between 9pm on Wednesday October 4 and 8.45am on Thursday October 5.
A spokesperson for the force said: "Inquiries are ongoing and anyone with information is asked to contact St Andrews police station on 101, quoting incident number 0997 of October 5."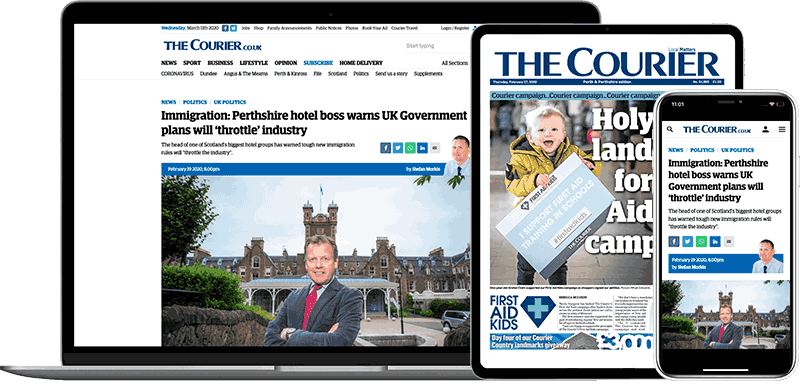 Help support quality local journalism … become a digital subscriber to The Courier
For as little as £5.99 a month you can access all of our content, including Premium articles.
Subscribe