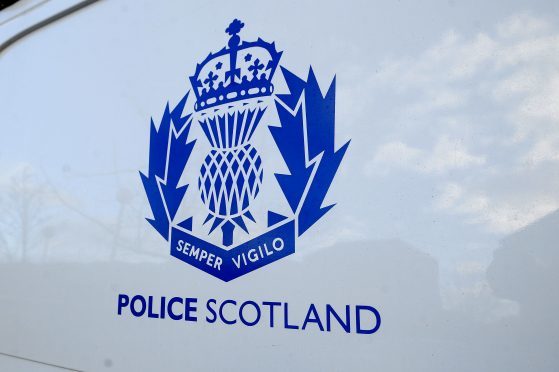 Police in Fife have charged a man in connection with a number of housebreakings, thefts and road traffic offences committed in Fife.
As a result of an investigation officers carried out under Operation Principle, a 27-year-old man was arrested and charged with 14 offences including housebreaking and theft.
The incidents happened in the early hours of Sunday November 5 in the Tayport area and between 5am and 6am on Tuesday November 28 in the St Andrews area.
The 27-year-old is scheduled to appear at Dundee Sheriff Court in due course.
Detective Chief Inspector Scott Cunningham, of Fife Crime Management, said: "Officers across Fife are tackling acquisitive crime under Operation Principle and I would appeal to homeowners to ensure their properties are safe and secure with valuables kept away from sight, especially during the hours of darkness.
"Many housebreakings are committed by opportunistic criminals and we will continue to deal robustly with these offenders.
"Local policing teams are happy to provide the public with a range of crime prevention advice or alternatively information on keeping your property secure can be found on our website at www.scotland.police.uk."