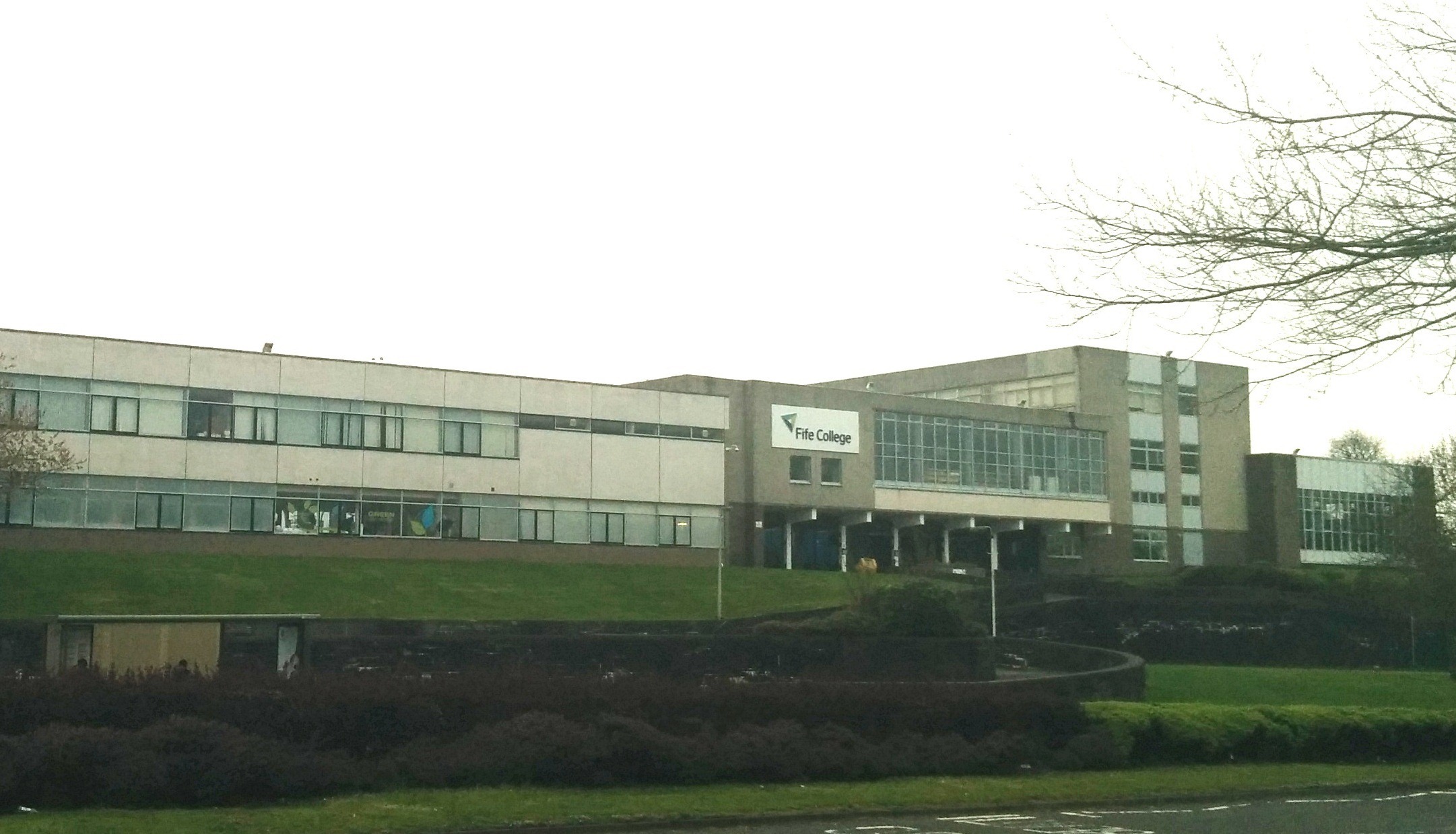 The Scottish Government has been accused of backtracking on a commitment to fund a £90 million state-of-the-art college campus in Dunfermline.
Labour MSP Alex Rowley claimed the 2014 announcement that Fife College was to share in a £140m investment was nothing more than a pre-election stunt.
His fears follow comments made in the Scottish Parliament last month by education secretary John Swinney, who failed to confirm whether funding for a new building had actually been agreed.
The campus has been earmarked for Dunlin Drive after the college secured the former Shepherd Offshore site. It would replace the existing college building at Halbeath, which is in need of major repairs.
Asked by Mr Rowley how much funding had been agreed and when it would be made available, Mr Swinney confirmed the college had submitted a business case.
However, concerns were raised about Dunfermline's case when he pointed to a condition survey published by the Scottish Funding Council following an assessment of college buildings across the country.
The minister said: "It is my expectation that the Scottish Funding Council and the college sector will use this report to prioritise the finite capital investment available and ensure resources are targeted to where they are needed most."
Mr Rowley insisted a "patch-up" of the current Halbeath campus would not be acceptable and added: "Fife is being sold short yet again from an SNP Government of broken promises.
"We need a new college that is equipped to support skills, training and learning for the 21st Century that can offer access for business and industry and links for both further and higher education."
The mid Scotland and Fife MSP has now written to college principle Hugh Hall asking how he views the "latest u-turn".
In response, a Scottish Government spokesperson said: "All Scottish colleges, including Fife College, took part in a recent review of the college estate.
"The indicative funding allocations for the 2018-19 academic year will be published in the next few weeks.
"Capital funding will be decided by the Scottish Funding Council and will take into account the findings of the College Estate Condition Survey."
A Fife College spokesperson said: "Fife College is awaiting a decision from the Scottish Government and the Scottish Funding Council on the funding of the much-needed new college campus in west Fife."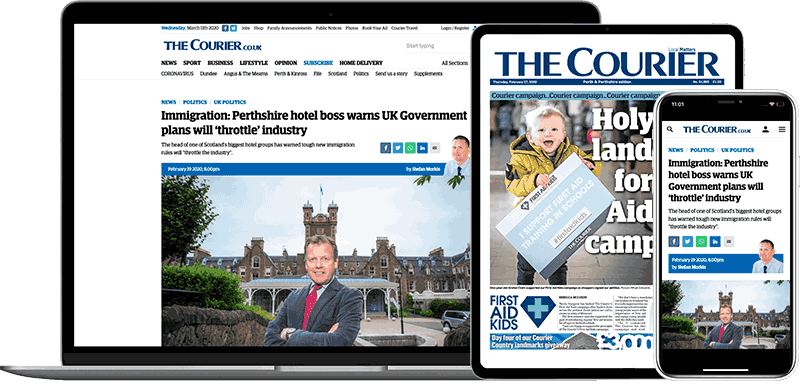 Help support quality local journalism … become a digital subscriber to The Courier
For as little as £5.99 a month you can access all of our content, including Premium articles.
Subscribe