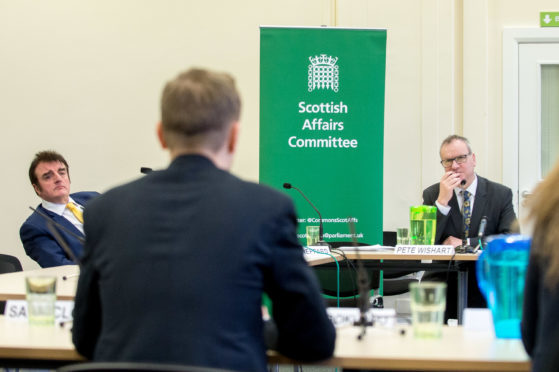 Migrants who now call Fife their home say they fear being treated as second class citizens when the UK severs ties with the European Union.
Members of the Fife Migrants Forum told the Scottish Affairs Committee they are concerned the Brexit vote has severely affected their ability to plan for the future and will also affect the likelihood of being able to stay in the country.
The committee visited Kirkcaldy as part of its inquiry into how post-Brexit immigration policy should address the needs of current migrants, the agricultural sector and rural communities.
Maciej Dokurno, chair of the Fife Migrants Forum, settled in Scotland from Poland in 2003 and now lives in Leven with his wife and son.
He said: "Scotland is my home now. My nine-year-old son was born in Kirkcaldy, lives here in Fife, speaks the local language as his first language and still speaks Polish as his heritage language.
"But whenever we have conversations about Brexit, that makes my son quite worried that people may have to go back to where they came from.
"For him, he would be going back to a totally alien country for him, somewhere he only knows as a holiday destination, somewhere he doesn't know the education system.
"This is the situation facing the majority of children of migrants here in the UK."
Mr Dokurno said he feels "more lucky" in Scotland than south of the border after the Scottish Government made their stance clear, adding: "The whole discussion in Scotland has been very positive without scapegoating migrants and without the negativity we've seen down south."
But he fears post-Brexit changes will have a huge impact.
"It's been absolutely fantastic to feel equal with everybody else, but now I'm worried that, again, I will feel like a second category citizen.
"People now value their freedom and democracy, we've already seen the decreasing value of the pound and a lot of people have decided against coming here as a result."
Noting many local employers have limited knowledge about how to deal with EU migrants, Margarita Javinali, who moved from Lithuania in 2004, said the outcome had cast doubt over her plans to study a PhD here.
"I consider Scotland my home… but I now feel, as I know most of the EU citizens feel, unsure what to do. My friends say they don't feel welcome any more and they are uncertain about their future, their home.
"They can't guarantee what is going to happen to their children and jobs."
Safia Clough, who came to Fife from Morocco in 2012 and married a British citizen, said: "Scotland is my second home now and my children were born here – it's very much a part of me."
All three agreed Scotland should be able to draw up its own immigration system in response to a question posed by committee chair Pete Wishart.
Mr Wishart said: "In amongst the toing-and-froing of negotiations we must not lose sight of the human impact that these decisions will have."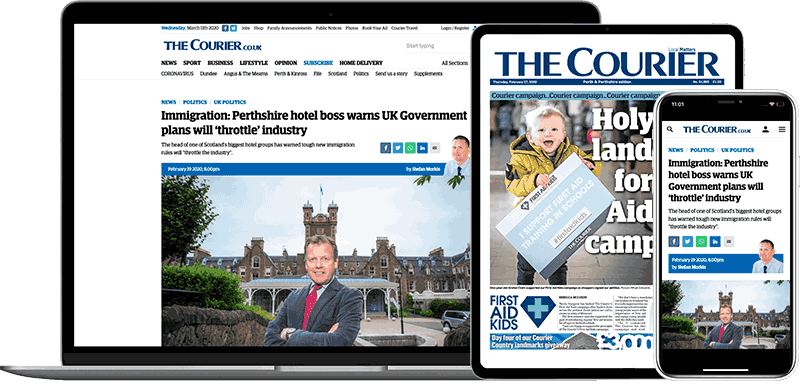 Help support quality local journalism … become a digital subscriber to The Courier
For as little as £5.99 a month you can access all of our content, including Premium articles.
Subscribe