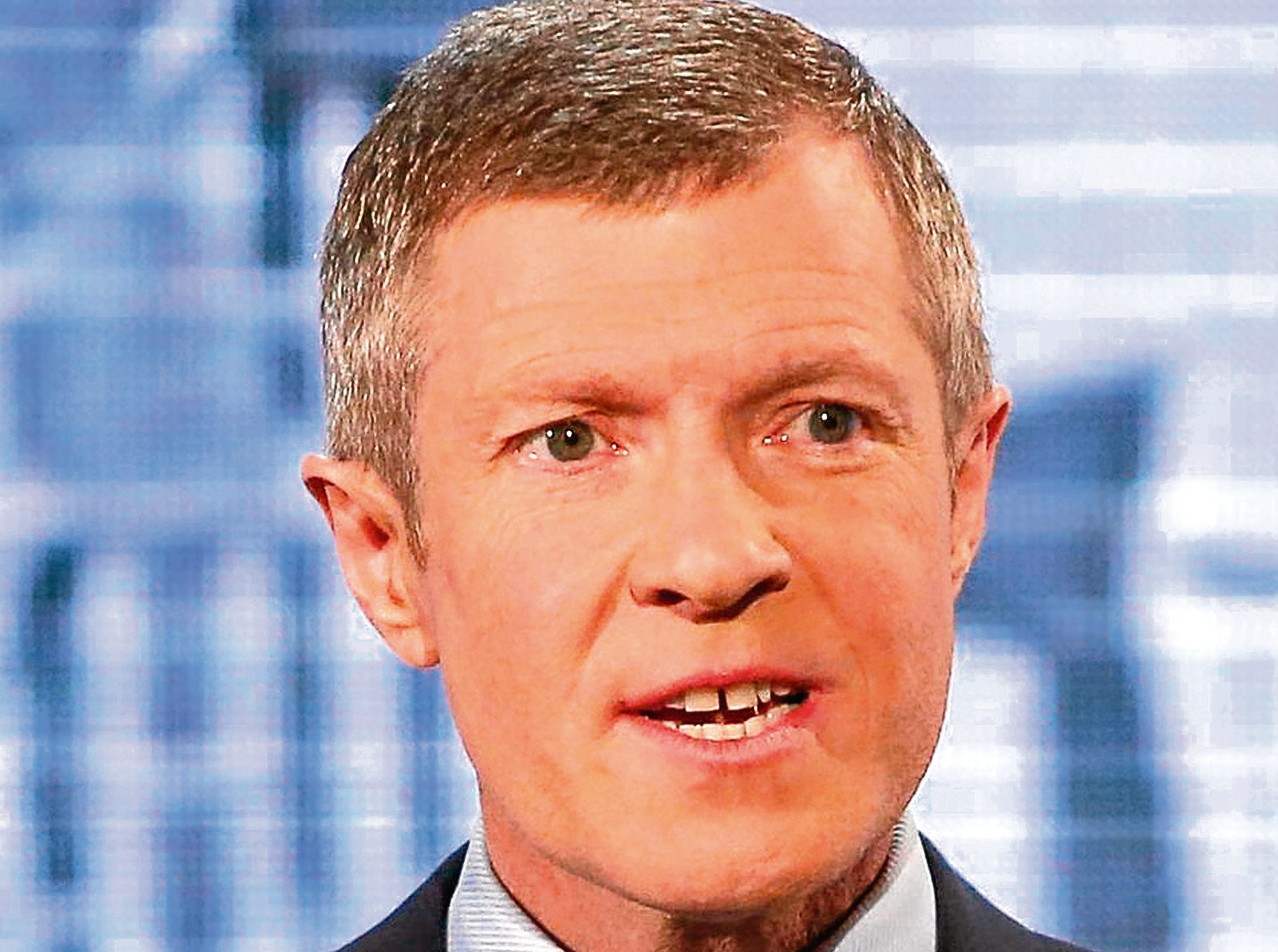 Cutting school admin staff for a small council saving has been slammed as short sighted.
Fife Council is currently reviewing administrative roles across all its schools.
But that has worried North East Fife MSP Willie Rennie who said proposals would hit schools already under considerable pressure.
Now the Scottish Lib Dem leader is appealing to the local authority to call a halt to its plans.
He said proposals to cut important office staff in 28 primary and nursery schools in the area would downgrade the level of administrative support to a more junior member of staff.
That meant schools affected will see their administrative assistant or clerical officer post downgraded to a clerical assistant with fewer responsibilities.
"School administration staff are the first point of contact for most families and provide support that in most cases goes well beyond the parameters of their job descriptions," he said.
"The proposed change will result in the loss of years of experience and knowledge and will place an even greater workload on to teachers.
"The cuts are affecting North East Fife schools more than any other part of Fife as they are targeting smaller and rural schools.
"The staff in these schools are already under considerable pressure juggling the demands of a small school with fewer teachers.
"This is a shortsighted cut that will undermine the performance of the schools for a small saving to the council budget.
"The leadership of Fife Council should think again."
Head of education Shelagh McLean explained there was a review of administrative support across nursery, primary, secondary and special schools.
"Administrative support in primary schools is allocated based on the size of a school, so a school might have a clerical assistant or an admin assistant or both.
"This will continue.
"The role these employees play for schools and parents is crucial and we are not seeking to remove this support.
"The current proposal includes a minimum of 30 hours support in every single school, irrespective of the size and pupil roll."
However, the council was looking for ways to improve efficiency and effectiveness and as a result duties staff are now asked to carry out differ considerably to 2011 when the last review was carried out.
Ms McLean added the council had a job evaluation framework, setting out grades linked to core activities and responsibilities.
"This ensures people are employed and paid on a consistent basis across the organisation and it needs to be reflected in our schools, she said.
"We also wish to recognise the need for employee development opportunities in their chosen career, and hope to introduce this through the proposed changes to the admin assistant role and by creating a new admin coordinator post."
She said the council didn't anticipate any compulsory redundancies at this stage.
"No decision has been taken and alternative models will be considered throughout the consultation period," Ms McLean added.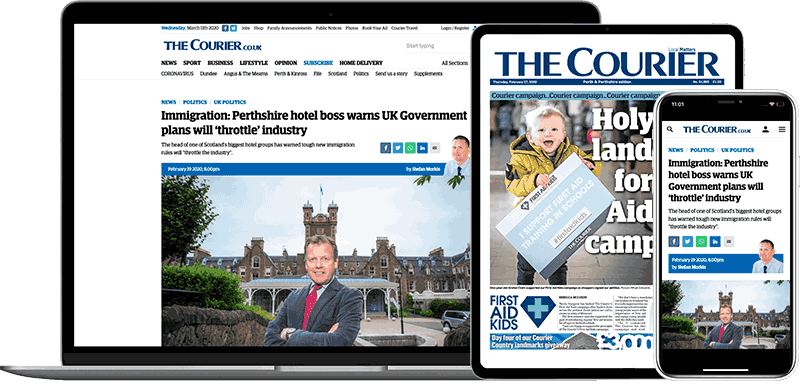 Help support quality local journalism … become a digital subscriber to The Courier
For as little as £5.99 a month you can access all of our content, including Premium articles.
Subscribe