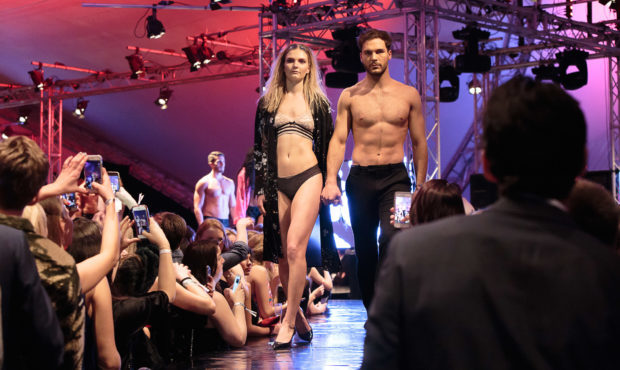 The St Andrews fashion show in which the Duchess of Cambridge caught her future husband's eye could be stripped of its charitable status.
Dont Walk is almost a year late in lodging accounts with the charities watchdog.
A warning has been issued that failure to comply could result in it being ditched from the charity register.
In 2002 while they were students at St Andrews University, a young Kate Middleton famously modelled a revealing dress in the show as Prince William watched from the audience.
Since it was launched shortly after the 911 terror attack in 2001, the annual event has raised more than £220,000 for national and international causes.
Charities are required by law to provide the Office of the Scottish Charity Regulator with annual reports and accounts.
OSCR told The Saint, the St Andrews University student newspaper, it was in contact with Dont Walk regarding the lack of disclosure.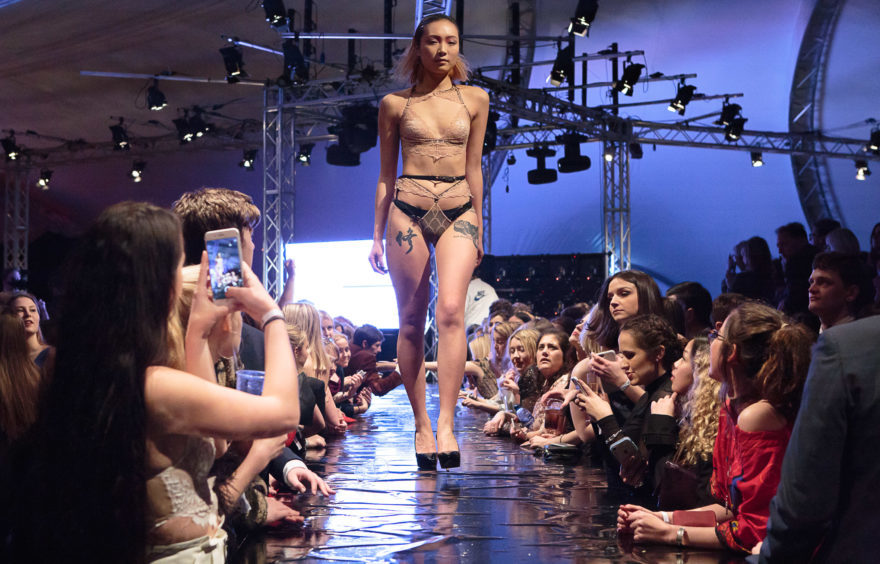 A spokesperson said: "If a charity's information is not sent to us within 10 weeks of the deadline date the charity will be shown as defaulting on the Scottish Charity Register.
"This means the charity has defaulted on the legal requirement to provide OSCR with annual reports and accounts, which is a breach of the charity trustees' duties.
"This is misconduct and we have powers to take action against charity trustees where appropriate and proportionate.
"Without this information we may conclude that a charity is not carrying out activities to advance its charitable purposes, is not providing public benefit and therefore does not meet the charity test."
Dont Walk is one of several fashion shows organised annually by St Andrews students.
It has attracted media interest around the globe and regularly receives sponsorship from world-renowned brands.
As well as acting as a platform for up-and-coming designers it showcases well-known labels.
Organisers of the fashion show were contacted for comment at the weekend but did not respond.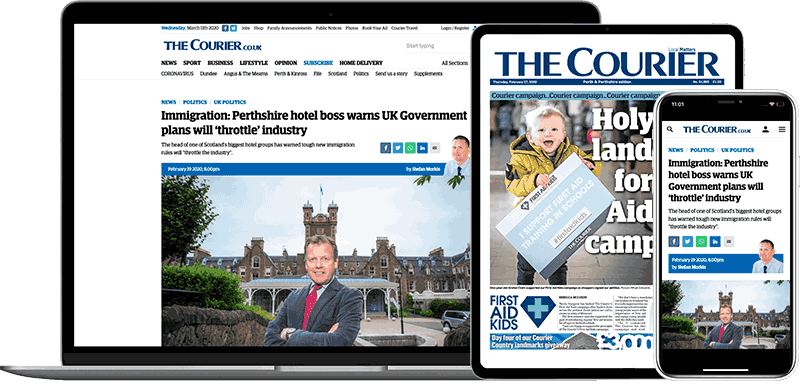 Help support quality local journalism … become a digital subscriber to The Courier
For as little as £5.99 a month you can access all of our content, including Premium articles.
Subscribe