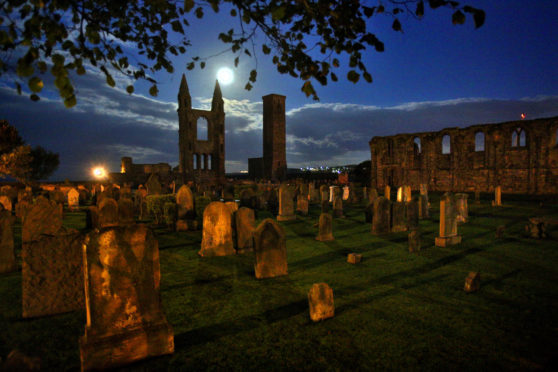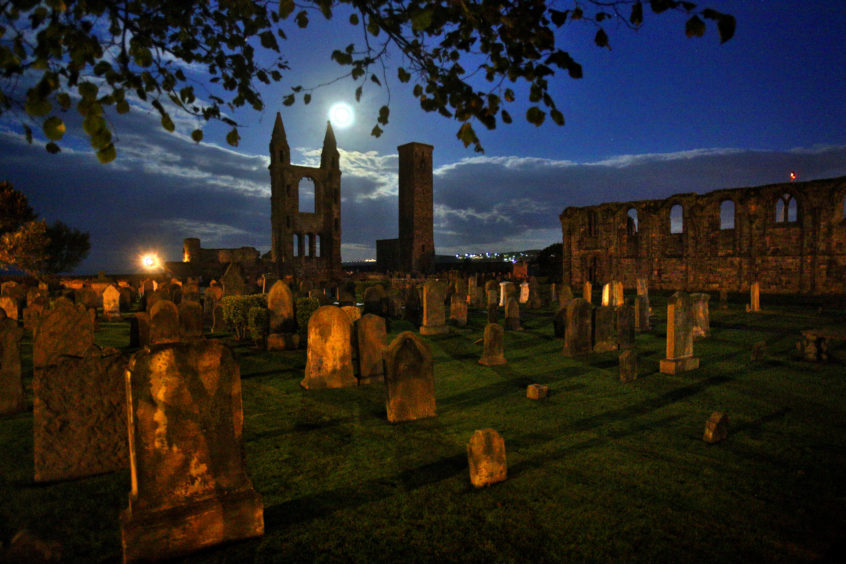 An exhibition has been launched to commemorate the 700th anniversary of the consecration of St Andrews Cathedral.
Among the items on display is a manuscript from the early 13th Century recording a local resident's donation of an annual payment from a brewery near Elie to the cathedral.
The iconic ruins were once the largest building in Scotland and took more than 150 years to construct.
A series of events is planned over the summer by Historic Scotland to mark the septicentennial.
Dr Bess Rhodes, of St Andrews University School of History, said: "For so many years the cathedral was the religious heart of Scotland, and a central part of the St Andrews community.
"To this day the cathedral ruins dominate the east end of St Andrews.
"One of the great things about the exhibition is the way it reminds us of the different appearance of the cathedral in the past and the varied people who valued and knew this building."
Manuscripts and documents are complemented by an image from the 3D interactive reconstruction of how the cathedral looked in 1318, produced by Open Virtual Worlds, a research group from the university's School of Computer Science.
A new digital reconstruction is being produced of the cathedral, showing how the site might have looked in 1559 just before it was sacked by Protestant Reformers, and Dr Rhodes is working on historical research to support it.
The exhibition also features photographs and historical records dating from the 13th to the 20th century.
As the religious capital of Scotland, St Andrews was home to the kingdom's most important bishopric and the shrine of the nation's patron saint.
On July 5, 1318, King Robert the Bruce and most of the Scottish nobility witnessed Bishop William Lamberton official bless the Cathedral of St Andrews.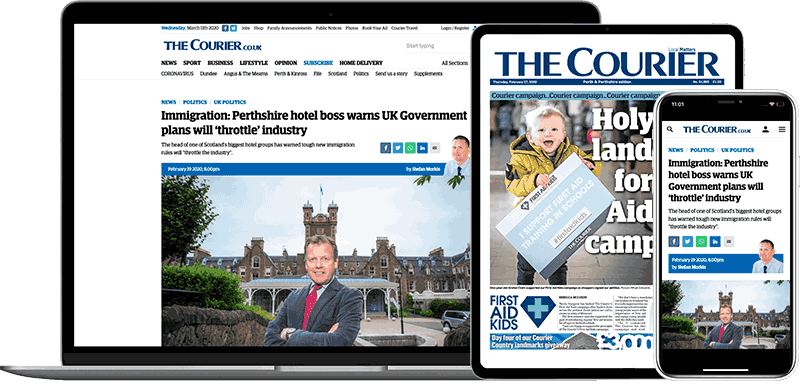 Help support quality local journalism … become a digital subscriber to The Courier
For as little as £5.99 a month you can access all of our content, including Premium articles.
Subscribe