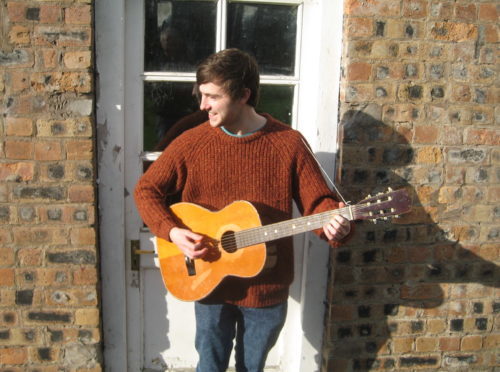 Cupar Arts Festival returns with an innovative programme of events running from June 15 to June 24.
The biannual event, being run this year under a brand new committee and board of trustees, is presenting a range of events that aim to engage, inspire and challenge audiences.
Cupar-raised singer-songwriter Tom Beaver teams up with musicians from the Moonzie Allstars 'The Tarviteers' to headline the Corn Exchange on June 23.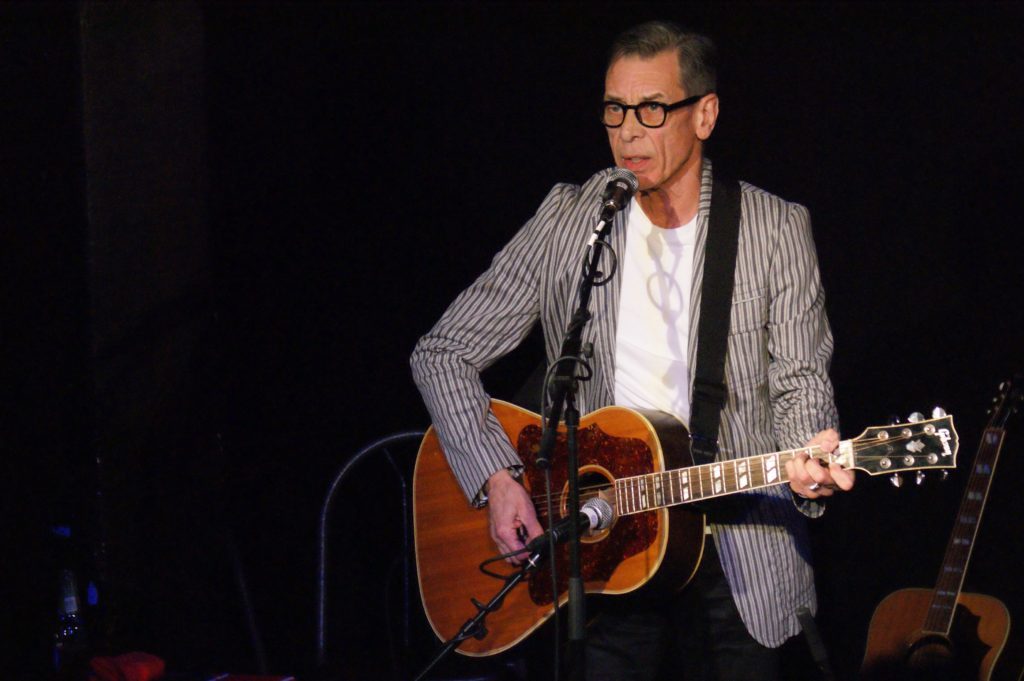 He will be supported by Billy Caulfield and Pip Dylan from Raeburn Heights who will play a selection of country, rockabilly and classic songs.
A Conversation with David Mach and Rab Noakes takes place at the Corn Exchange on June 17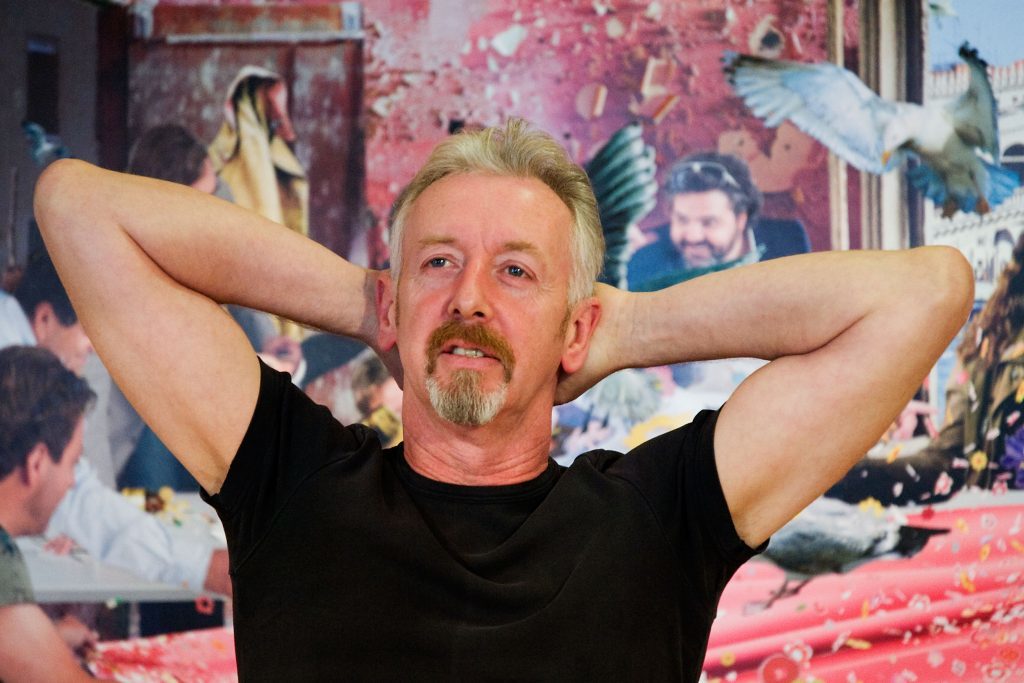 It will preview David Mach's latest collage work followed by a chat about life, art, poetry music – and growing up in Fife. Rab Noakes will also perform musically.
Internationally renowned Scottish artist and Turner Prize nominee David will also exhibit around 100 small collages for the duration of the festival.
*Cupar Arts Festival, Corn Exchange, Cupar,  June 15 to June 24
www.cupararts.org.uk