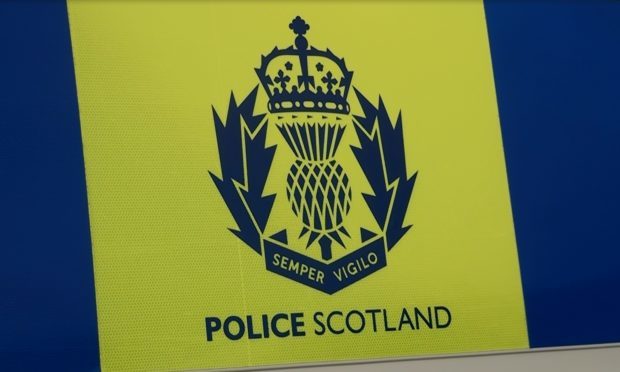 Fifers are being warned to be vigilant following a spate of opportunistic thefts from homes and cars.
Between June 1 and 22 items were stolen from three unlocked cars parked in the Dunnikier area of Kirkcaldy, Kinghorn and Crombie.
During this time, a thief also entered a house in Methil through an open ground floor window while the occupant was away.
Altogether more than £2,300 of black and yellow Stanley tools in a toolbox and black and yellow Dewalt tools, plus £300 cash, were stolen from the vehicles.
A number of items including jewellery, a purse, a three-figure sum of cash, a child's piggy bank and a teddy bear were taken from the Methil home.
Detective Chief Inspector Scott Cunningham said: "Tackling theft remains a priority for officers within the kingdom.
"We work tirelessly to pursue offenders and return stolen property to its rightful owners under Operation Principle, which covers all forms of acquisitive crime.
"However, it is vital that we have the public's support in order to do this.
"Thieves tend to be opportunistic so please take simple precautions, such as ensuring that vehicles are always locked when you leave them, that your home is fully secured before you go out and that valuables are kept out of sight.
"With the good weather, these criminals know that people will be enjoying the sunshine in the back garden with the front door left unlocked and may leave windows open due to the heat.
"It can take under a minute for someone to enter your home, take the nearest valuables and leave with them.
"Please also ensure that garden tools and bikes are put in an outbuilding when not in use, such as a shed or a garage which is appropriately secured."
He asked the public to make a note of any suspicious people or vehicles and report any concerns by callig 101, or call 999 if any kind of crime was in progress.
He added a reminder to people who buy stolen goods either knowingly or otherwise, that they can be returned to their original owners, meaning a financial loss to the buyers and the potential for further police action.
"When buying items from a private seller, always check that they can provide proof of ownership and, if they can't, take your business elsewhere."
Again if anyone has concerns someone may be selling stolen goods, report it to police or anonymously to Crimestoppers on 0800 555 111.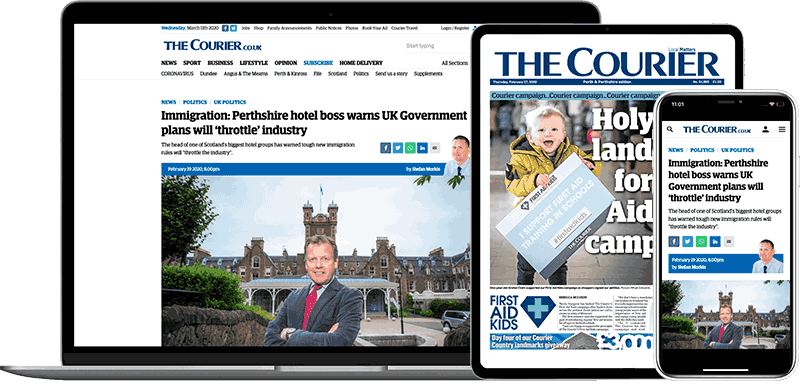 Help support quality local journalism … become a digital subscriber to The Courier
For as little as £5.99 a month you can access all of our content, including Premium articles.
Subscribe