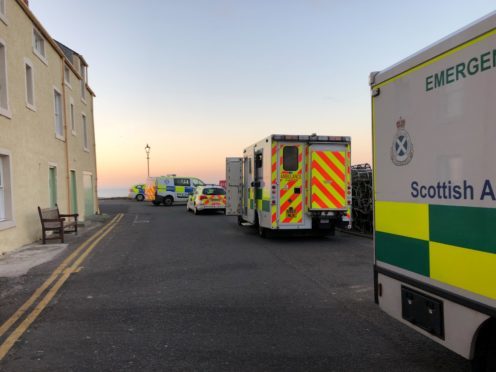 A man has died after being pulled from the water at a beach in St Andrews.
Police, lifeboat crews and ambulance paramedics raced to St Andrews pier on Monday night to rescue a man, who is thought to have suffered a heart attack, from the sea.
Members of the public noticed a number of officers, vehicles and ambulances shortly after 9pm.
Police appeal for help to identify man pulled from the sea at St Andrews
The man, thought to be in his 60s, was removed from the water shortly before 10pm.
He was then flown to Ninewells Hospital in Dundee but was pronounced dead a short time later.
Broughty Ferry's RNLI lifeboat was called to the incident shortly before 9pm. Members of HM Coastguard were also involved.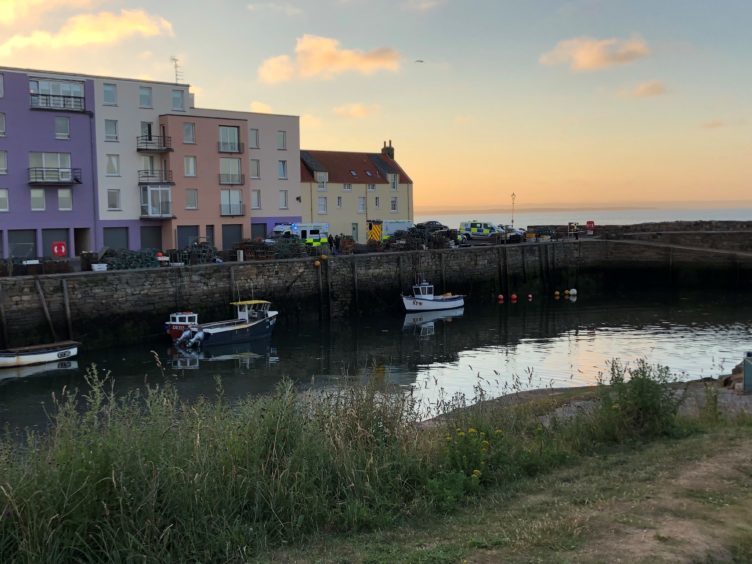 One man who witnessed the event said the scale of the police operation appeared large.
Innes Muir, an 18-year-old St Andrews resident, said: "I noticed lots of police, ambulance staff and lifeboat crews on East Sands just after 9pm.
"There seemed to be two lifeboats, a larger one and a smaller one which approached the beach.
"At least two ambulances were also nearby and I am sure I saw a defibrillator too.
"The whole pier has been closed down since the police arrived. I counted at least five patrol cars on the road, close to the ambulances and a number of CID cars also.
"The ambulances remained on the scene for at least an hour.
"Coastguard vehicles were also sitting nearby, along with an incident response vehicle.
"The police would not say what had happened, they were stopping cars and people from travelling down the pier road however."
Police said the incident was "ongoing" at 11pm, however all vehicles appeared to have left the immediate pier area by 10.45pm.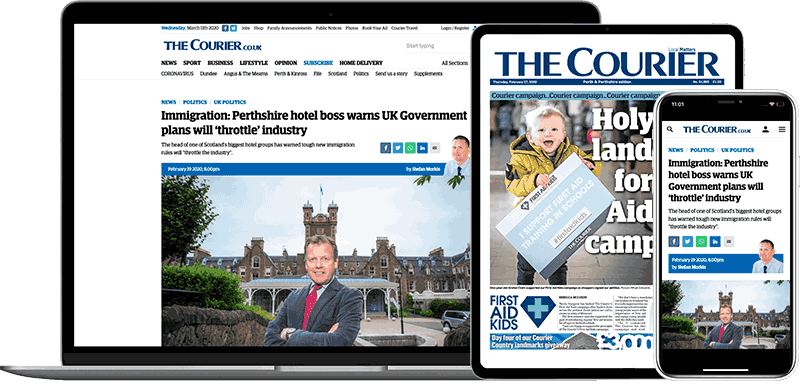 Help support quality local journalism … become a digital subscriber to The Courier
For as little as £5.99 a month you can access all of our content, including Premium articles.
Subscribe