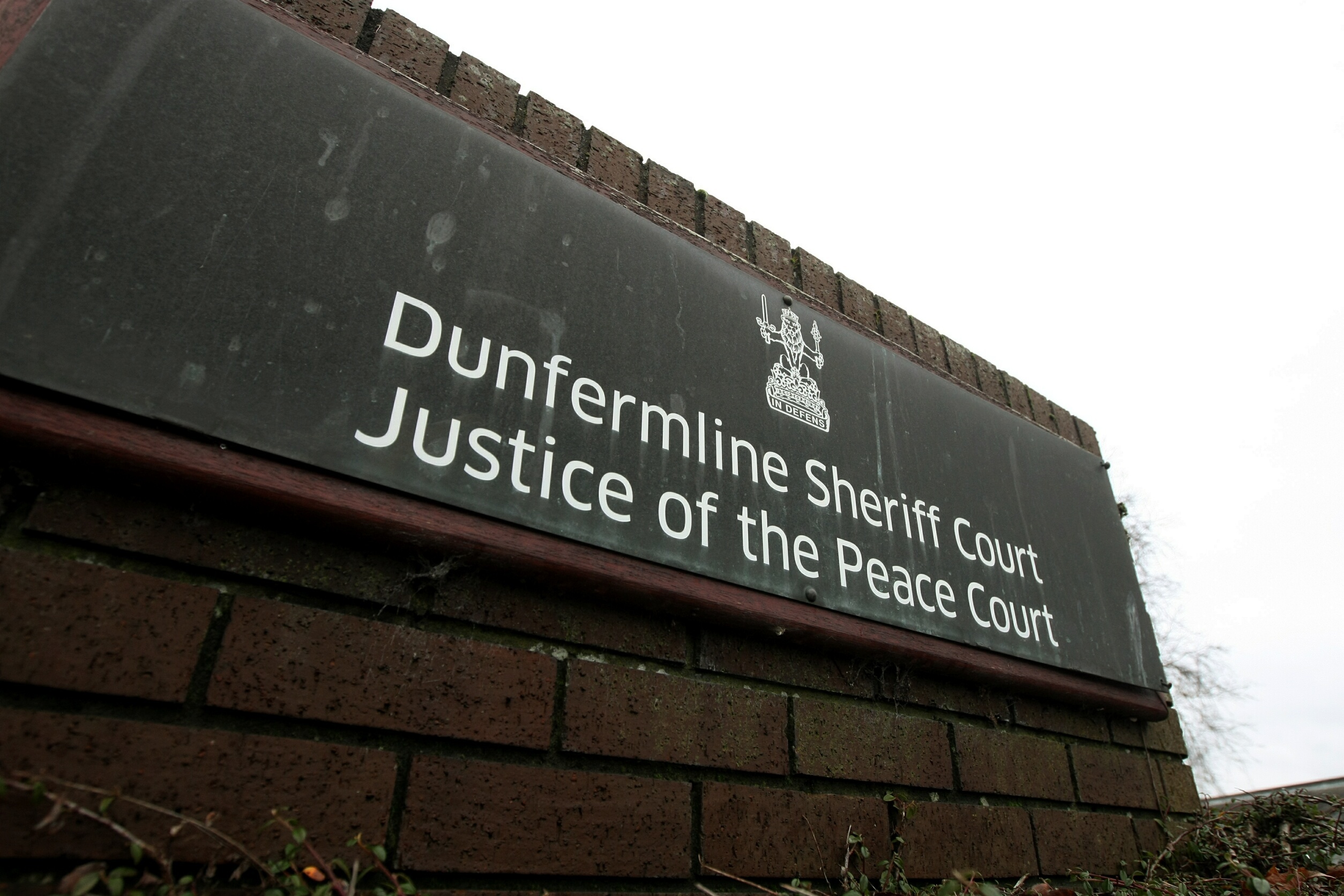 A vet giving evidence in a horse neglect trial has been accused of ignoring farm workers' concerns about moving a horse who was put to sleep two days later.
Dr Jenny Croft was accused of failing to take on board worries about moving a geriatric horse named Molly from Balmule Steading near Dunfermline.
The expert witness was giving evidence in the trial against stables owner Jackie Kemp who is accused of causing unnecessary suffering to three horses between November 2015 and February 2016.
During cross-examination, defence solicitor Philip McWilliams suggested Dr Croft "ignored" concerns about moving the elderly horse due to problems with her limbs.
The trial was previously told the horse had colic and was put to sleep by SSPCA staff after being seized in February 2016.
Mr McWilliams said: "Molly was an aged horse and had been in that condition for some time and it was normal for her.
"Did they tell you that a vet was booked in to see her the following day?
"Were you told that Molly didn't like to be part of a herd and could be an angry and difficult horse to manage?
"Could it be that you exaggerated the condition of Molly when you examined her? After you ordered her removal she was euthanized a couple of days later.
"Given the age of the horse, did you give any consideration to her limbs when she was going to be moved elsewhere? At the next location, there was a difficulty wasn't there?
"You didn't predict this problem?"
Dr Croft told the court she could not recall being told a vet had been booked for Molly and that she was unable to fully examine the horse's legs as they were "caked in mud and faeces".
She added that she could not have predicted the issue which resulted in Molly being put to sleep as she "doesn't have x-ray vision".
The vet added Molly's advanced aged, thought to be above 20, was no excuse for her poor body condition which included protruding ribs, spine and pelvis bones.
The court was also told how a pony named Beano was removed from Wester Deanhead amid concerns about his "emaciated" condition.
But Mr McWilliams said: "When Beano was taken away and she had been fed up, she became lame did she not?
"If a horse is kept lean to avoid them becoming lame, is that an accepted practise? And treating a horse that way would show a responsible responsibility?"
Dr Croft replied: "Potentially yes."
The trial for Kemp, who denies all charges, continues.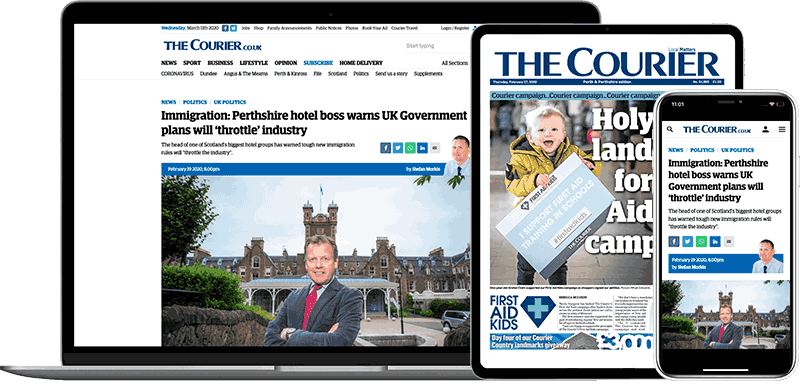 Help support quality local journalism … become a digital subscriber to The Courier
For as little as £5.99 a month you can access all of our content, including Premium articles.
Subscribe