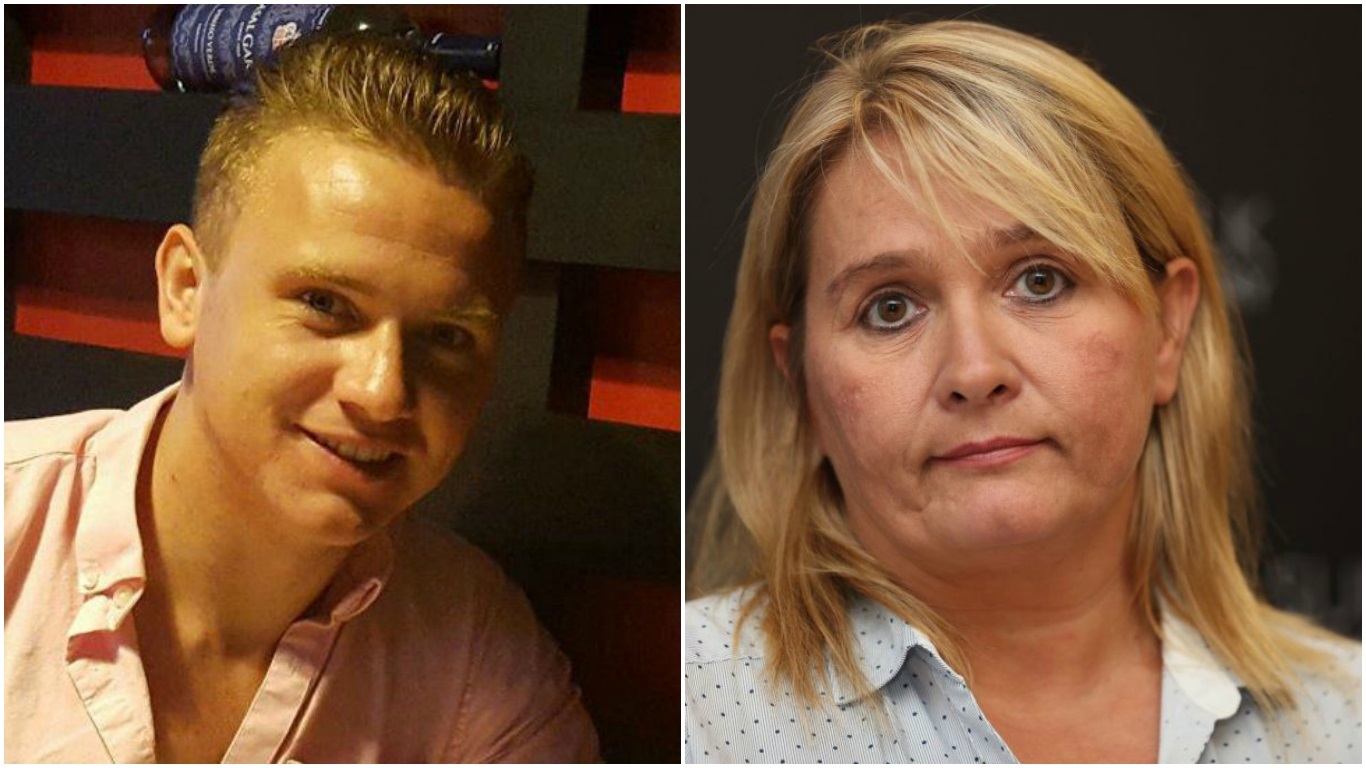 The mother of missing Fife airman Corrie McKeague said there could be a new explanation for her son's disappearance.
To date, the most widely-accepted theory for what happened to Corrie on the last night he was seen, in Bury St Edmunds in 2016, is that he ended up in a bin store and was taken to a landfill site in Cambridgeshire.
But Nicola Urquhart said she is now open to the possibility that her son is somewhere else.
She said: "Although we do not and have never believed that Corrie has gone absent without leave, nor do the police or the RAF, we all have to accept this is possible.
"I do not think it is probable and there has not been one single proof of life found by the police or myself."
Corrie was based at RAF Honington in Suffolk when he vanished after a night out in the early hours of September 24, 2016.
The RAF gunner was last seen walking into a loading bay in Bury St Edmunds known as the The Horseshoe, which is used as a bin store.
No trace of him has been found despite two extensive searches of a landfill site at Milton near Cambridge, where it is thought he would have come to rest if the bin lorry theory were correct.
Father of Corrie McKeague says his son is 'no longer missing'
The first search lasted 20 weeks and the second took seven weeks.
Nicola, who said she had met with Suffolk Constabulary recently, said in a new development, it was now considered possible that Corrie could have left the Horseshoe area unnoticed.
"After 7am on the Saturday September 24, 2016, Corrie could have left the horseshoe area in any vehicle and this would not have been caught on CCTV.
"There is a huge number of vehicles that come in and out of the area and none of these vehicles have been identified nor have any of the drivers or passengers been spoken to.
"After 12pm on the same Saturday afternoon Corrie could have walked out of the horseshoe area on foot in  any direction and there is no CCTV as the police did not take CCTV for these cameras after this time.
"So the belief that people have that Corrie could not have left the area until after 4pm is absolutely incorrect.
"I have not viewed all the CCTV up to this time and I have to trust that the police have not missed Corrie leaving the area before these times.
"I am not saying I think that they have missed Corrie, just that it is possible."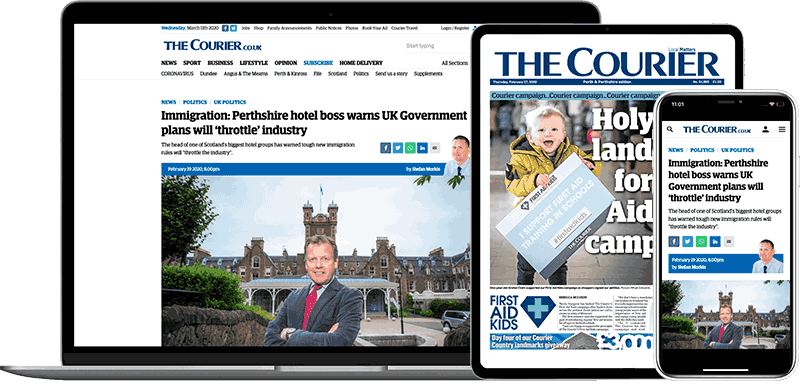 Help support quality local journalism … become a digital subscriber to The Courier
For as little as £5.99 a month you can access all of our content, including Premium articles.
Subscribe