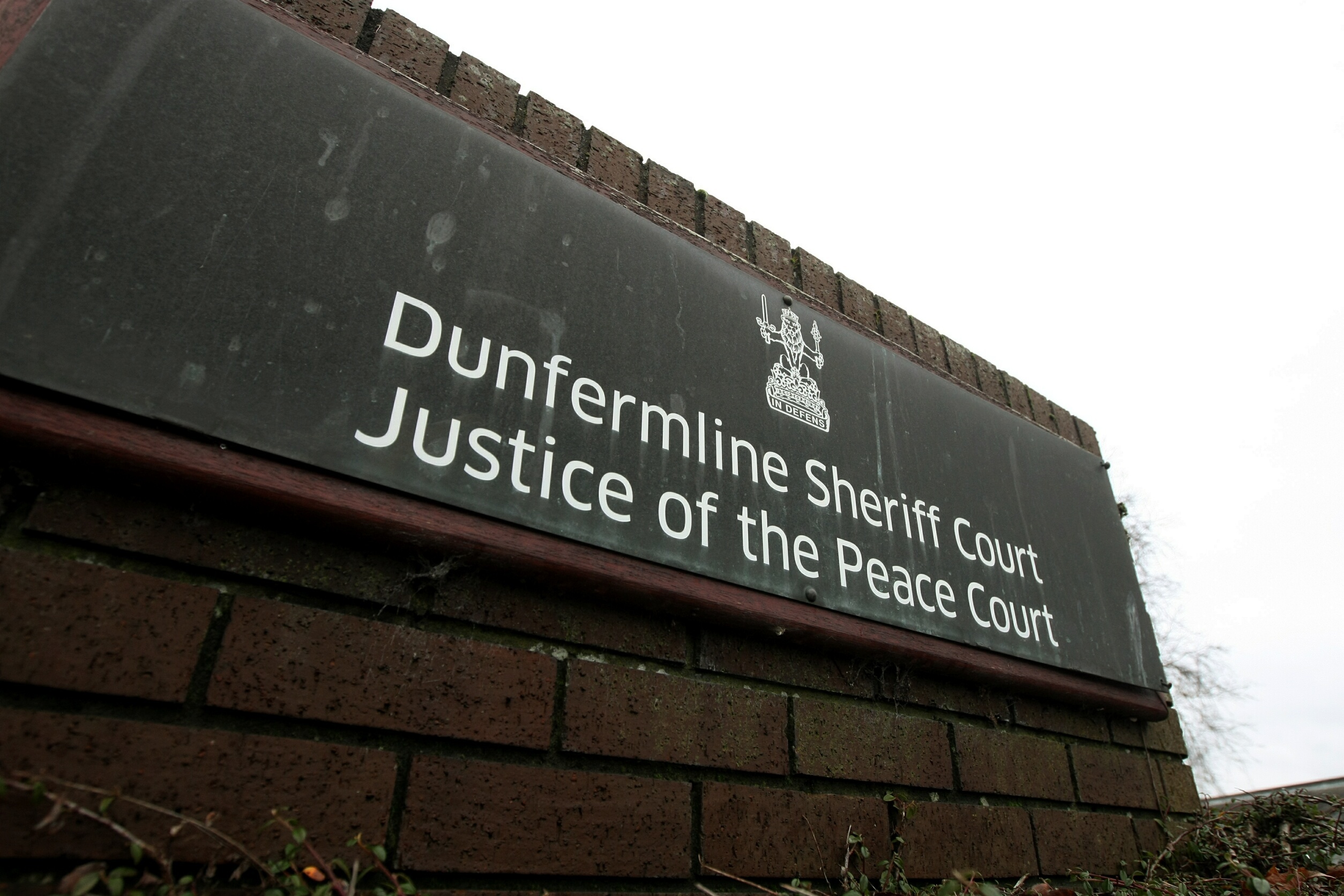 A pet dog was kicked and launched into the air during a sickening incident in Dunfermline.
The shih tzu was dragged by Robert Goodwillie who then kicked the animal resulting in her landing on the ground with her legs splayed.
The dog was caused unnecessary suffering by Goodwillie, 29, and Levi Bissett, 24, at their home in Broomhead Drive, over a three-month period this year.
Goodwillie and Bissett submitted guilty pleas by letter at Dunfermline Sheriff Court.
The two of them admitted that between January 10 and April 10 they caused an animal, a female shih tzu dog named Suki, unnecessary suffering.
They failed to provide adequate veterinary treatment causing chronic skin condition, dry eye and overgrown claw issues resulting in complications with her health.
Goodwillie also admitted that at his home on April 10 he caused the dog unnecessary suffering by dragging and kicking her, launching her in the air, resulting in her landing on the ground with her legs splayed.
Sheriff Craig McSherry called for reports and for their personal appearance and sentencing will take place on October 17.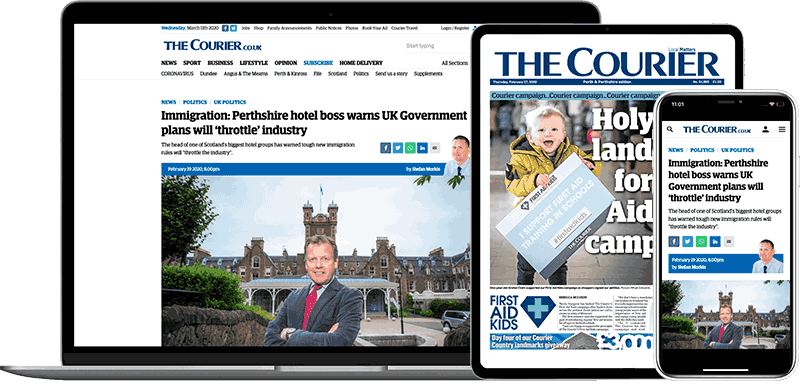 Help support quality local journalism … become a digital subscriber to The Courier
For as little as £5.99 a month you can access all of our content, including Premium articles.
Subscribe