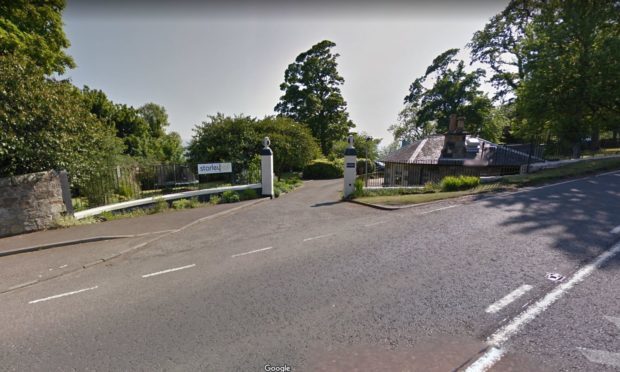 A residential school worker who put a child in a headlock before punching him three times with his own hand has been struck off.
Colin Edwards admitted his fitness to practise was impaired following the incident at Starley Hall residential school in Burntisland on June 3 last year.
The care worker accepted he failed to act in accordance with the boy's risk assessment plan by not directing him to take a time out to calm down.
He then failed to walk away from the boy, who cannot be named, before attempting to restrain him and screaming at him to "get back into your room".
The care worker then placed his arm around the boy's neck in a headlock and took hold of the youngster's hand before using it to hit him three times.
He then covered the boy's face with a throw, causing the young resident distress.
Edwards then left his shift early without telling colleagues, leaving the school short-staffed.
A panel at the Scottish Social Services Council slammed Edwards for his "dangerous" and "physically abusive behaviour" and removed him from the register.
A decision notice said: "Young people in residential care have the right to expect that they will be treated with dignity and respect while being protected from harm by registered workers.
"Residential child care workers are trusted by young people and the wider public to provide safe and effective care.
"Using a young person's own hand to hit themself and putting them into a headlock was physically abusive behaviour.
"This was behaviour likely to cause fear, distress and injury to a young person.
"The behaviour was dangerous and placed the young person at serious risk of emotional and physical harm.
"The behaviour demonstrates a serious loss of self-control and an abuse of the power held by you as a social services worker.
"Overall, the behaviour demonstrates a dangerous and aggressive loss of self-control.
"This behaviour demonstrated that you were unable to deal with a heightened situation in a calm way which kept those who use services safe."
The panel noted while this was an "isolated" incident, Edwards had failed to demonstrate any insight in relation to his behaviour and the risk of harm it presented.
Edwards admitted his fitness to practise was impaired and accepted the removal order on August 12.
A spokesperson for Starley Hall School said: "The welfare and safety of the children and young people in our care is of paramount importance.
"In line with our robust and comprehensive child protection and disciplinary procedures, this member of staff was immediately suspended and is no longer a member of our staff."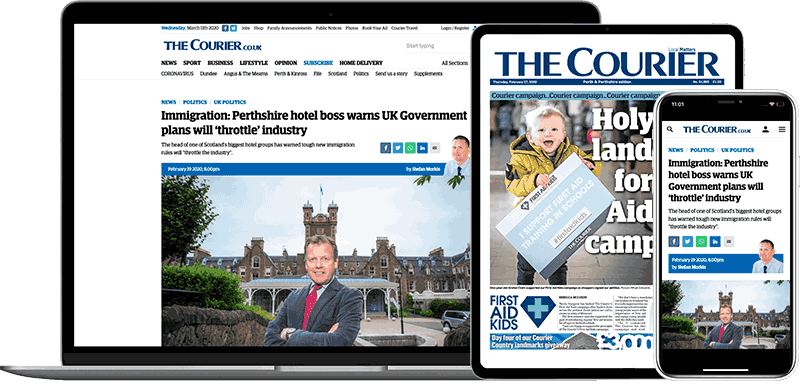 Help support quality local journalism … become a digital subscriber to The Courier
For as little as £5.99 a month you can access all of our content, including Premium articles.
Subscribe