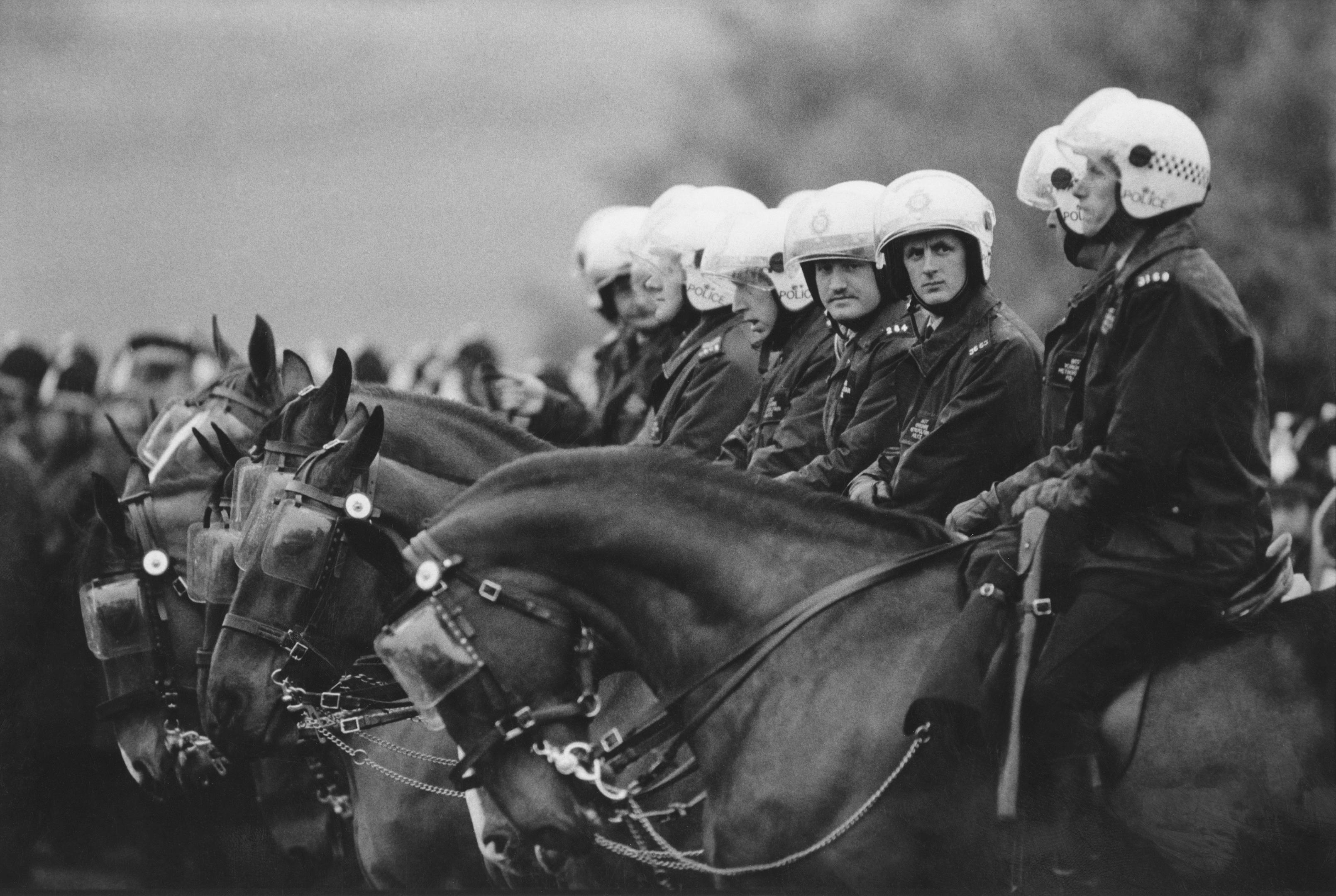 The public will be given the chance to share their recollections of the policing of the miners' strike.
The independent review on the impact of policing on affected communities across Scotland during the 1984-85 conflict has announced a series of information gathering events.
These will allow the probe, led by QC John Scott, to hear from those who were directly affected by the bitter dispute.
The four events are being held in Scotland's former mining heartlands, with Fife's being staged in the Lochgelly Centre on November 20.
Other events will be held in Alloa and Cumnock in October and will be rounded off at the National Mining Museum.
Members of the public are invited to share their experiences with Mr Scott and members of his advisory panel, which includes former MP and MSP Dennis Canavan, Professor Jim Murdoch and former assistant chief constable Kate Thomson.
There is no need to book a place in advance for the sessions, which all run from 6pm to 9pm.
The evidence gathered will help shape the report and any recommendations made by the group to the Justice Secretary.
The public events are running alongside a wider appeal for evidence, which is open until November 30.
Mr Scott said: "If you were a miner, part of a mining community, a police officer or in some other way affected by, or involved in, the strike, I am really interested to hear about your experiences.
"If you can, please join us at one of these events, or respond to our call for evidence."
The review will provide Ministers with an interim report by next January with a final report due by June 2019 which will set out any lessons learned and make any recommendations for any further action needed.
More information can be found at https://consult.gov.scot/justice/policing-during-miners-strike-independent-review/.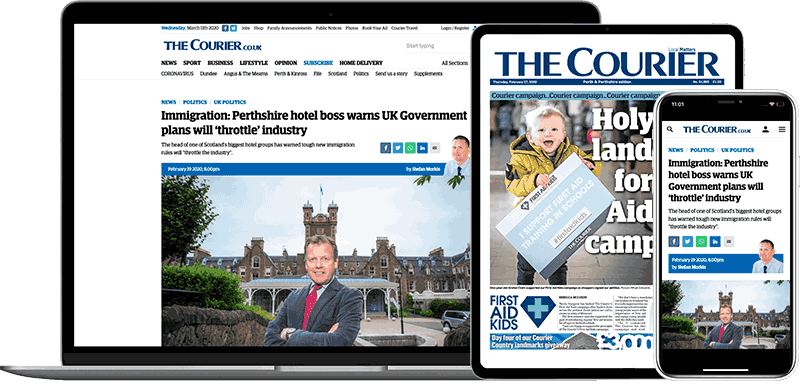 Help support quality local journalism … become a digital subscriber to The Courier
For as little as £5.99 a month you can access all of our content, including Premium articles.
Subscribe