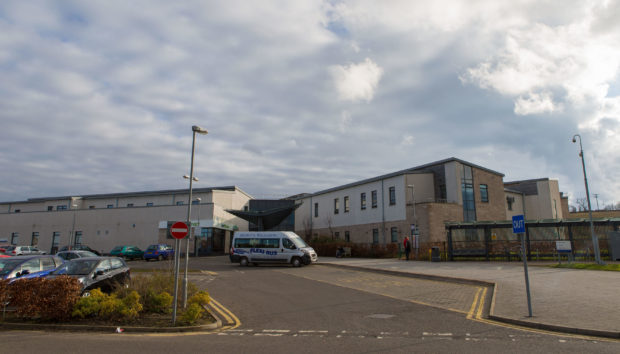 The permanent loss of the GP out-of-hours service at St Andrews Hospital will inevitably result in significant harm or deaths of patients, councillors were told yesterday.
The warning came in a letter to a meeting of north-east Fife councillors from St Andrews GP Dr Gerry Smyth.
Mr Smyth said the temporary closure of the service, introduced in April, had meant practices were already seeing an increase in patients waiting until the morning to see a GP rather than travelling to Kirkcaldy through the night.
He said: "In the event of the St Andrews base being completely closed, it is inevitable that patients will delay contacting medical services or, once advised to attend the centre in Kirkcaldy will not do so.
"This will put patients at risk and it is inevitable that significant harm or deaths will occur as a result."
Councillors yesterday urged Fife Health and Social Care Partnership to work with local doctors to maintain the primary care emergency service treatment centre and minor injuries unit at the town's hospital.
A decision is to be made in December on the future of Fife's out-of-hours GP service by the partnership's integrated joint board, following four months of public consultation.
There is anger in north-east Fife over a proposal to man out-of-hours treatment centres in Kirkcaldy only, or in Kirkcaldy and Dunfermline.
Critics say patient safety will be compromised, with those in some parts of the region facing a journey of up to an hour to see a doctor at night or at the weekend.
In her motion to the special meeting of Fife Council's north east Fife area committee, East Neuk and Landward councillor Linda Holt said health chiefs had to listen to GPs in St Andrews and the East Neuk who have warned of potentially serious consequences for patients.
She said: "The particular demographic in St Andrews and the East Neuk, in terms of students, tourists and a high proportion of elderly residents together with particular transport challenges in reaching Kirkcaldy mean the service changes will impact more keenly in north-east Fife than elsewhere in Fife."
East Neuk councillor Bill Porteous said the integrated joint board had not listened to concerns and called for it to reconsider its proposals.
Partnership director Michael Kellet, who addressed the meeting, replied: "I think it's wholly unfair of the councillor to allege that we haven't listened.
"We have outlined a whole series of consultation events.
"There has been no decision made and we will continue to listen."
He insisted that all options remained on the table and analysis of consultation responses would shape the final outcome.
GPs who had been expected at the meeting were absent but Mr Smyth's letter was presented to the talks.
The out-of-hours GP treatment centres at St Andrews and Glenrothes are already closed from midnight to 8am, as a result of temporary contingency measures brought in in April due to staff shortages.
The proposed changes would make the closure permanent and extend it to evenings and weekends.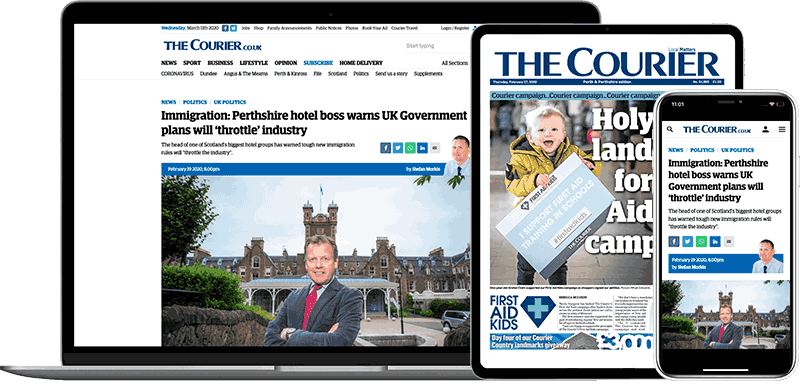 Help support quality local journalism … become a digital subscriber to The Courier
For as little as £5.99 a month you can access all of our content, including Premium articles.
Subscribe