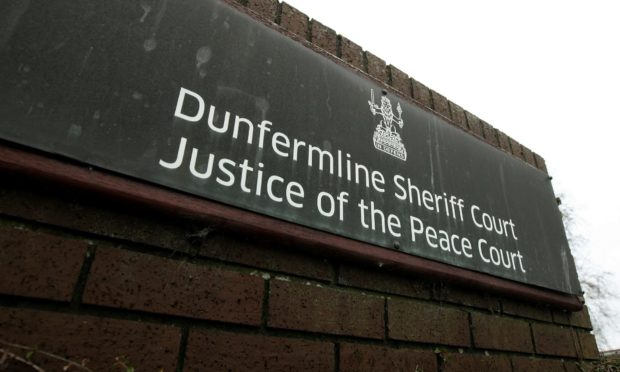 A teenage girl became hooked on the heroin substitute methadone after an addict told her to repeatedly take it and provide fake urine samples for her.
Lea-ann Ward hoped to con drug addiction services and social workers into thinking she had stopped taking heroin. But the schoolgirl became hooked on the heroin substitute and told a friend, which led to the police being alerted.
Ward, 28, of Golfdrum Street, Dunfermline, was jailed for the scam when she appeared for sentencing at the town's sheriff court.
She admitted that on various occasions between May 1 and August 31 last year she culpably and recklessly provided a controlled drug, methadone, to a girl, with the intention that the girl would provide a urine sample and exposed her to the risk of harm from the drug.
Depute fiscal Sarah Lumsden previously told the court Ward had been referred to addiction services in January 2017 and was placed on a methadone prescription.
To comply with the programme's conditions she had to provide urine samples to show she was not still taking heroin. Ms Lumsden said the girl "felt sorry" for Ward and agreed to take part in the scam.
"The accused repeatedly asked her to do this and she did so," she added.
>> Keep up to date with the latest news with The Courier newsletter
In all, the girl provided seven samples. Ms Lumsden added: "This had an effect on her. She felt particularly tired and was becoming reliant on the methadone.
"After she consumed it she would feel better. She wanted to stop taking it and told the accused."
At the end of August last year, the girl told a friend what she had been doing and how she was feeling. The friend informed the social work department which, in turn, contacted the police.
Defence solicitor Elaine Buist said the motivation for her client had been to obtain clean samples so she could have access to her child.
She added, "From the report it seems she hasn't been able to take on board the potential harm to the complainer.
"It's always been her position that she wasn't giving her the entirety of the methadone prescription. She was giving her a small amount.
"She struggles with mental health problems and tends to focus on one thing to the exclusion of everything else.
"At that time her focus was on maintaining contact with her son but as a result of this she had the methadone prescription removed and no longer has contact with her child."
Sheriff Charles MacNair told Ward, "This is truly appalling but even now you do not seem to recognise the enormity of what you have done."
He jailed Ward for 22 months and two weeks.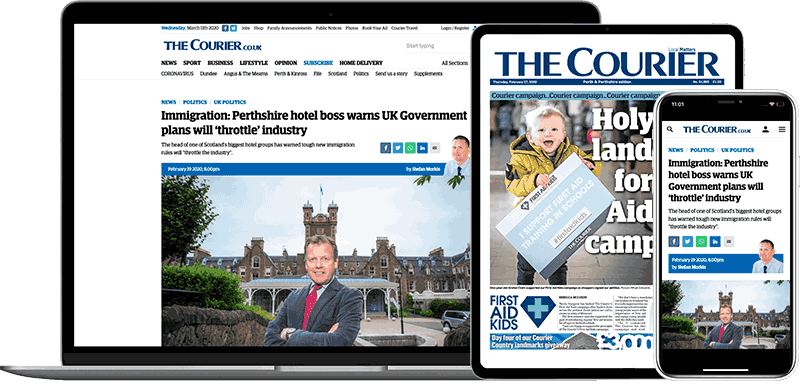 Help support quality local journalism … become a digital subscriber to The Courier
For as little as £5.99 a month you can access all of our content, including Premium articles.
Subscribe