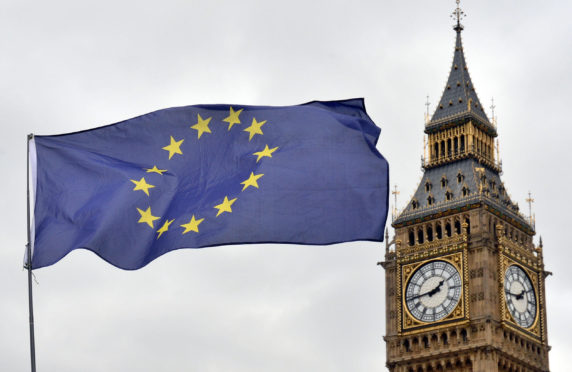 Fife's head of education has warned Brexit will make addressing the region's teacher shortage more difficult.
Shelagh McLean told councillors that leaving the European Union meant prospective teachers from Europe would face more bureaucracy.
"There will be complications, potentially for those who come from overseas to come and work in our schools," said Ms McLean.
"It's a longer process for those coming from America and Canada. It takes longer to get checks. We're trying to anticipate that as much as we can to bring forward processes."
At the recent education and children's services committee, Ms McLean said Fife Council would be working with the General Teaching Council for Scotland (GTCS) to ensure teachers continue to be recruited from abroad.
"We're also working with the UK Government about areas of teaching where there are shortages. That more relates to the secondary sector," she said.
"We're not entirely sure what the impact will be, but we're doing whatever planning we can."
The issue was raised by James Calder, education spokesperson for the Liberal Democrats in Fife.
He said: "As overseas recruitment was mentioned as one of the solutions to the teacher recruitment crisis in Fife, I was concerned over the impact of Brexit.
"For this reason I asked about this at the education and children's services committee.
"Unfortunately as I expected the local authority does anticipate complications.
"Depending on what happens with Brexit, potentially recruiting vitally needed teachers from abroad could become longer and more complex.
"Right now there appears to also be a real lack of clarity for council officers.
"Considering the numbers of teacher vacancies have increased, even since the start of the school year, it is imperative that all options are available for recruitment.
"I therefore call for the UK Government to take consideration of this and come clean at how Brexit will affect our education."
Fife Council faces a race to recruit more teachers, with the region's pupil roll increasing.
Local authorities across Scotland are experiencing similar difficulties.
Ms McLean said steps were being taken to attract more people to the teaching profession, including national drives to promote teaching as a career choice.
She said Fife Council was continuing to explore new and alternative routes into teaching.
GTCS chief executive Ken Muir said: "We have experienced a dip in registration applications from EU countries this year which may or may not have been impacted by the ongoing Brexit negotiations.
"GTCS has the processes in place to deal with registration from teachers who have qualified in the rest of the world, and if our current EU registration arrangements were to change these processes would be used instead. Nevertheless, the impact of this change would demand greater resource input from GTCS and this is something we are also discussing.
"GTCS Council members are developing strategies to deal with the potential outcomes of the Brexit negotiations although attracting teachers to Scotland is the responsibility of a range of education organisations and depends on many complex factors."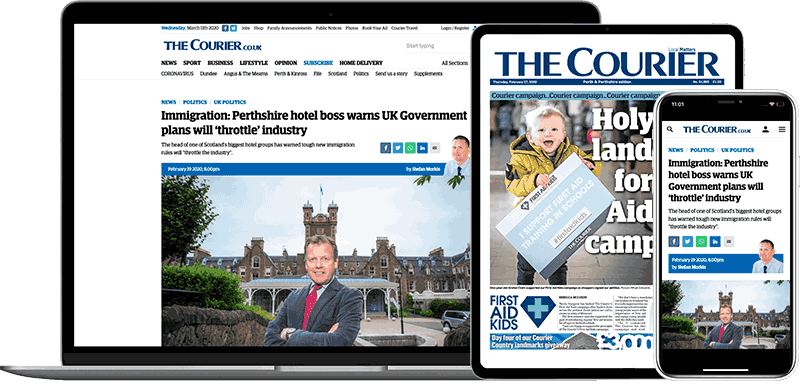 Help support quality local journalism … become a digital subscriber to The Courier
For as little as £5.99 a month you can access all of our content, including Premium articles.
Subscribe