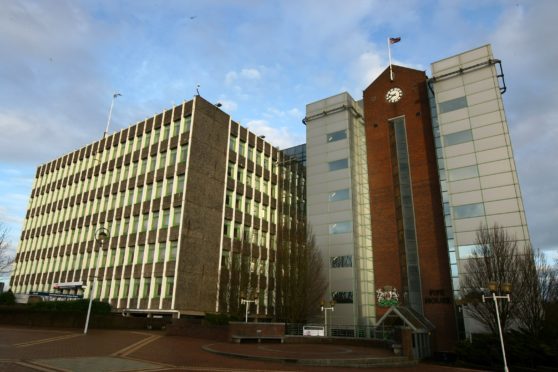 Fife Council has become the first local authority to scrap the Scottish Government's controversial primary one assessments.
SNP councillors failed in their bid to see Scottish National Standardised Assessments (SNSA) retained in the region and were outvoted by 41 to 26.
All other political parties voted to withdraw SNSA and it is the first time there has been a major split between SNP and Labour in the power sharing council administration.
Labour co-leader David Ross, who lodged the successful motion to scrap the tests, said teachers, parents and unions backed the tried and tested Performance Indicators in Primary Schools (PIPS) method already used in Fife.
It was the fourth time councillors had discussed primary one testing at committee.
Councillors had voted 38 to 27 in favour of withdrawing SNSA at the full council meeting in October.
---
---
The matter was then referred to Fife's education committee, where SNP councillors narrowly won the vote to continue the tests.
But conservative councillor Richard Watt said the decision was "undemocratic and in breach of Fife Council rules" and the matter was called in by the scrutiny committee, who referred it back to full council.
Councillor Kathleen Leslie, education spokesperson for the Fife Conservative group, said: "The evidence is overwhelming. These assessments are educationally flawed and potentially damaging to such young children.
"Thirty-two minutes for numeracy and 44 minutes for literacy is far too long to expect a five-year-old to undergo an assessment, particularly as they bear little relation to the experiences and outcomes for the early years curriculum.
"This is another top down policy by the Scottish Government which is deeply flawed and poorly thought out.
"Over the past few weeks I have become increasingly concerned about these assessments which is why I have spoken against them and am delighted that Fife has voted to withdraw from primary one SNSA."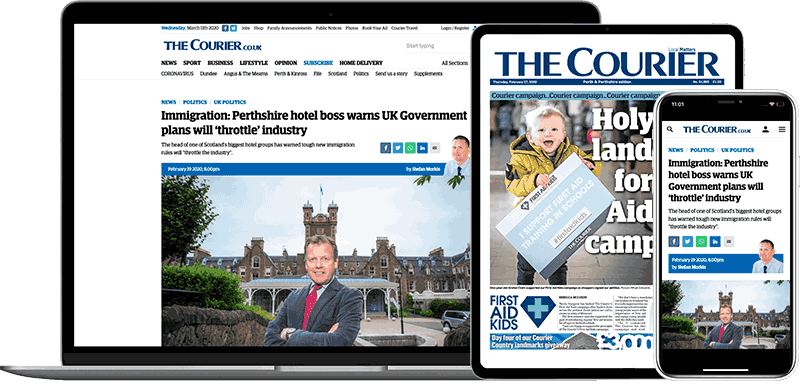 Help support quality local journalism … become a digital subscriber to The Courier
For as little as £5.99 a month you can access all of our content, including Premium articles.
Subscribe