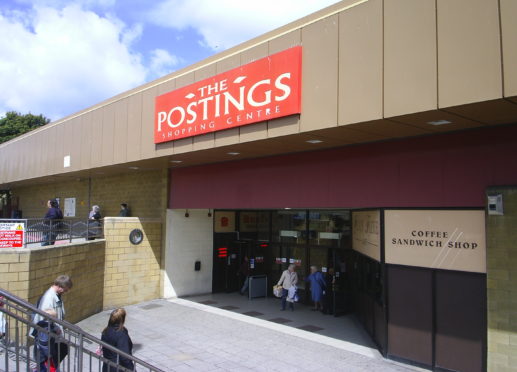 A major question mark hangs over the future of one of Kirkcaldy's biggest shopping centres after it emerged it will be auctioned next month.
The Postings Shopping Centre, which comprises 21 shop units and a 299-space car park, is expected to go under the hammer on Tuesday February 5, with a minimum guide price of just £1 set in the hope of attracting new owners.
Investment company Columbia Threadneedle, which owns the centre, told The Courier in October that it had no plans to sell up or close the mall entirely, despite only a handful of tenants still operating in the town centre building.
Despite that though, The Postings could well be under new ownership in fewer than three weeks' time.
Commercial property estate agents Allsop, which specialises in auction sales, have advertised next month's lot as a "heritable shopping centre investment" and stresses its  transport links and proximity, only 70 yards, to the pedestrianised High Street.
The sale will come on the day Marks and Spencer closes its flagship High Street store.
Kirkcaldy and Cowdenbeath Labour MP Lesley Laird said the decision to put the centre up for auction comes as "no surprise", adding many residents would be surprised it has taken this long.
She said: "There is an urgent need for the Postings to be redeveloped, not only to reinvigorate the site itself, but as a key part of a composite town centre strategy to combat the raft of store closures Kirkcaldy has suffered of late."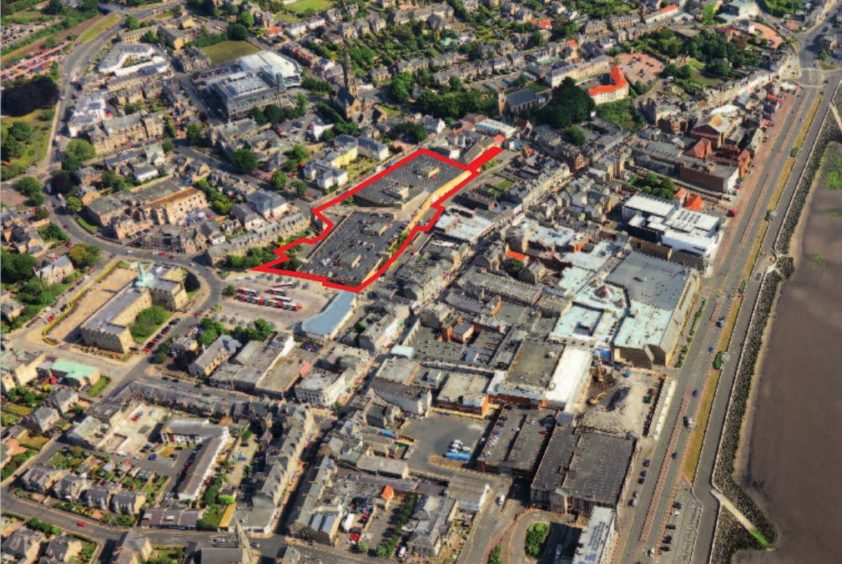 "I welcome Threadneedle's decision to put the Postings up for auction given they have no desire to develop it, but if another buyer does comes forward they must have a plan that can deliver something positive for Kirkcaldy."
Rumours about The Postings' future have been circulating for a number of years after its main anchor tenant Tesco closed its supermarket, leaving vacant the huge site it previously occupied.
Classed as units 18, 19 and 20 in the property's particulars, the former Tesco site is leased to armed forces charity Forces Support Limited, which pays no rent and uses the units – which takes up more than 53,000 sq ft of the 80,618 sq ft total space in The Postings – to store items such as furniture which can be sold in charity shops.
The Courier understands the letting of those units was extended for a further year on January 4 this year but prospective new owners are apparently being told it can be terminated at any time.
Current tenants include Fife Council, Fife Migranrs Forum, Stephens Bakery, Lloyds Pharmacy and Farmfoods Limited, which have leases with expiry dates ranging from March 2020 to August 2021.
A spokesperson for Lloyds Pharmacy said: "We will keep our customers informed about any implications for the pharmacy as we receive more information."