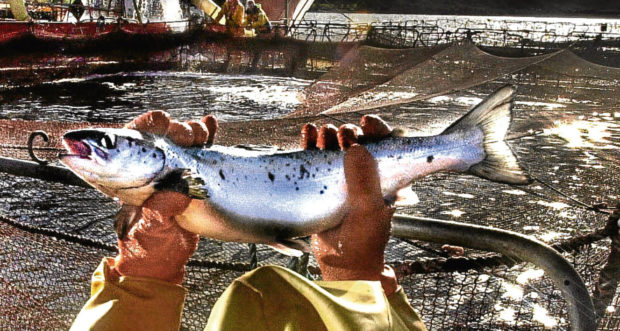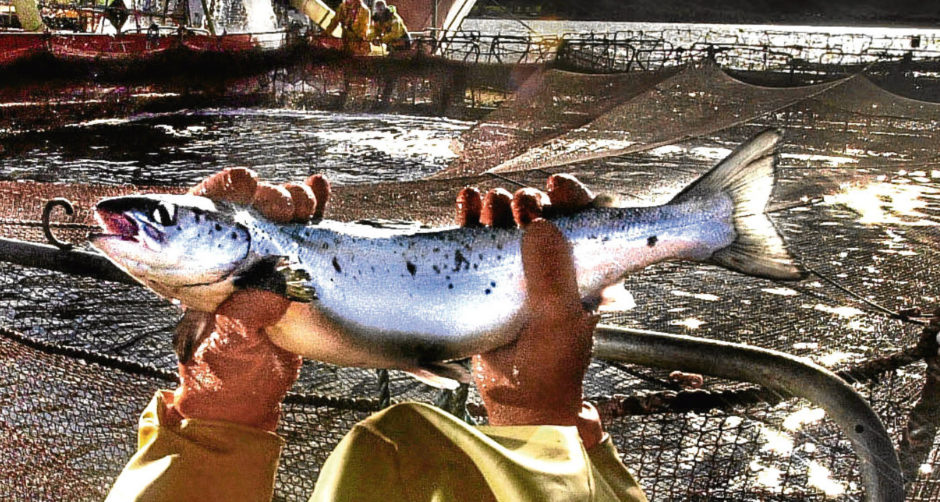 A Rosyth fish factory has been probed as part of a European Commission investigation into alleged illegal cartels.
Officials carried out unannounced inspections at Mowi, which was formerly Marine Harvest, along with other Norwegian-owned companies on Tuesday.
Visits were also made to Scottish Sea Farms in Stirling and Grieg Seafood in Lerwick.
The investigation is believed to focus on alleged anti-competitive business practices such as price-fixing.
It is understood it is principally centred on Norway which lies outside the European Union.
The European Commission does not have jurisdiction to carry out inspections out with the EU.
However, the Commission can inspect non-EU companies within the EU, as appears to be the case with the UK arms of Norwegian salmon companies.
The raids came as the Commission confirmed it had concerns that companies may have violated EU anti-trust rules which ban cartels and restrictive business practices.
However, the Commission stressed this type of inspection was a preliminary step in the investigation into suspected anti-competitive practices.
In a statement it said: "The fact that the Commission carries out such inspections does not mean that the companies are guilty of anti-competitive behaviour nor does it prejudge the outcome of the investigation itself.
"The Commission respects the rights of defence, in particular the right of companies to be heard in anti-trust proceedings."
Mowi is the world's largest producer of farmed Atlantic salmon.
It employs more than 13,000 people in 25 countries, including at Rosyth.
Officials have visited two of its plants, in the Netherlands and Fife.
A Mowi spokesman said: "To our knowledge there is no basis for the inspection by the Commission and the probe is surprising to us.
"Mowi will be transparent and cooperate with the Commission and provide all necessary information requested by them.
Mowi is committed to high ethical standards in the conduct of our business worldwide, as laid down in our Code of Conduct.
"Therefore, each Mowi employee must make a personal commitment – and renew this on an annual basis by successfully passing the Code of Conduct test – to follow the Code of Conduct, which identifies the standards of behaviour which we should expect from one another, and which external parties can expect from us."
A spokesperson for the Scottish Salmon Producers Organisation said: "The SSPO is aware of the inspections carried out by EC officials at premises belonging to three salmon companies in relation to allegations of anti-competitive practices.
"However, we understand the focus of the investigation is another jurisdiction, not Scotland.
"The companies concerned are co-operating fully with the investigatory authorities and all further inquiries should be referred to the EC."