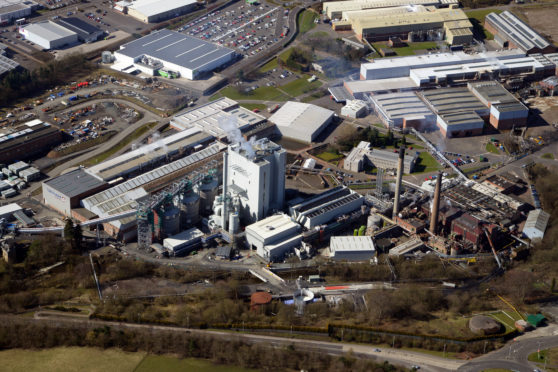 Noise from the RWE biomass plant at Markinch had the potential to cause "significant adverse impact" scientists have confirmed.
A report by environmental regulator Scottish Environment Protection Agency (SEPA) backed up complaints made by residents during the failure of a steam valve in October last year.
Mid Fife and Glenrothes SNP MSP Jenny Gilruth welcomed the findings and noted RWE was working with SEPA to change the site's permit conditions and limit noise emissions.
She said: "I am grateful to SEPA for their efforts in carrying out extensive surveys in the Prestonhall and Mount Frost areas of Markinch and in Cadham and beyond.
"It is quite clear that my constituents have had to endure very high noise levels at all times of the day and night which has caused a great deal of disturbance and distress.
"Hopefully the variation of the permit conditions at the biomass site will result in a reduction of noise emissions in the near future."
A valve failure on October 23 last year resulted in steam venting. One resident described the din as a "continual rushing noise" which could be heard through double glazing.
The fault led to the plant being temporarily shut down.
Noise levels recorded from a pavement at nearby Prestonhall Avenue indicated an increase in decibels which was "likely to be an indication of a significant adverse impact" said the report.
And prior to the shutdown, between September 28 and October 22 last year, low frequencies were detected which were "consistent with low frequency noise complaints received by SEPA".
Local resident Ian Davidson said: "The joint efforts underway by SEPA and RWE to look at variations to the permit in order to reduce noise are welcome.
"In addition the community are hopeful that a 24/7 noise monitoring system be put in place in order to help protect residents as we move through this process."
He said neighbours were grateful to Ms Gilruth for her actions.
Local residents had been raising complaints prior to the incident in October.
They said the plant at the former Tullis Russell paper mill site was guilty of a "flagrant breach" of planning conditions and was affecting their health.
They insisted documents submitted by RWE in a new planning application reveal sound levels persistently exceed the 45 decibel limit imposed – a claim denied by the company which attributed high readings to traffic noise.
All but one reading in the report exceeded 45 decibels. Values for Prestonhall Avenue were around the 40 mark and readings at Cadham were generally between 40 and 43 decibels.
One reading taken at Mount Frost Drive on October 12 reached 45.2 decibels – slightly louder than the hum of a refrigerator.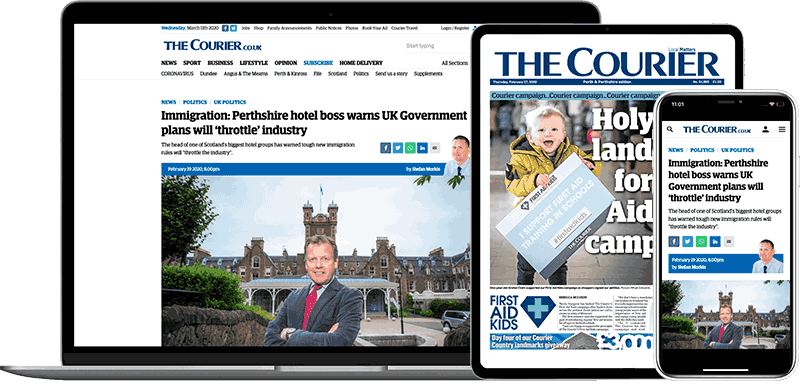 Help support quality local journalism … become a digital subscriber to The Courier
For as little as £5.99 a month you can access all of our content, including Premium articles.
Subscribe