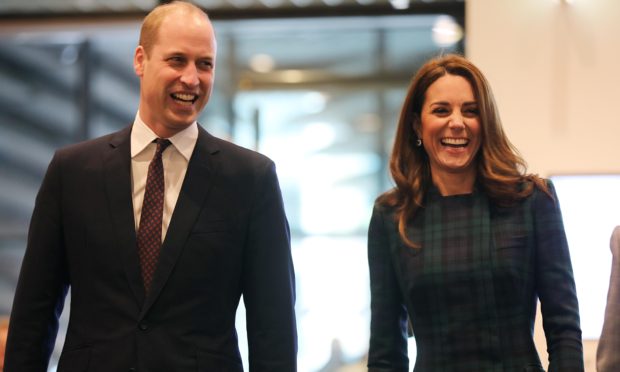 The fashion show which catapulted Kate Middleton into the headlines fell foul of the high winds at the weekend.
Organisers of the Don't Walk fashion show regretfully had to cancel what is one of the highlights of in the St Andrews University social calendar on safety grounds.
The high profile event was due to take place in a marquee at Brownhills.
But as strong winds buffeted Fife, it was decided to postpone the glitzy event  to ensure the safety of all those participating.
A spokeswoman said: "It is unfortunate, but we are hoping to reschedule the event.
"There is no higher priority than safety."
However, the after show party did go ahead as planned.
It is hoped plans for the postponed show will be announced this week.
The spokeswoman added: "It is really sad, but hopefully we will be able to produce an amazing event."
Since it launched in 2002, the extravaganza has raised more than £200,000 for good causes.
But more famously, it featured the Duchess of Cambridge, who as Kate Middleton took to the catwalk during her student days.
It's said to be the place where she caught the eye of her future husband, Prince William.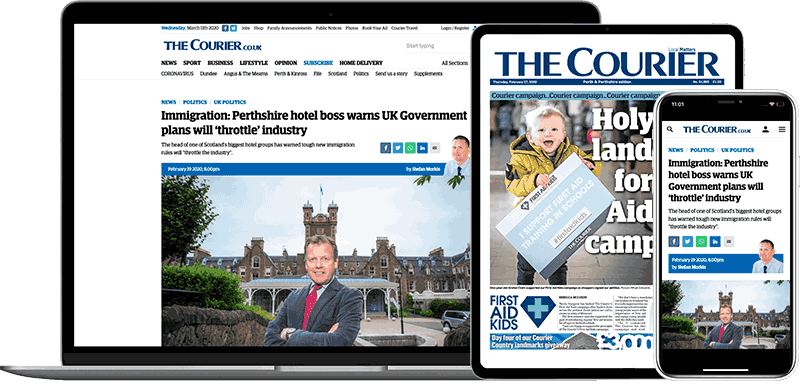 Help support quality local journalism … become a digital subscriber to The Courier
For as little as £5.99 a month you can access all of our content, including Premium articles.
Subscribe