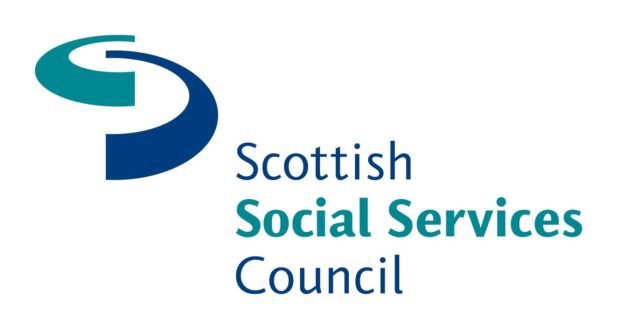 A Fife care worker has been struck off after leaving an elderly resident distressed by pulling off her duvet and shoving her while in a bed.
Elizabeth Dunne was working as a care assistant at Elizabeth House Residential Home in Kirkcaldy when the incident took place in January 2018.
The carer slammed down the bed rail before climbing onto the bed and forced the resident to sit upright after discovering the lady had wet herself.
When the resident said she did not want to get up, Dunne said: "Oh yes you are. You are wet and you will be getting up."
Dunne was also found to have released her hold on the resident's back before it was safe to do so, causing her to fall backwards onto the bed.
She then said to the woman: "Sit up properly, you're going to hurt me pushing backwards like that."
After the incident and while in earshot of the distressed resident, Dunne said to a colleague to fill out the woman's behaviour chart.
She said: "Fill this out, she swore at me, if I write what I want to write, I won't have a job."
Dunne was also found to have taken hold of the woman's legs and turned her over without her consent.
The carer was reported to the Scottish Social Services Council which found her behaviour was "fundamentally incompatible with working in social services".
A decision notice said: "You spoke to a resident in an inappropriate manner and your actions were in contradiction of her wishes.
"Your handling techniques were rough and could have caused the resident significant physical harm. Your actions did cause the resident unnecessary distress.
"Your actions demonstrate a clear disregard for the wellbeing of a resident. You did not ensure her safety and did not encourage her to make her own decisions.
"Your behaviour caused distress to the resident and you have shown no insight into the consequences of your actions or the risk of physical and emotional harm in which you placed the resident."
The panel noted Dunne had failed to show any regret or insight into the consequences of her actions and had not offered an apology.
They also stated the incident took place while she was already subject to a warning and conditions placed on her registration following a previous incident.
The carer admitted her fitness to practise was impaired and accepted the removal order made by the watchdog.