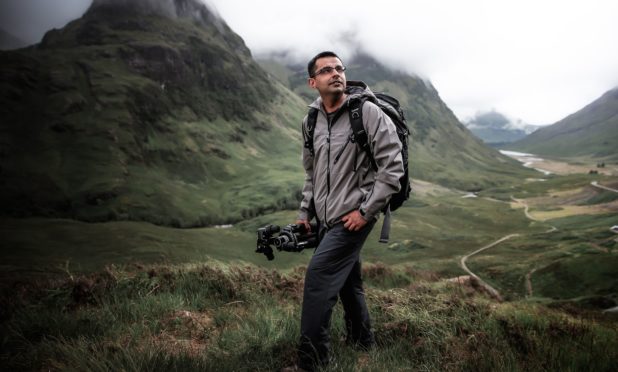 A Dundee-based photographer has been selected to join a prestigious new gallery featuring 27 of the world's leading snappers.
Multi award-winning Shahbaz Majeed, whose image of the Queensferry Crossing features on the Clydesdale Bank £5 note, is one of the select few to have works showcased in O Elite Photography in St Andrews.
The Dundee University web development manager is the only Scot to be chosen.
The gallery in Forgan Drive launched last week and showcases some of the best photographers across the globe working in a range of photographic genres.
A limited edition book has also been produced to mark the launch, while an online gallery will open for sales in June.
Shahbaz is known primarily for his landscape and aerial work which captures unique perspectives of Scotland.
He has won numerous international awards and has showcased Scottish landscapes to a global audience.
Some of his photographs of Dundee, including pictures of the V&A and the Tay Bridge, have been used around the world to showcase the city and promote it to an international crowd.
He also travels the country inspiring other photographers with workshops and talks.
He said his inclusion in the St Andrews gallery was another honour in a long list of achievements
"I am delighted to be asked to join this group amongst some of the biggest names in photography, many of whom I have been inspired by myself, and it is such an honour to represent Scotland as part of this project," he said.
"The opportunity to showcase images of Scotland to a greater audience will be another proud achievement."
David Stamp, executive chairman of O Elite Photography, said he was pleased to feature Shahbaz's work.
"This is particularly so because he is a local photographer to us and in fact the only Scottish artist who features in our line-up.
"His work is truly outstanding and we look forward to working with him for a long time to come."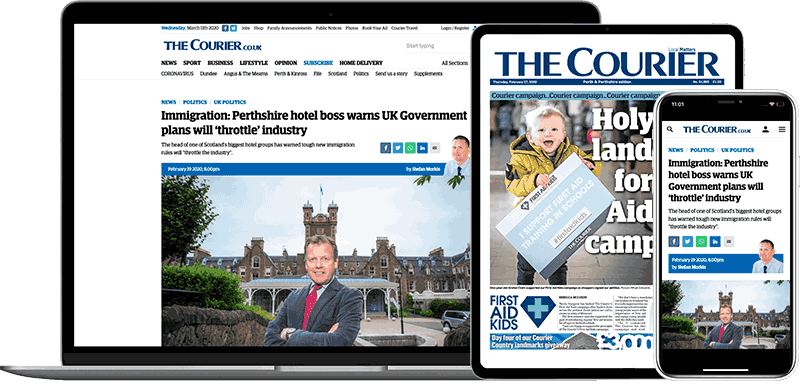 Help support quality local journalism … become a digital subscriber to The Courier
For as little as £5.99 a month you can access all of our content, including Premium articles.
Subscribe