Love it or hate it, there's no arguing that social media is here to stay.
Studies suggest we spend an average of two hours every day sharing, liking, updating and tweeting, and it's no longer seen as a young person's game.
The educational aspects are immense. You can follow pretty much anyone, learn from them and enhance your knowledge about any field. You can connect with strangers, share your thoughts and engage in debate.
As a journalist, the platforms are essential for finding stories, breaking news and sharing information instantly with followers.
However, his week has thrown up the good, the bad and the ugly side of social media – and it's got me questioning what it's doing to our mental health.
First the good. Someone from Masterton Primary School in Dunfermline "misplaced" the school's beloved mascot Dexter during a trip to Edinburgh last week.
The school issued a heartfelt SOS on social media. It was seen by Dexter's finder, and the delighted pupils were reunited with their errant toy koala, which had apparently gone AWOL in the Gorgie Road McDonald's branch. As one does.
Dexter's back! Joy for Masterton Primary pupils as lost mascot found
Just a tiny episode in the grand scheme of things but it's unlikely Dexter would have made it home without the social media exposure.
Then comes the bad. For those who love TV shows like of Line of Duty and Game of Thrones, Twitter and Facebook were complete minefields this week as fans tried desperately to avoid spoilers that would have ruined that evening's viewing.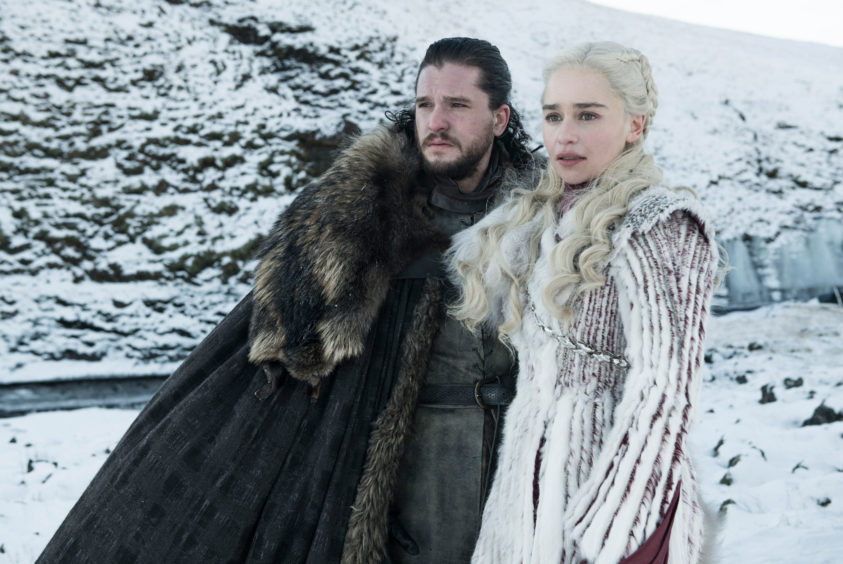 Kit Harington as Jon Snow, left, and Emilia Clarke as Daenerys Targaryen in a scene from "Game of Thrones".And that brings us to the ugly, when opportunities for healthy debate take a more sinister turn.
The "cybernat" debate reared its head this week, amid suggestions that the alleged abuse, intimidation and harassment of unionists by Yes supporting keyboard warriors is damaging the cause for independence.
For me, the use of blanket terms like cybernats is disrespectful to well-meaning campaigners. But while we all hold freedom of speech dear, some of the hate-filled messages and vilification I saw were entirely unacceptable.
Scrolling through what if often an endless stream of other people's stress can't be good for you.
The simplistic answer is to delete the offending apps and walk away from the arguments  and abuse but for many of us social media is verging on an addiction. And as with food, gambling, alcohol and other temptations, excessive use for some individuals is inadvisable.
Moderation has to be key, and it would do us all good to recognise the signs that it's time to step back into the real world for a bit.
Keep calm, carry on, but think before you tweet.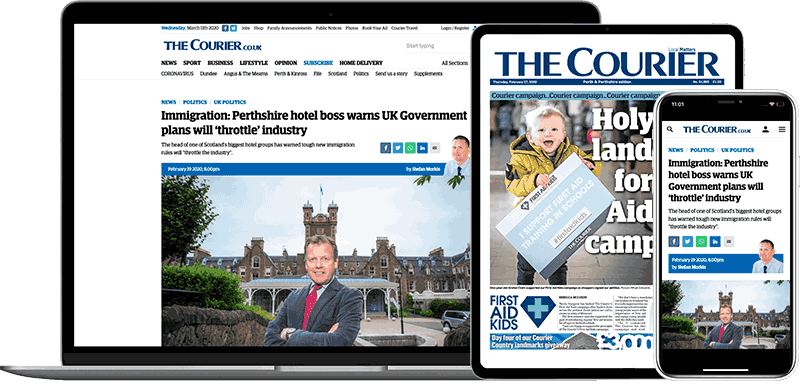 Help support quality local journalism … become a digital subscriber to The Courier
For as little as £5.99 a month you can access all of our content, including Premium articles.
Subscribe