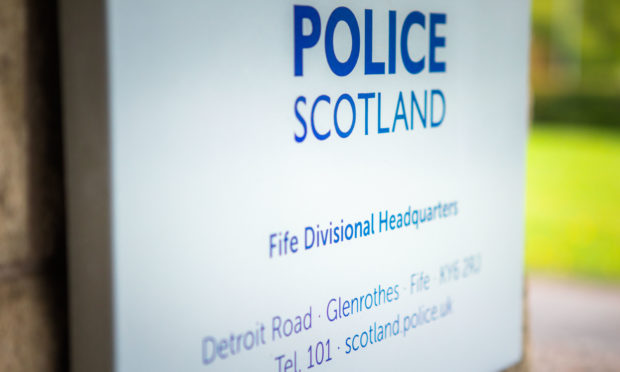 A political row has broken out over who is responsible for a drop in police officers across Fife.
Divisional statistics released by Police Scotland revealed the number of officers in the kingdom had fallen towards the end of the last financial year.
Mid Scotland and Fife Conservative MSPs Murdo Fraser and Liz Smith have blamed the Scottish Government for the drop, saying the SNP is continuing to dismantle local frontline policing.
However, a spokesperson for the government insisted its approach to justice was working, with extra officers on the streets and crime at low levels.
According to figures, the number of police officers in Fife has fallen from 839 in the third quarter of 2013/14 to 802, a drop of 37.
---
>> Keep up to date with the latest news with The Courier newsletter
---
The 2013/14 figures were the first available after the formation of a single police authority in Scotland in April 2013.
The figures include officers in community policing, response policing and divisional road policing teams.
Also included are officers in the divisional CID and public protection units.
Mr Fraser said: "It will be very concerning to communities across Fife to find out that the number of police officers is down.
"Local police presence helps prevent and detect crime while providing a welcome reassurance to the public.
"It is difficult to maintain confidence that people will be kept safe when numbers are dwindling like this."
Ms Smith said Scotland was seeing "an increasingly soft touch approach to justice".
"The SNP must give Police Scotland the resources it needs to keep us safe," she added.
A spokesperson for Community Safety Minister Ash Denham said: "Decisions on police officer staffing, leave and deployment are operational matters for Police Scotland.
"Our approach to justice is working – with over 1,000 extra police on our streets and crime at historically low levels.
"This is a remarkable achievement considering the substantial cuts to Holyrood's budget and the Tories continuing to hold back £125 million owed to Scotland's police service in VAT.
"Under the Tories, police numbers in England and Wales are being decimated.
"They're at their lowest levels since the 1970s and have been cut by over 20,000 since 2010."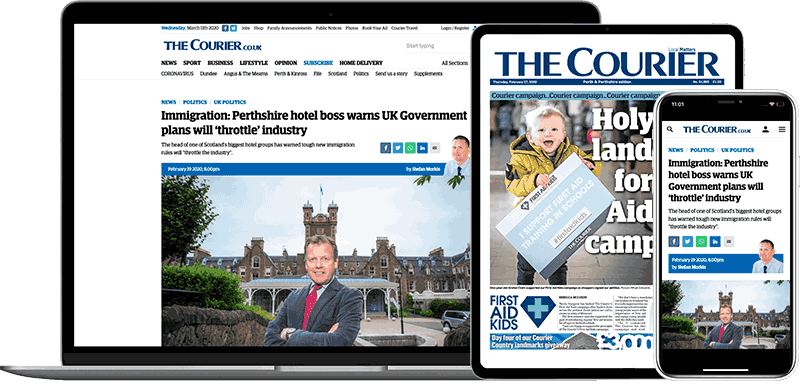 Help support quality local journalism … become a digital subscriber to The Courier
For as little as £5.99 a month you can access all of our content, including Premium articles.
Subscribe