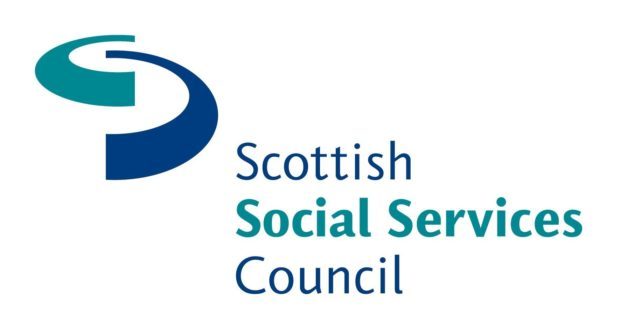 A Fife care worker who locked a dementia patient in their room for several hours has been sanctioned by a social services watchdog.
Isabella Dryburgh, who was employed as a care assistant by Enhance Healthcare Limited at the former Adam House complex in Kirkcaldy, has had a three-year warning placed on her registration by the Scottish Social Services Council (SSSC) after it ruled her fitness to practice had been impaired.
A SSSC hearing ruled she told two colleagues on or around October 22 2017 that, in relation to a male resident at the home, she was going to "lock the c**t in his room" or words to that effect, and did so at around 1am.
Dryburgh then subsequently left the resident locked in his bedroom for periods of time between 2.30am and 6am.
Colleagues initially thought Dryburgh had been joking, the hearing was told, but were stunned to discover she had carried out the threat.
After hearing all the evidence in the case, a disciplinary panel concluded her misconduct had been serious and fell short of the standards expected of social workers.
"The panel considered your conduct amounted to an abuse of the trust placed in you by your employer, service users and their families," the SSSC told Dryburgh.
During the panel hearing, Dryburgh said she had seen the male resident involved coming out of a female resident's room and had been concerned about the lady.
After she found him coming out the woman's room for a second time, she said she asked a colleague for the key, but denied referring to the man using a vulgar slur.
Dryburgh added she took the man back to his room and locked the door at about 1.15am, and then checked on him about 45 minutes later, when he was in bed and mumbling.
She claimed she checked on him again at 4am, noting that he was in the toilet, and then she said she helped him back into bed.
After being suspended and later dismissed from her post, Dryburgh told the panel she had never locked the door to a resident's room before and acknowledged what had happened was "unacceptable".
She said she regretted what had happened but had thought she was resolving a difficult situation.
The SSSC accepted Dryburgh's misconduct was likely to have been an "isolated incident" but took into account the distress her behaviour had caused colleagues as a result.
The panel also ruled Dryburgh had pointed a finger at a resident on or around July 18 2016 and called her a "selfish woman", or words to that effect, after the resident had shouted at two young carers after ringing an emergency buzzer for some time.
Dryburgh admitted telling the woman she was selfish as it was not appropriate to speak to carers in such a way, also recalling how the resident tried to bite her finger.
However, she said she regretted speaking to the woman in the manner she did.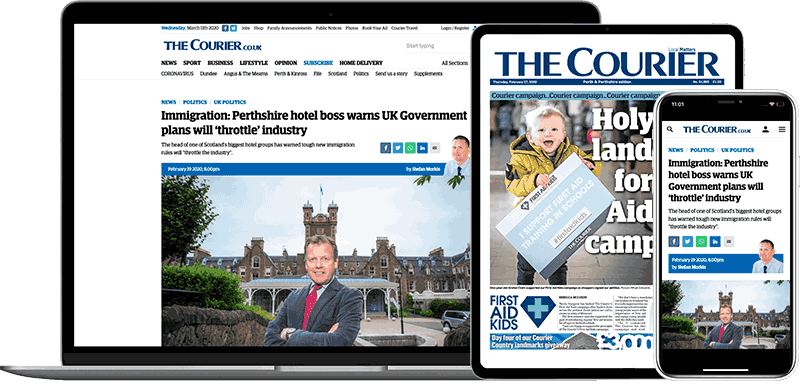 Help support quality local journalism … become a digital subscriber to The Courier
For as little as £5.99 a month you can access all of our content, including Premium articles.
Subscribe