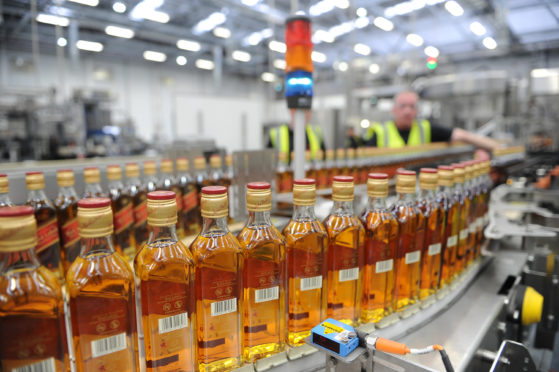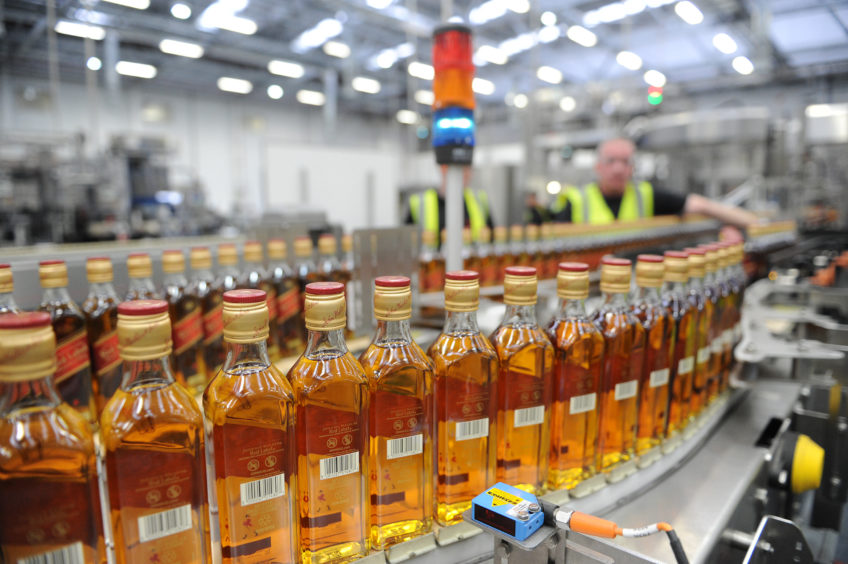 Workers at Diageo's Leven and Cameron Bridge plants will take industrial action after last-ditch talks between bosses and trade unions broke down.
Unite confirmed its members will commence a strike this week after the firm refused to make an improved offer on the 2.8% through the consolidation of the product allowance previously rejected by the union's 500-strong membership.
Industrial action will take place at Cameron Bridge on September 18 and 26, and Shieldhall on September 19 and 26.
Unite regional industrial officer Bob MacGregor said the latest round of talks had produced "absolutely zero progress".
"Diageo deliberately chose to use this last opportunity ahead of strike action to waste time and indulge themselves in a charade," he said.
"Diageo is a giant of the drinks industry, which is making billions in profits and paying its CEO Ivan Evans an annual remuneration package of £11.7 million, yet it treats its workers who make these profits with such contempt.
"Diageo has now become the poster-child for insatiable corporate greed. We are always willing to talk with the company but this must be on the basis of respecting and properly rewarding the workforce with an improved "
A spokeswoman for the company said its objective had been "to finalise an agreement through meaningful talks with the union groups".
"Unfortunately, at the meeting, the unions increased the gap between our respective positions and chose to suspend discussions," she said.
"Despite this, we remain willing to continue talks to reach a positive resolution for all.
"Should these talks fail, we have strong contingency plans in place to manage the planned strike action over the coming days and remain available at any time to meet for further talks."
Diageo, whose brands include Smirnoff, Bailey's, Johnnie Walker, Guinness, Tanqueray and Gordon's gin, announced in July an increase in pre-tax profits to £4.2 billion.
The company has also submitted plans for a flagship whisky experience on Edinburgh's Princes Street, at a cost of £150 million.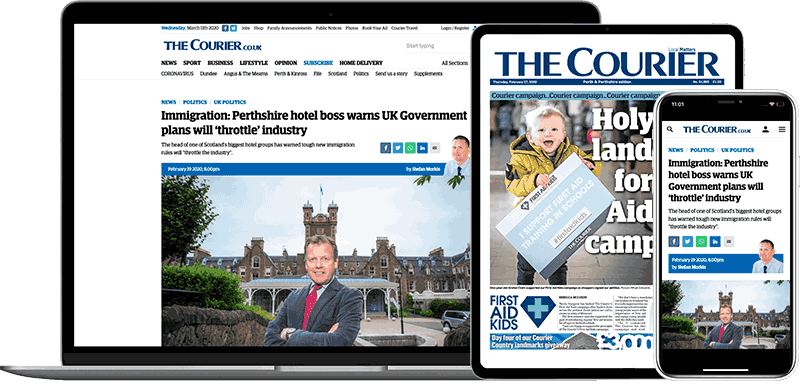 Help support quality local journalism … become a digital subscriber to The Courier
For as little as £5.99 a month you can access all of our content, including Premium articles.
Subscribe