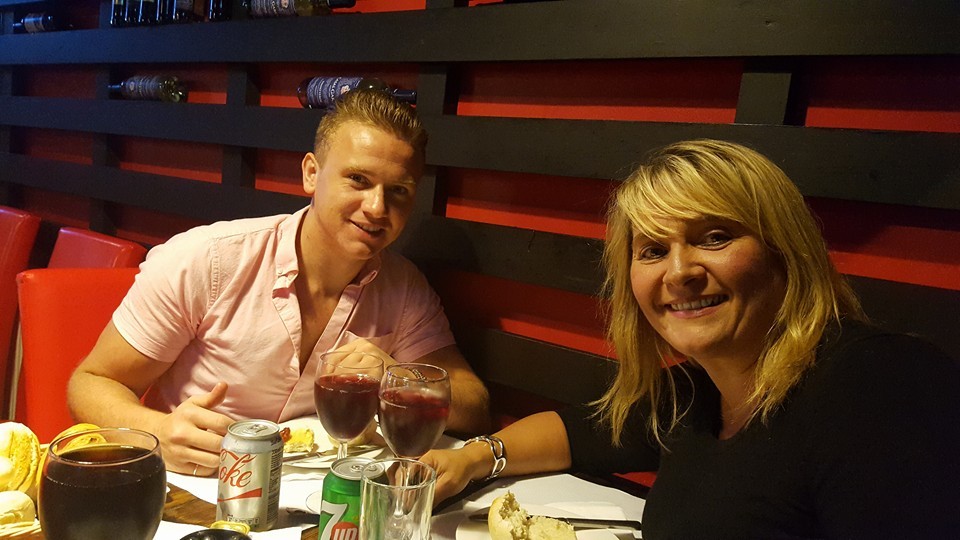 Three years after his disappearance, the mother of Fife airman Corrie McKeague is not ready to give up the search.
Nicola Urquhart said she has accepted she will never see her son alive again, but she is not ready to give up the search for his remains until all possibilities have been explored.
"We're just trying to see what we can do and be realistic, because we're not just going to keep going forever for the sake of it," she said.
"We need to get to the stage where we can say we've done all we can and we're not quite there yet."
Corrie, of Dunfermline, was last seen in the early hours of September 24 2016, when he was picked up on CCTV walking into a bin loading area in Bury St Edmunds.
The 23-year-old was a gunner based at RAF Honington and had been on a night out in the Suffolk town, 10 miles away from the base.
No trace of him has been found since.
One theory is that he climbed into a waste bin and was taken away by a refuse lorry.
However, two extensive searches of a landfill site at Milton near Cambridge failed to unravel the mystery of what happened to Corrie.
Police have now handed the investigation to a cold case team.
As the three year milestone loomed, Nicola, who is a police family liaison officer, returned to Suffolk to meet some of the people who had supported the search.
Among those were Cheryl Hickman and Wayne Starling who run the Bull Inn at Barton Mills. The couple made sure Corrie's relatives had somewhere to stay as the search continued and started a crowdfunding page.
"It's basically just to have a little bit of time to get round and see all the people that have helped us over the last three years – people like Cheryl and Wayne who run the Bull Inn," said Nicola.
"We lived in their house for over a year, me and my sons.
"I didn't actually know them. They're a local couple who own the hotel the Bull Inn at the Fiveways Roundabout, which is where Corrie's phone last pinged.
"They've just been unbelievable. They've properly looked after us."
Nicola said the family got together for a meal on what would have been Corrie's 26th birthday on September 16.
She said although she had to be realistic about the prospect of ever knowing what happened to her son she was still "desperate" to find him.
But she said any subsequent efforts should not be the top priority for Suffolk Lowland Search and Rescue.
She added: "If somebody went missing today, they shouldn't be doing a search for my son when they should be looking for that person instead. The first 24 hours, first 48 hours and first week are so important.
"One of the things I really am trying to focus on right now is to ensure that commercial bins are locked so somebody does not go through this again. I'm just trying to speak to the right people to make sure that this is something which is addressed not just in Bury but nationally."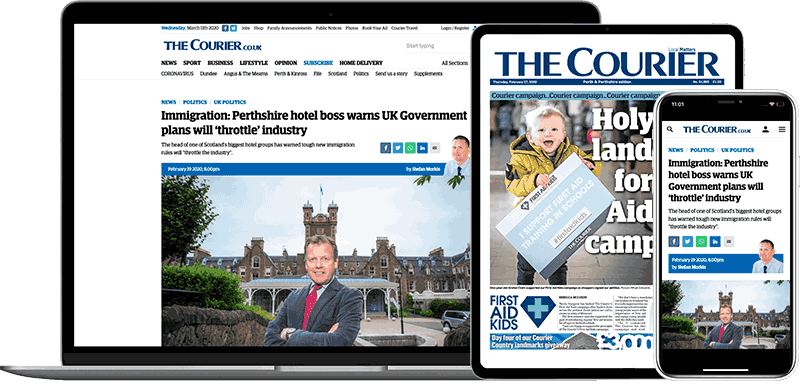 Help support quality local journalism … become a digital subscriber to The Courier
For as little as £5.99 a month you can access all of our content, including Premium articles.
Subscribe