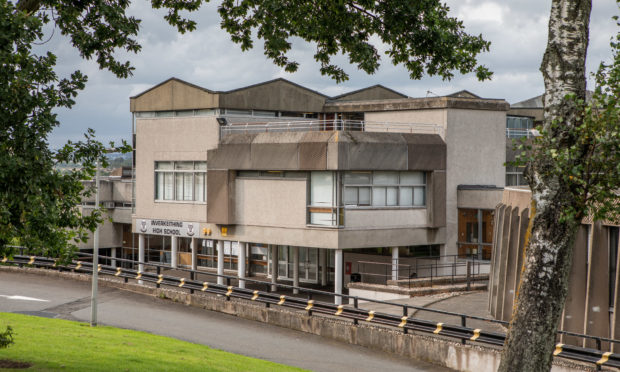 Fife Council has been urged to review an agreed route to school which requires children to walk across motorway slip roads.
Youngsters going from Rosyth to Inverkeithing High School now have to negotiate the on and off slips of the M90 following the adoption of a controversial new walking routes to school policy in March.
It came into force in August when free buses for secondary pupils living within two miles of their school were scrapped, despite parents' concerns there were insufficient gaps in traffic to allow pupils to cross safely.
Labour councillor Andrew Verrecchia called on Fife Council to view the Rosyth to Inverkeithing route as an exceptional case that merited free bus travel for pupils who were not entitled to it under the policy.
"It's really important that the Rosyth to Inverkeithing High School route is reviewed," he said.
"There was no winter assessment carried out. It was carried out in May after the clocks had gone forward.
"It's a busy road. It's unacceptable to expect children to cross motorways."
The council's education convener, SNP councillor Fay Sinclair, said officers would assess the route in winter in line with agreed policy.
"Assessments were carried out by officers and the police and it was subjected to a detailed examination by the education and the scrutiny committees before being agreed in March," she said.
"The policy was unanimously agreed.
"Neither myself nor any other councillor has the authority to agree free bus travel.
"What I can do is provide reassurance officers are committed to reassessing the route in winter."
Ms Sinclair said any parent not happy with the outcome could appeal.
The initial assessment on May 30 concluded walking routes via the M90 slip road and Castlandhill Road were suitable.
Officers said the slip roads were busy but there were sufficient gaps in traffic and good visibility.
They added, however, that traffic flow was busy so pedestrians should "continuously be aware".
The only action deemed necessary was the need to cut back vegetation encroaching onto the footpath at Castlandhill Road.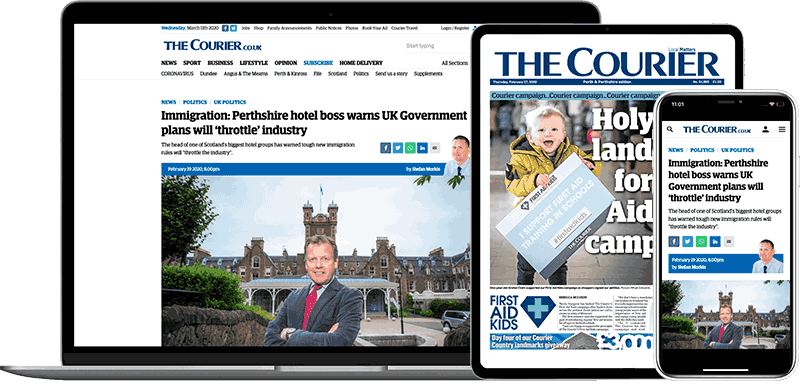 Help support quality local journalism … become a digital subscriber to The Courier
For as little as £5.99 a month you can access all of our content, including Premium articles.
Subscribe