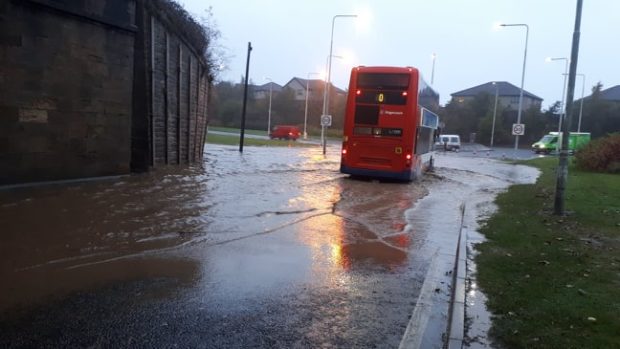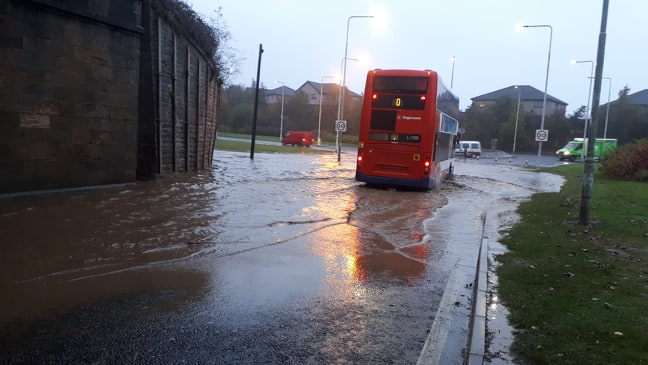 Police in flood-hit Fife have warned drivers not to travel unless necessary.
The warning was issued at 7pm on Monday, after a day of torrential downpours across the region.
Roads across the north-east part of Fife are water logged, with reports of stranded and stuck vehicles.
WATCH: Cars stranded on roads as severe flooding hits routes across Fife
A force spokesman highlight five roads that were particularly badly affected: the A909, A912, A913, B936 and B939.
"Avoid travelling unless necessary and please drive safely to road conditions," he said.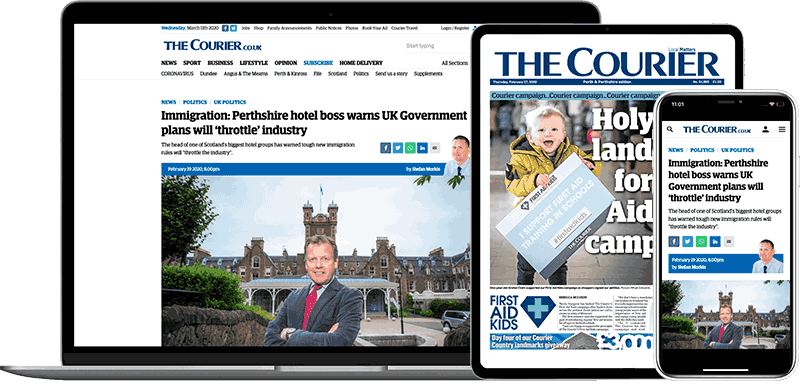 Help support quality local journalism … become a digital subscriber to The Courier
For as little as £5.99 a month you can access all of our content, including Premium articles.
Subscribe