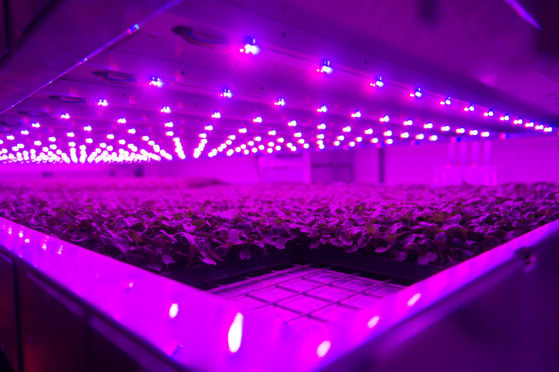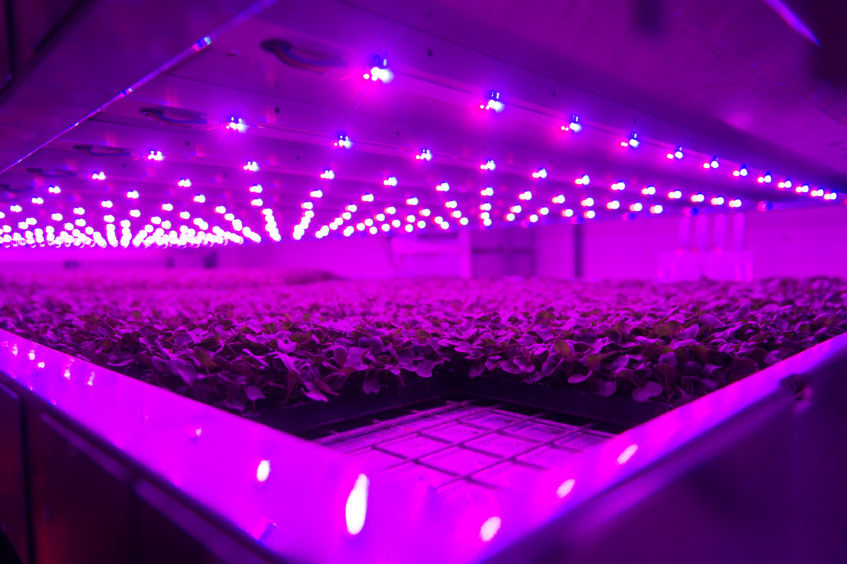 The James Hutton Institute in Invergowrie has submitted the first stage of a £62 million masterplan to build a new international hub.
The science facility is using money from the Tay Cities Deal to develop an International Barley Hub (IBH) and Advanced Plant Growth Centre (APGC) which backers believe will allow them to continue competing on the global stage.
The organisation has submitted the masterplan to Perth and Kinross Council and it will go on public display for consultation on January 11 at The James Hutton Institute, from 10am to 4pm.
Philip Gane, capital projects manager at the Institute, hopes the development will be completed by the end of 2022, now that the initial submission has been filed.
He said: "We're seeking approval for a site masterplan which shows how we're going to develop the plan as a whole.
"Then we will be submitting plans for individual buildings.
"We're hoping work will start in the summer of 2020 and we're hoping it will be completed by Christmas 2022."
The International Barley Hub will provide the institute with a "unique platform" to translate its barley research into economic benefits for the food, brewing and whisky industries, while also becoming an internationally recognised training and development centre.
Last month, the director of research at the Scotch Whisky Research Institute, Professor James Brosnan, was appointed interim chairman of the IBH.
Prof Brosnan believes the hub provides an opportunity for the links of the barley supply chain to work together to ensure a long term, resilient supply of a product that is vital for the whisky industry.
He said: "As a whisky scientist I know that without barley there is no Scotch whisky."
The APCG will help the institute develop their vertical farming technology.
Mr Gane said: "We're very excited.  What we do has global impact so we need to compete on the global stage.
"This will make us much more able to compete on the world stage in terms of science."
The organisations believes it could take up to seven years to have both projects fully operational which will see 211 people employed at the hubs, 87 of which will be new roles.
In addition to the new hubs the masterplan also seeks to develop new farm buildings, demolish existing building and refurbish other parts of the centre.
Ground works, including new roads, footpaths and a car park will also be developed.
The submission is the first substantive act in the multi-million Tay Cities Deal spending.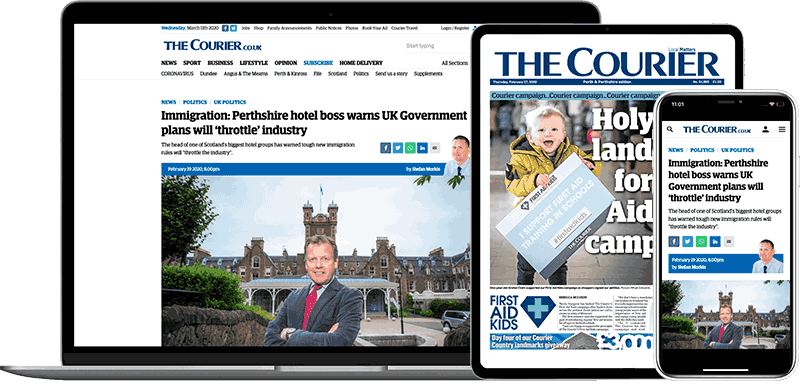 Help support quality local journalism … become a digital subscriber to The Courier
For as little as £5.99 a month you can access all of our content, including Premium articles.
Subscribe