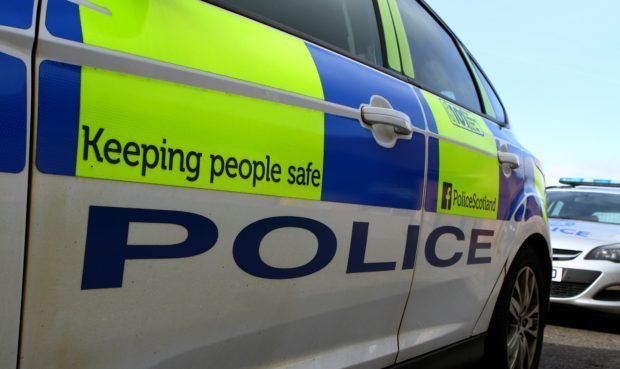 A 24-year-old woman reported missing from Perth has been found "safe and well" by police.
Police in Perth had appealed for assistance from the public to help trace Lucy McPhee on Monday.
She had last been seen on Perth's High Street at around 10am on December 23.
Tayside Police Division posted: "Lucy McPhee, who had been reported missing in the Perth area, has been traced safe and well.
"Thanks to all who shared/retweeted our appeal for info or called in with information – your help is very much appreciated."