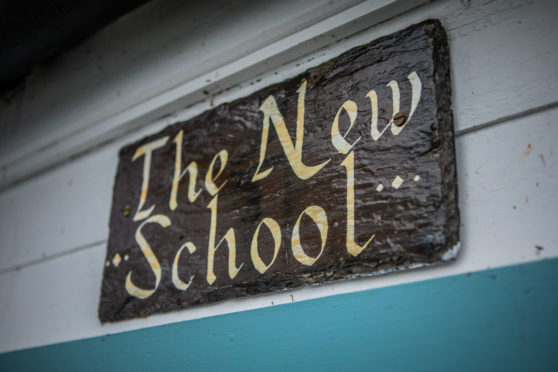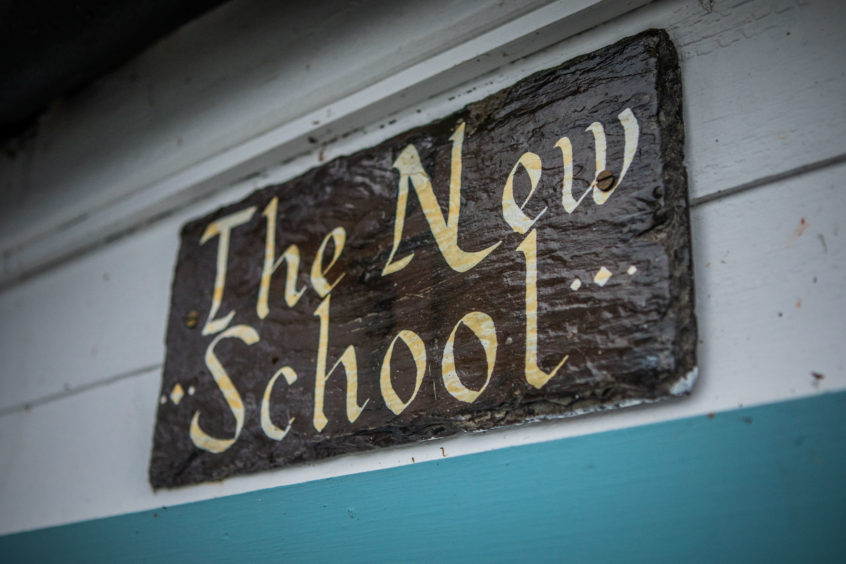 A child was forcibly removed from his bedroom during the "cruel" and sudden closure of a residential school in Perthshire, a leaked document has revealed.
Youngsters left traumatised following the shutdown of the New School Butterstone, near Dunkeld, claim they were denied access to mental health support services.
According to a statement from the Children and Young People's Commissioner Scotland (CYPCS), some of the pupils felt suicidal.
The commissioner's account has been submitted as part of an independent review into the November 2018 closure, which left 24 vulnerable children scrabbling for an education and 50 staff out of work.
Witnesses, including parents and staff, are now being interviewed as part of the probe. The findings are expected to be reported to Deputy First Minister John Swinney in June.
Head of Butterstone school says new inquiry could pave way for criminal probe
The statement by Maria Galli, legal officer at the CYPCS, highlights concerns raised by parents and pupils in the aftermath of the closure.
Many families told the commissioner of the high level of education and care at Butterstone, noting a "caring, nurturing and child-centred" approach.
Ms Galli said her organisation assessed whether children's human rights were being safeguarded. "Having spoken to children and families, we were left with significant concerns about the adverse impacts on the children's health and wellbeing and the fact that no alternative, adequate educational and care provision had been provided," she wrote.
After being notified about the closure, families "criticised the manner and conduct of personnel from relevant bodies, whom they felt had exacerbated, rather than alleviated, the adverse impact on each of the children's health and wellbeing".
Ms Galli wrote: "Some described the actions and decisions taken in refusing to allow the children the opportunities to say goodbye to their friends and members of staff as 'cruel' and 'irrational'.
"One child was reported to have been forcibly removed from their bedroom, while others described having been 'ignored' or 'ordered to leave' and 'scared the police were there'."
She said parents found messages they received at the time to be "confusing and contradictory." She said: "Perth and Kinross Council referred to a negative inspection by the Care Inspectorate, while the Board of Governers explained the closure as a financial decision.
"At one stage, the families were informed by Perth and Kinross Council staff that there were serious child protection concerns, without any further explanation."
Ms Galli added: "Most children said they were denied any access to mental health and therapeutic support services in response to their trauma and distress. Several children reported having serious episodes of mental illness, including suicidal ideation."
The report summarises: "The families consider that all the relevant bodies collectively failed in their responsibilities to uphold the children's human rights, and fulfil their legal duties, specifically by failing to provide prompt and appropriate alternative care and educational services."
The outcome of the investigation is expected to be published this summer.
An Education Scotland spokesperson said the body was cooperating fully with the ongoing review and it would not be appropriate for it to comment on the commissioner's statement.
A Perth and Kinross Council spokeswoman said: "We are playing a full part in the independent review which is looking at the factors which may have contributed to the abrupt closure of New School Butterstone (the timeframe for this review is from 1 January 2017 to 23 November 2018).
"We understand the report associated with this review is due to be published in June 2020."
BREAKING: Scottish Government confirms independent review to be held into closure of New School Butterstone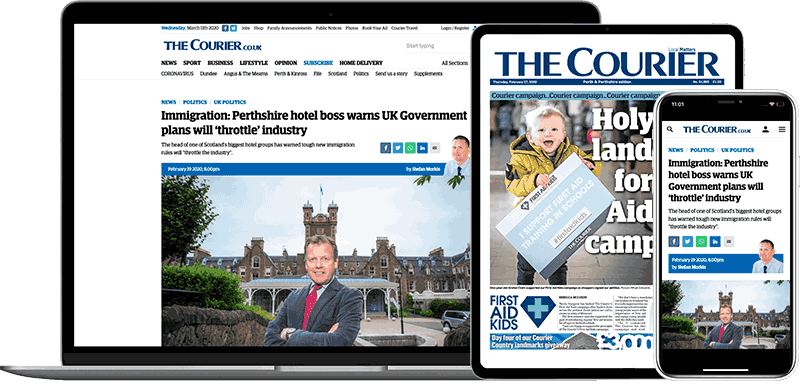 Help support quality local journalism … become a digital subscriber to The Courier
For as little as £5.99 a month you can access all of our content, including Premium articles.
Subscribe