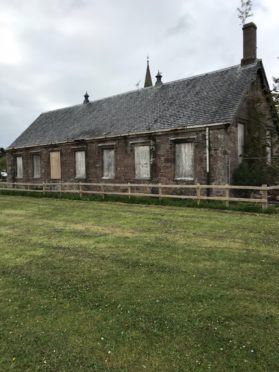 A bid to transform a derelict former Perthshire primary school into homes has been given the green light by planning officials.
The C-listed building in Ardler, near Coupar Angus, has lain empty for more than 30 years, during which parts of the property have become damaged beyond repair.
However, the former school, which is though to date from the 1830s, is now to be given a new lease of life when it is converted into two houses.
The building's owner, local businessman Kevin O'Donoghue, has asked to demolish part of the Wallace Street premises and add an extension, as well as to complete some internal alterations.
The single-storey building consists of a main classroom block with an extension for the toilet block and cloakroom, understood to have been added in the 1970s.
The school has lain empty since the mid 1980s and has fallen into a state of serious decay, leading to fears it may have to be demolished.
Mr O'Donoghue, said it was important to him to save an integral part of the area's history.
He said: "That building has been there a long, long time. It's an original part of Ardler village and a lot of the older people who live there will have gone through it when it was a school. It's important to keep these things.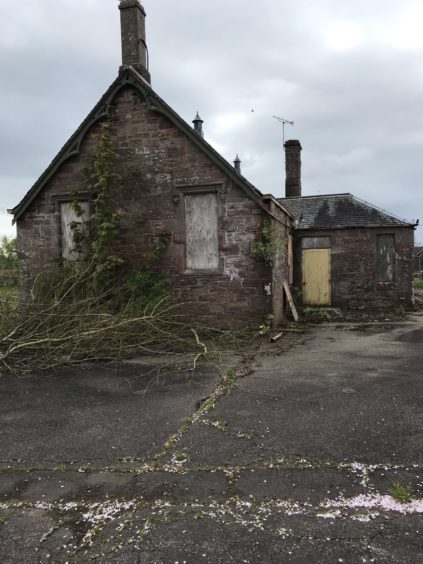 "It's fantastic to be bringing it back into use. If some people had had their way I would have thought that it would have been demolished. People look to buy places like this but they really just want the land for a new futuristic building.
"We plan on living there ourselves so it will be done to a really high standard. We are looking to restore the character of the place.
"We've owned it for a couple of years and went for it because it's such a peaceful location. We can't wait to get started on it."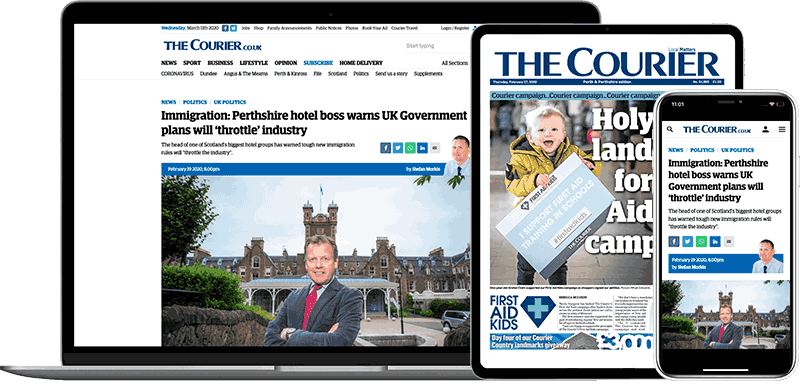 Help support quality local journalism … become a digital subscriber to The Courier
For as little as £5.99 a month you can access all of our content, including Premium articles.
Subscribe