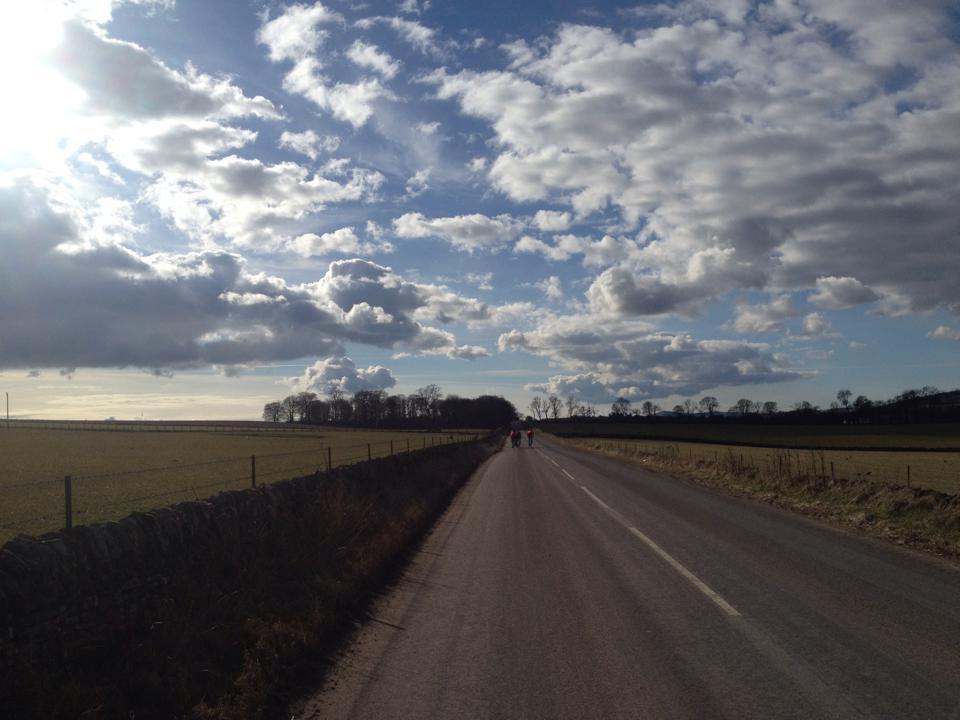 Looks like I got my wish.
Recently, I wrote about my concerns that my Etape Caledonia training had all been done in relatively fair weather.
Would I cope if we got a stinker of a day?
I have been watching the forecasts all week and, if I perform half as well as the weather gods, I should be fine.
In fact, thoughts have quickly switched from how to handle cold and rain to "What if it's too hot?"
TURNING WARMER – Windy says check oot ma @Crayola #Crayons Warm air coming up from the south #AsForecastDaysAgo . pic.twitter.com/M1QS8y0juX

— Windy Wilson (@WindyWilson88) May 6, 2016
BBQ anyone? warmer than California this weekend 26 or 27C ☀️?⚡️⛈hot strong sunshine with thunder… https://t.co/B5H2W7A0QY

— Lucy Verasamy (@LucyWeather) May 6, 2016
It seems Sunday will be the warmest day of the year so far. With light winds also being predicted, colleague Graham Huband suggested this may be the "Taps aff Etape".
I promise I'll be keep my shirt on but, all in all, I couldn't ask for any more for my first sportive.
Which means I'll have to find another excuse if Schiehallion beats me.
The Courier is official media sponsor of Sunday's Etape Caledonia, in aid of Marie Curie. Find out more at etapecaledonia.co.uk and follow our team's preparations on Twitter.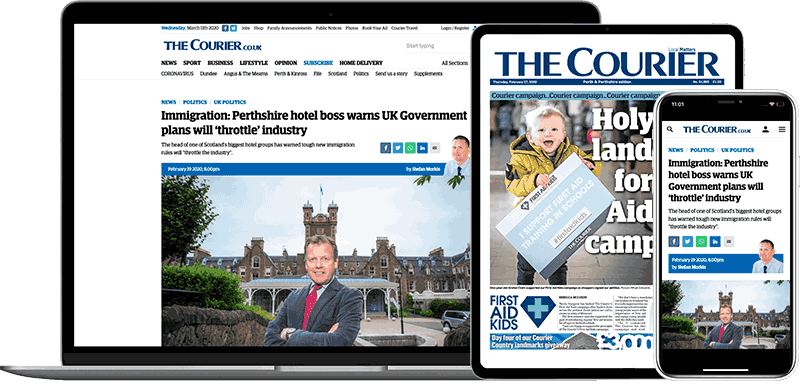 Help support quality local journalism … become a digital subscriber to The Courier
For as little as £5.99 a month you can access all of our content, including Premium articles.
Subscribe