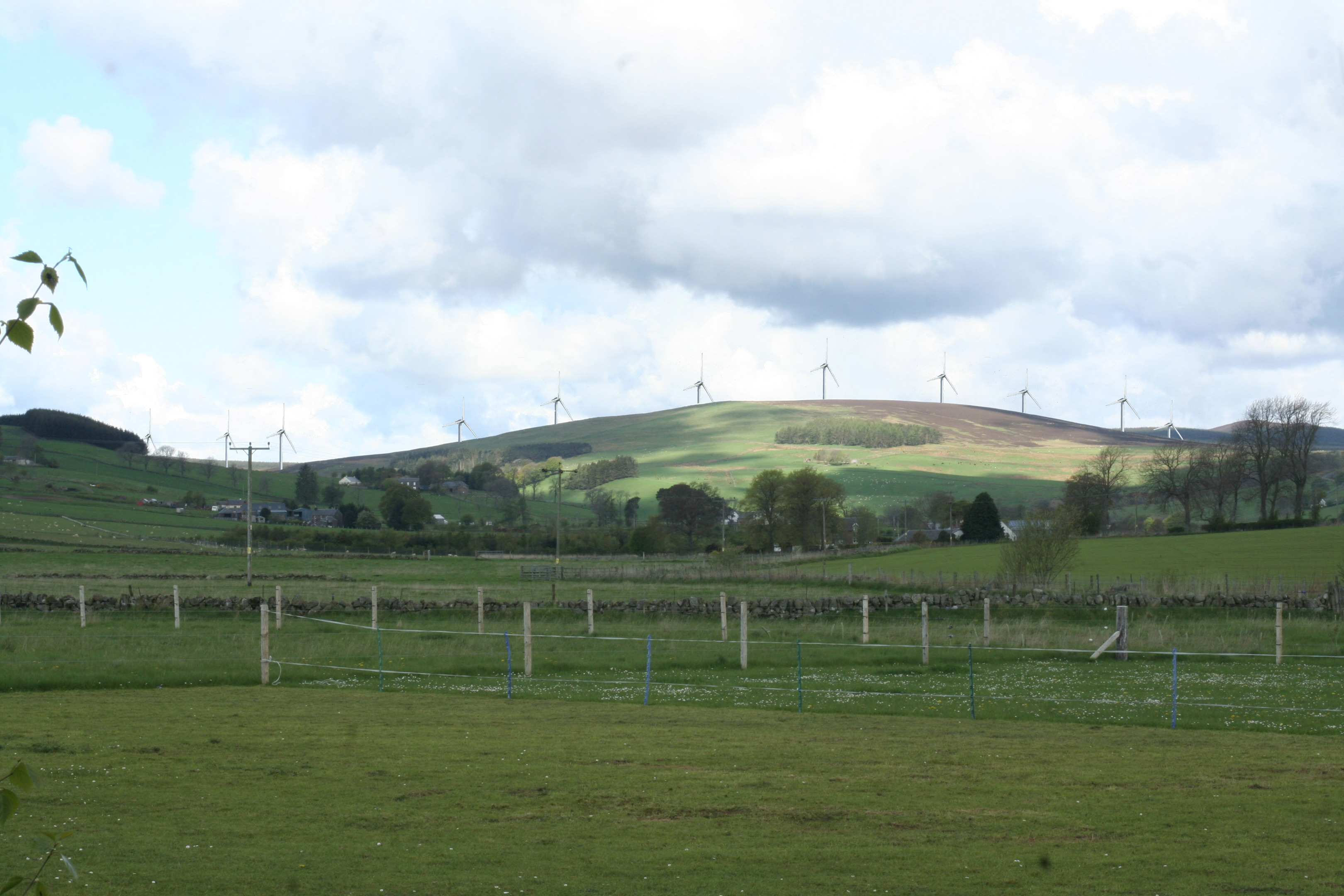 A giant £45 million windfarm bid is on the brink of collapse after failing to win the support of Perthshire councillors.
The industrial-scale Saddle Hill project, which straddles the boundary of Perth and Kinross and Angus, proposes 14 turbines over acres of land at Black Hill, Glen Isla.
Last month, Angus councillors rejected a planning application for eight turbines on their side of the border.
Now Perth and Kinross councillors have followed suit and unanimously refused the six masts proposed for their half of the site.
The local authority received nearly 380 letters and emails calling for the 35MW scheme to be scrapped. Opponents complained about the scale of the project and said it would hurt tourism.
Euan Ivory said the development would destroy his eco-tourism business.
"I was born in the Glen and I want to make my life there," he told members of the development management committee. "Glenisla is a community on the edge which gets too often snowbound in the winter months to be reliable to commute to anywhere else from.
"This means the majority of people who live there have to find work locally and all of us young people work in tourism. If this goes ahead, I don't see how my business can survive and I would have to make my colleagues redundant."
Mr Ivory said that 80% of his clients told him they would not return if Saddle Hill went ahead.
Roger Clegg, chairman of the Kirriemuir Landward West Community Council, told councillors: "It is the rural communities which are being forced to bear the brunt of the industrialisation of these hilltops and the voices of objection are all too often ignored as the government tries to meet its self-imposed targets."
Senior development manager for applicant Wind Prospect Sarah Dooley also addressed the committee. She said the company had carried out "extensive" studies of the site over the last two years.
"This is a sensitively designed proposal located in a landscape which has the capacity to accommodate a development of this scale," she said.
The committee agreed with planning officers and rejected the plan.
Strathtay councillor John Kellas said: "I think the planning officers' report contains a considerable amount of detail which satisfies me that they have considered every point. The evidence is clear and I concur with the reasons to refuse this application."
Strathallan councillor Murray Lyle said the potential impact on tourism should have been a priority study for developers.
"To say that it will have a minimal impact on tourism is a real understatement to say the least," he said.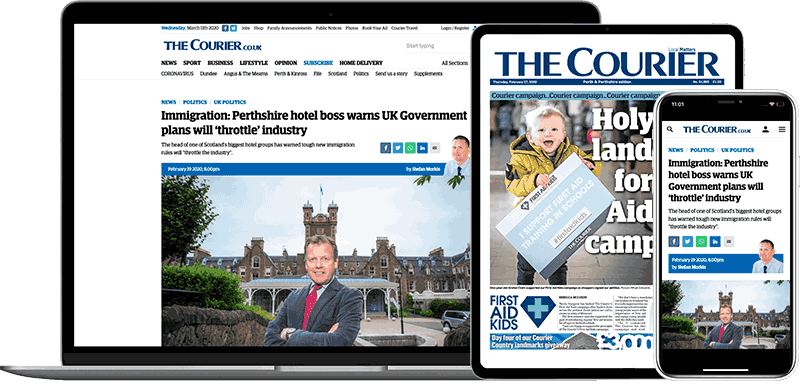 Help support quality local journalism … become a digital subscriber to The Courier
For as little as £5.99 a month you can access all of our content, including Premium articles.
Subscribe