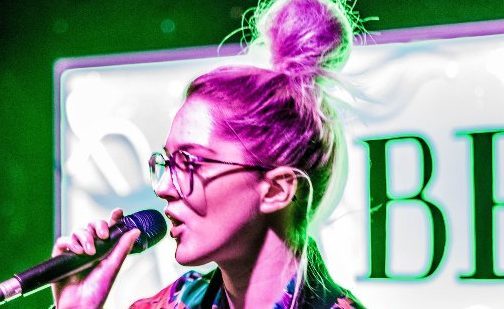 Dundee band Be Charlotte have said things went "a little bit crazy" after One Direction's Louis Tomlinson gave the group a shout-out to his 22 million Twitter followers.
The Dundee musicians made their debut at the festival on the BBC Introducing stage on Saturday.
They were given a boost by celebrity fan Tomlinson who got Be Charlotte trending on Twitter before they even took to the stage.
Today at T in the Park on BBC Intro stage. 645pm @iambecharlotte will be performing! Really cool vibe ! https://t.co/s97bwiYSws

— Louis Tomlinson (@Louis_Tomlinson) July 9, 2016
His Tweet has been liked and retweeted tens of thousands of time.
Charlotte Brimner, 18, said: "So last week Louis Tomlinson followed me on Twitter and that kind of sparked a bit of a frenzy thing going on. It just made me realise how insane all this is.
"And today before I went on stage he shared our BBC Introducing session and it's just gone a little bit crazy. I don't really know what to say."
See ya soon @Tinthepark!!!!Thanks @bbcintroducing @BBCRadioScot @VicGalloway @huwstephens ?? pic.twitter.com/jW99uozvyr

— Be Charlotte (@iambecharlotte) June 21, 2016
Speaking about their performance, the singer said: "I think there's always a fear of playing festivals because you never know if anyone's going to turn up or what's going to happen.
"But I really like that element to it as well, it makes it even more exciting when it comes right. It was a really nice audience and it really felt like everyone got what we were up to."
The group's James Smith said he used to come to T in the Park as a regular festival-goer when he was younger.
He said: "The last one I went to was in 2006, which was The Who and I was maybe 11 or 12 at the time, so to come back and play it seven or eight years later is quite spiritual.
"For Scottish musicians to play it – it's like the holy grail, festival-wise."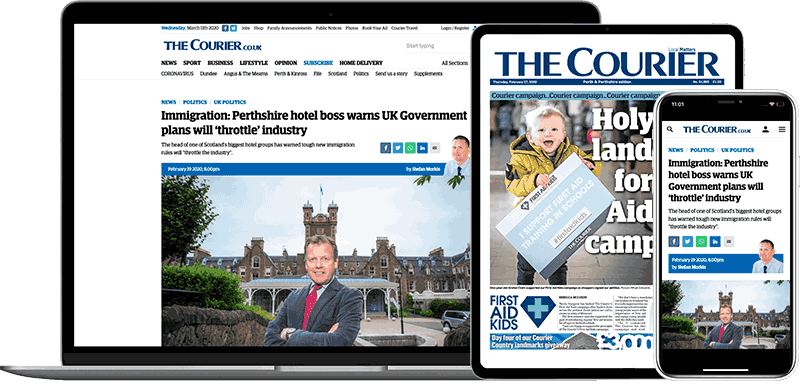 Help support quality local journalism … become a digital subscriber to The Courier
For as little as £5.99 a month you can access all of our content, including Premium articles.
Subscribe