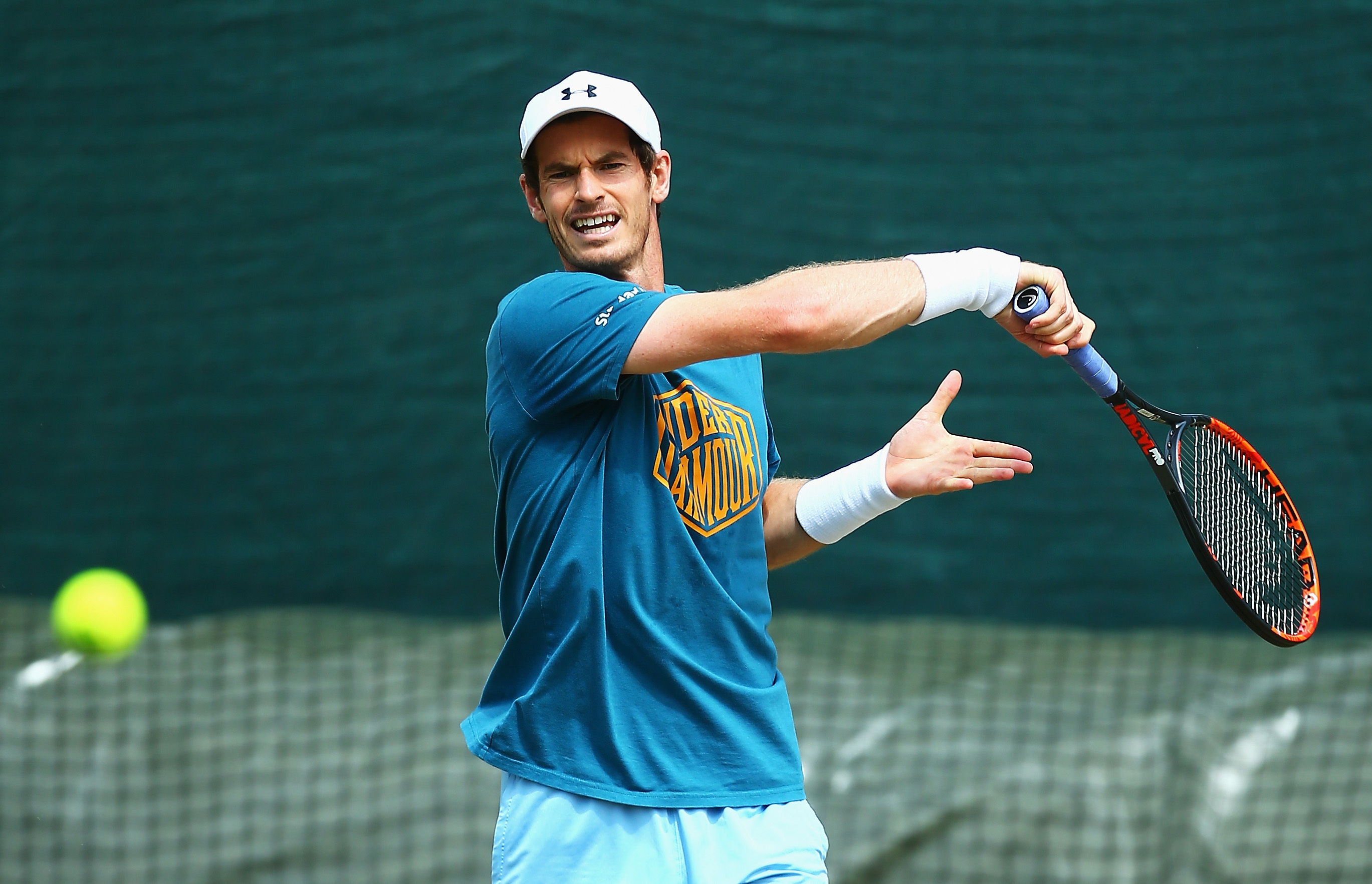 Andy Murray's formative training ground in his hometown of Dunblane is expecting an influx of tourists following his second Wimbledon victory.
Dunblane Sports Club is already a Mecca for "Murray maniacs" but his straight sets victory over Canadian Milos Raonic on Sunday is set to increase its popularity.
Club coach Cameron McMillan said: "People know Dunblane through Andy and they like to come along and get their photos taken here and beside the gold postbox from the Olympics.
"We had a bus of Chinese tourists, people from Australia, New Zealand, it's quite popular with Americans and people come up from England just to see the club.
"A lot of people come in and think it's going to be some big, huge indoor tennis centre with everything, but it's not. We're just a wee local tennis centre."
The Rarirty family, from New Zealand, travelled to the club on Monday, the day after Murray's second success at SW19.
Teenager Caitlin is "a huge Andy Murray fan" who has played tennis since she was seven.
Mother Sharon said: "Our ambition has always been to come to the home of Andy Murray to see the gold letterbox, see the place where he played some of his first tennis.
"We're massive fans. We've got hours and hours of footage of him to watch how he plays.
"We've followed him all the way and we're very proud of him."
Caitlin said Murray has inspired her to train to become an international tennis star herself.
She said: "He's so passionate about playing tennis. I train lots, learn from the matches that I lose and the matches that I win.
"The facilities at Dunblane look really good. They look really nice to play on.
"We've also got good facilities at home. We've got good coaches, good courts and different competitions we can play."